Keep up to date with the latest events happening at Edmonton Christian Schools. Check our School Calendars or read the articles below.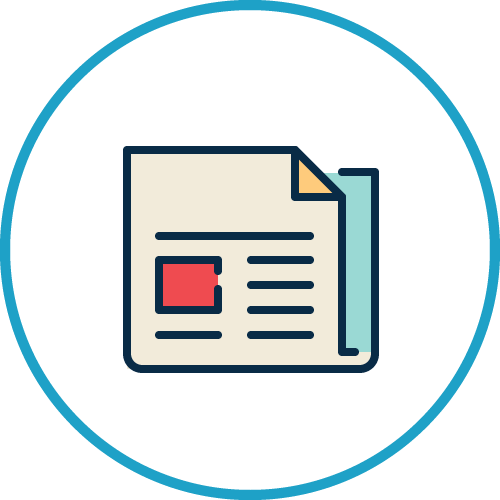 My mom's mocha cake was special, not just because it was sooo delicious, but also because she only made it on very special occasions, such as my dad's [...]
Load More Posts
Help us make our story, your story.
Support Our West School Building Project! Our goal is to raise $4M between September 17 and December 31, 2018 so that we can start building.