Edmonton Society for Christian Education
In 1999 the Edmonton Society For Christian Education (ESCE) joined Edmonton Public Schools as an alternative program.  ESCE partners with the Edmonton Public School Board to run Edmonton Christian Schools (ECS).
The Society (ESCE), which has about 3100 members, is responsible for preserving the integrity of the Christian vision and mission and remains responsible for the schools' Christian program. The Society owns and maintains all School buildings and a busing system, and organizes annual community events such as a Goods & Services Auction and a Golf Tournament.
All parents and supporters of Christian education are invited to become members. The Edmonton Society for Christian Education is located at 14304 109 avenue, which is the same address as our High School.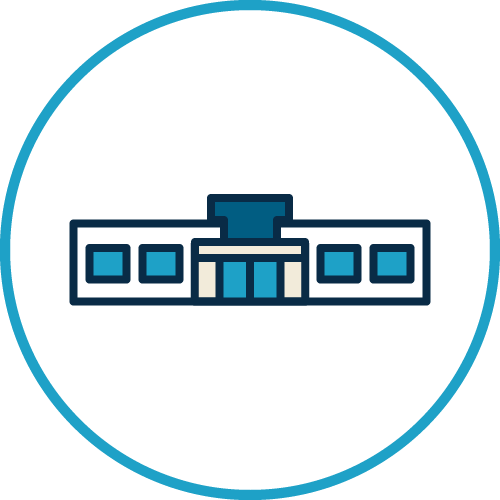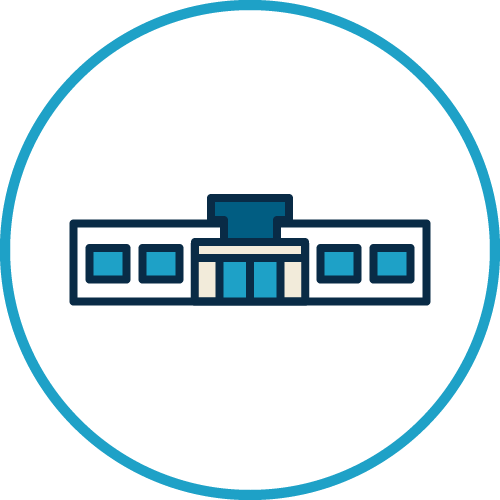 Board Members
Secretary
Harriet Eskiw
Board Members:
Brian Trevelyn
Jennifer Snaterse
Carrie Reinsma
Jeremy Thiessen
Glenn Vandenborn
September

2019

Sun
Mon
Tue
Wed
Thu
Fri
Sat
Help us provide high-quality facilities for Christ-centred education.
Support Our West School Building Project!
With praise to our faithful God, we are happy to announce that our supporting community has pledged and donated $4.3 million towards the West School Building Project.
You can still make a 3yr pledge or donation! Any donation we receive will help offset financing costs and keep fee increases down.