Edmonton Society for Christian Education
In 1999 the Edmonton Society For Christian Education (ESCE) joined Edmonton Public Schools as an alternative program.  ESCE partners with the Edmonton Public School Board to run Edmonton Christian Schools (ECS).
The Society (ESCE), which has about 3100 members, is responsible for preserving the integrity of the Christian vision and mission and remains responsible for the schools' Christian program. The Society owns and maintains all School buildings and a busing system, and organizes annual community events such as a Goods & Services Auction and a Golf Tournament.
All parents and supporters of Christian education are invited to become members. The Edmonton Society for Christian Education is located at 14304 109 avenue, which is the same address as our High School.
ESCE also runs a private and accredited preschool program for 4-year-olds.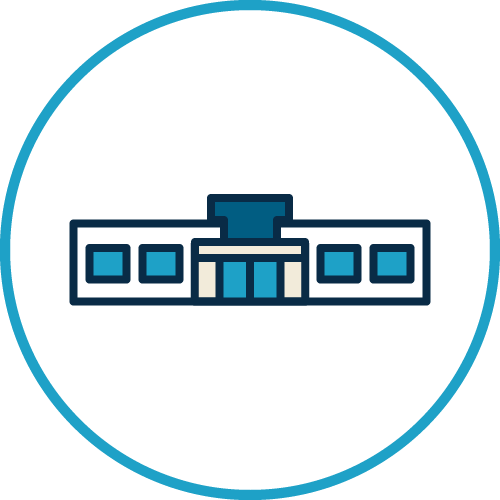 Board Members
Chair
Corrine Hansen
Vice-Chair
Ben Bentum and Mark Smeltzer
Treasurer
Heidi Dasilva
Secretary
Lindsay McDavid
Members-At-Large:
Ryan Huisman
Ben Bentum
Neil Roberts
Christina Patterson
Beneyam Zeleke