Inspired by Psalm 24:1, which declares, "The earth is the Lord's, and everything in it, the world, and all who live in it," this project is dedicated to creating an outdoor learning environment rooted in the spirit of Christian stewardship. We are committed to enhancing and transforming the Northeast School grounds into a renewed space that ignites students' imaginations, fosters their faith formation, and challenges them to play their role in God's story. This project also empowers us to embrace our sacred responsibility as stewards of God's creation. Through prioritizing responsible water management and enhancing the functionality of the site, we embody our role as Earth Keepers and Creation Enjoyers.
As we embark on this exciting journey, we invite our community to join us in making this project a reality. The success of this ambitious capital campaign relies heavily on the investment and commitment of our dedicated families and other community supporters. If you prefer to contribute in a different way that is not listed below, please contact our Director of Development, Keith Piquette. (780.408.7933)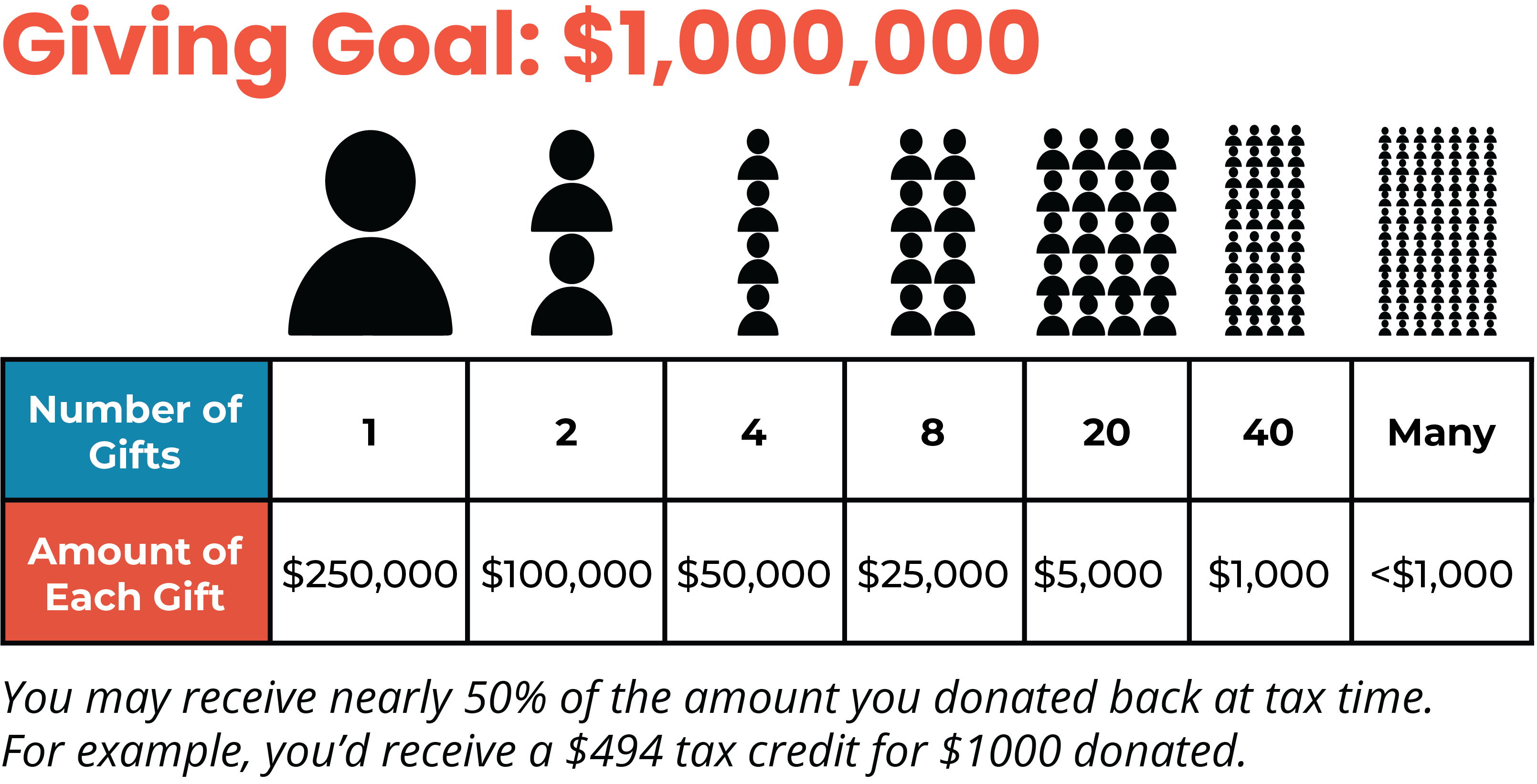 ONLINE GIFT
Make a one-time or recurring donation online using your credit card.
PHONE GIFT
Please call 780.476.6281 to donate using your credit card over the phone.
OFFICE GIFT
Cheques can be mailed or dropped off at the Society Office
Debit and Credit transactions can be made in person at the Society Office
The Edmonton Society for Christian Education
14304 – 109 Avenue
Edmonton, AB T5N 1H6
BANK WITHDRAWAL
Set up an automatic recurring monthly donation.
The following files outline the key elements and function of each building phase, as well as a general overview of potential construction scopes as presented by our landscape architects. It is important to note that each phase must undergo detailed design, engineering, permitting, and tender before construction. Depending on fundraising outcomes, this work may be completed all at once for every phase or as separate contracts for each phase.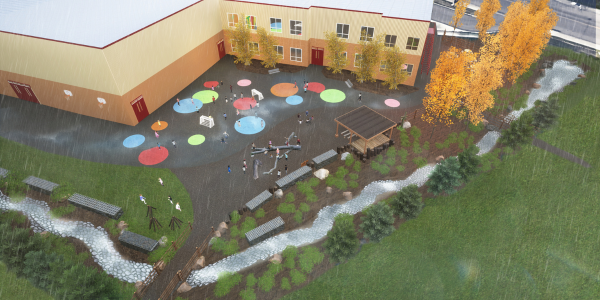 Our Throughlines