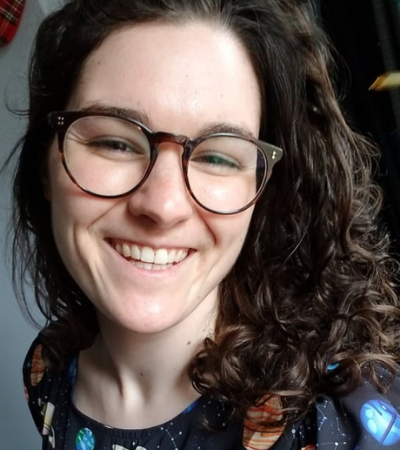 Jordan Scheuermann
Edmonton Christian High School
Biology/Chemistry/Science
History with ECS
I completed my teaching practicum at ECHS with Helen Krol and Pam Hall as my mentor teachers and taught pieces of Chem 30, Bio 20, Math 31, and Science 30 last spring.
Deep Hope
My deep hope is that my students see God's fingerprints all over the whole of creation – in science, we learn about the hows and the whats, but faith is going to give us the whys. All of these truths together reveal God and shed light on our role in His grand story!
Favourite Subject
Biology! I love science in general, but there is something about the spark of life that ignites my sense of wonder like no other.
Teaching Career
I'm new to teaching high school, but I've taught many other things for several years now… swimming lessons, coaching water polo, tutoring, and kickboxing to name a few! I love getting to be a part of everyone's unique learning journeys.
Interesting Facts
I grew up in a town called Boring (Oregon), I love listening to and playing music (most recently – the accordion!), I adore travelling/hiking/camping/anything that gets me out and exploring!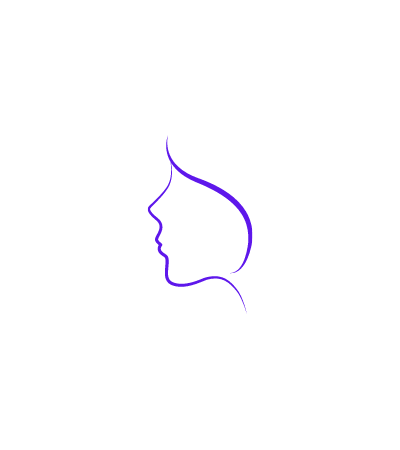 Lisa Swan
Edmonton Christian Northeast School
Grade 3
History with ECS
I've been a parent in the ECS community for 9 years since my daughter started grade 1 here.
Deep Hope
My deep hope for my students is that they grow as learners, become more confident in who God made them to be, and further grasp the love of Jesus.
Teaching Career
I got my teaching degree at King's and moved to BC where I taught for 9 years at Langley Christian. I then moved back to Edmonton (in the middle of a snowstorm) with my husband and three children and have been teaching in Edmonton Public School for another 5+ years.
Excitement for the Year
I'm excited to be teaching grade three this year, and I'm thrilled to be able to walk to school (or drive in 3 minutes)!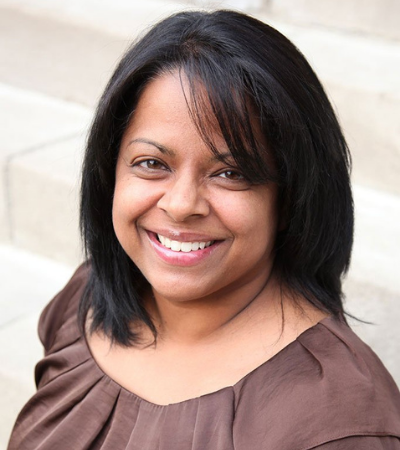 Manjula Kuruvilla
Edmonton Christian West School
Grade 6 and K-4 Music
Deep Hope
My deep hope for my students this year is that they will be able to go deeper in their relationship with God and a little closer to discovering His plan and purpose for their lives.
Fun Facts
I have taught private music for the last 11 years. I have traveled to 21 countries and love to spend time with my family! My husband Stephen and I are kept busy with our two kids, our new puppy and life in ministry.
Hobbies
I play the piano, french horn and am currently learning the cello. I also love to sing and am a current member of the Richard Eaton Singers.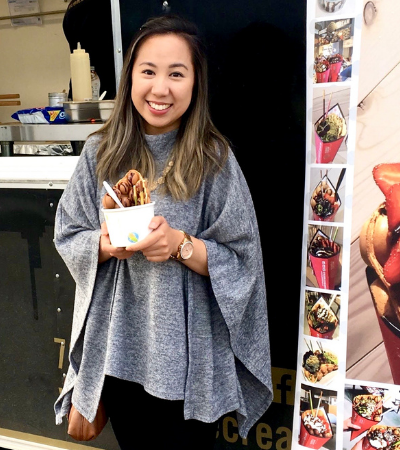 Michelle Wong
Edmonton Christian Northeast School
Grade 2/3
Deep Hope
For my students to seek and love God always in their everyday life where they can radiate and brighten the world as they play a role in God's story, and spread His love to those around them.
What I love about ECS 
It's been my greatest goal and dream to work at ECS! I love how we can be servants of God and be a witness and light to these children, to glorify Him in our everyday lives and encourage each other to grow more in love with Him.
My Summer
I absolutely love food so I worked at Taste of Edmonton for my family's restaurant. I also went camping and got a new bike to go on trails (trying to work off all of the food that I ate at Taste of Edmonton)! I also got engaged!
Fun Fact
I'm allergic to the sun! I found out the hard way after going to Thailand and I was covered in hives. Now I need to apply sunscreen every day to avoid hives, even if it's 2 minutes in the sun!