New Student Registration (Kindergarten to Grade 12)
Admissions/Registration timeline for the upcoming school year:
December 2022: Information Sessions begin for prospective families (sign up below)
February 1, 2023: New student registration period begins
April 14, 2023: New student registration period ends
April 29, 2023: Registered students are contacted regarding their acceptance status (enroled or declined)
Step 1:
ECS Information Session (Kindergarten to Grade 12)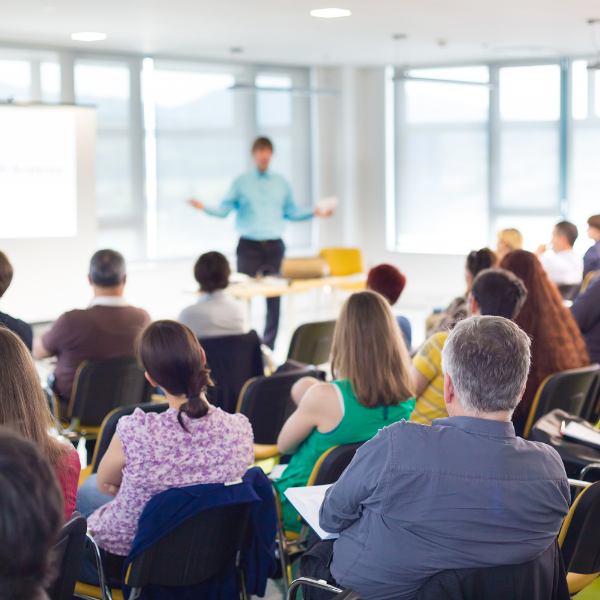 Is Edmonton Christian Schools the right fit for your family?
Sign-up to attend one of the upcoming ECS Information Sessions. (Button below) This information session allows families who are considering Edmonton Christian Schools (ECS) to learn more specifically about our program, our mission, and the partnership between ECS families and the Edmonton Society for Christian Education (the Society/ESCE).
Step 2:
Edmonton Public Schools Registration/Pre-Enrolment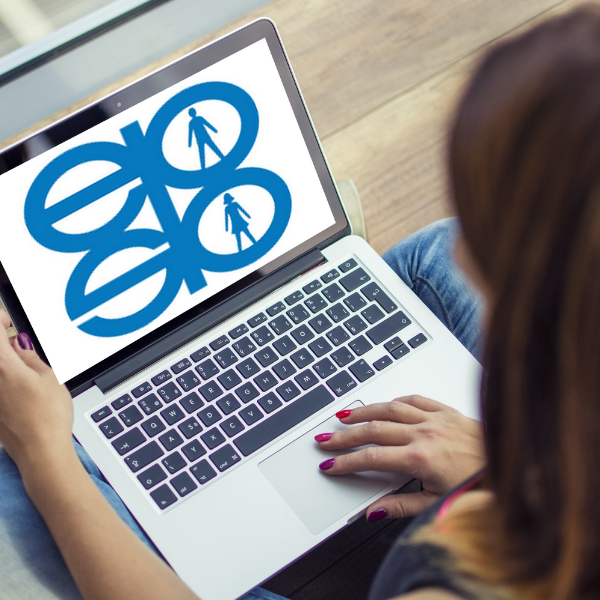 New to Edmonton Public Schools? New students must register with Edmonton Public Schools before the April deadline in order to be considered for enrolment. Current ECS families adding a Kindergarten student must also complete the EPS registration form for the Kindergarten student.
Currently enroled at another Edmonton Public School? If your child is currently attending another Edmonton Public School (EPS) you are not required to fill out the EPS registration form again.  After you have attended the information session (step 1 above) you can select Edmonton Christian Schools in your parent SchoolZone account during pre-enrolment.
Step 3:
Enrolment Processing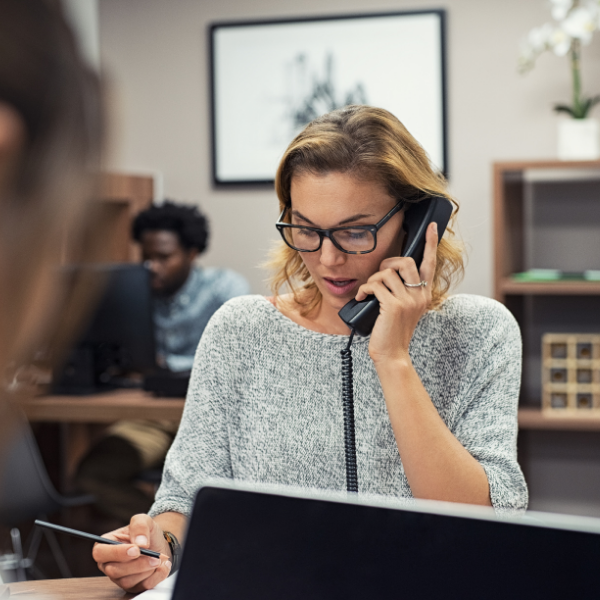 Ensure that you have completed/returned the following by the April deadline:
ESCE Partnership Agreement and optional Statement of Faith (provided to you at the information session; STEP ONE ABOVE)
EPSB registration or pre-enrolment (online; STEP TWO ABOVE)
New student applicants will be notified of their enrolment status at the end of April.  
Registration does not guarantee enrolment at Edmonton Christian Schools.  We are thankful to have full classes and a high interest in our program however the popularity of our program means we receive more registrations than space allows each year.
Other Important Information