Following Pink Shirt Day, the grade 2 students at ECNS were very concerned by the news of the crisis in Ukraine. One student said, "Putin is a bully and we have learned to stand up to bullies!"
In response Mrs. Sperling designed a TFT (Teaching For Transformation) Project called "Creative Kiddos" as we live out 1 John 3:18.
"Dear children, let us not love with words or speech but with actions and in truth."
The students were busy making traditional Ukrainian Easter Eggs (Pysanky) as well as creating cards with Ukrainian Easter egg designs to be sold at a fundraiser event called Creative Kiddos Art Show. This art show was in support of the humanitarian crisis in the Ukraine.
The Creative Kiddos Art Show took place on March 24th where the decorated Easter Eggs and cards were up for auction. Parents, families, friends and other community members attended and bid on the Ukrainian Easter Eggs created by the 2S Artists, purchased bundles of cards, as well as snacks that fit with the theme. Grade 2S students hosted the Art Show! They also partnered with our ECNS Junior High Food Class who baked cookies to sell at the event.
Over $4,000 was raised at the event!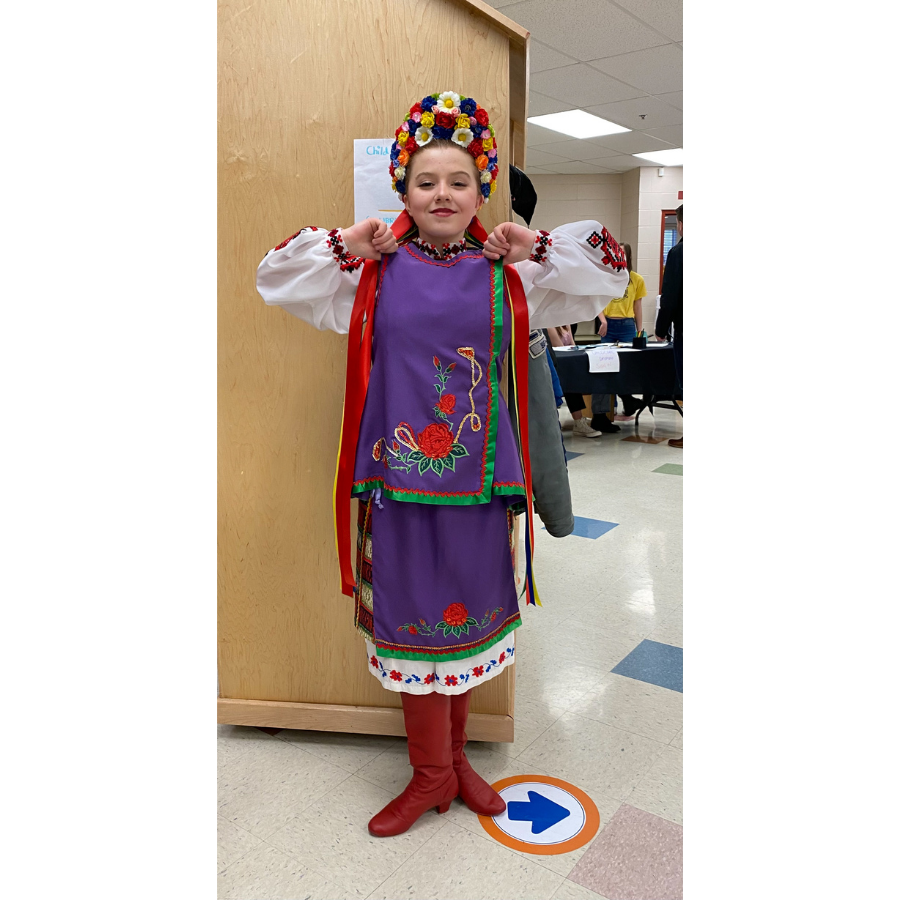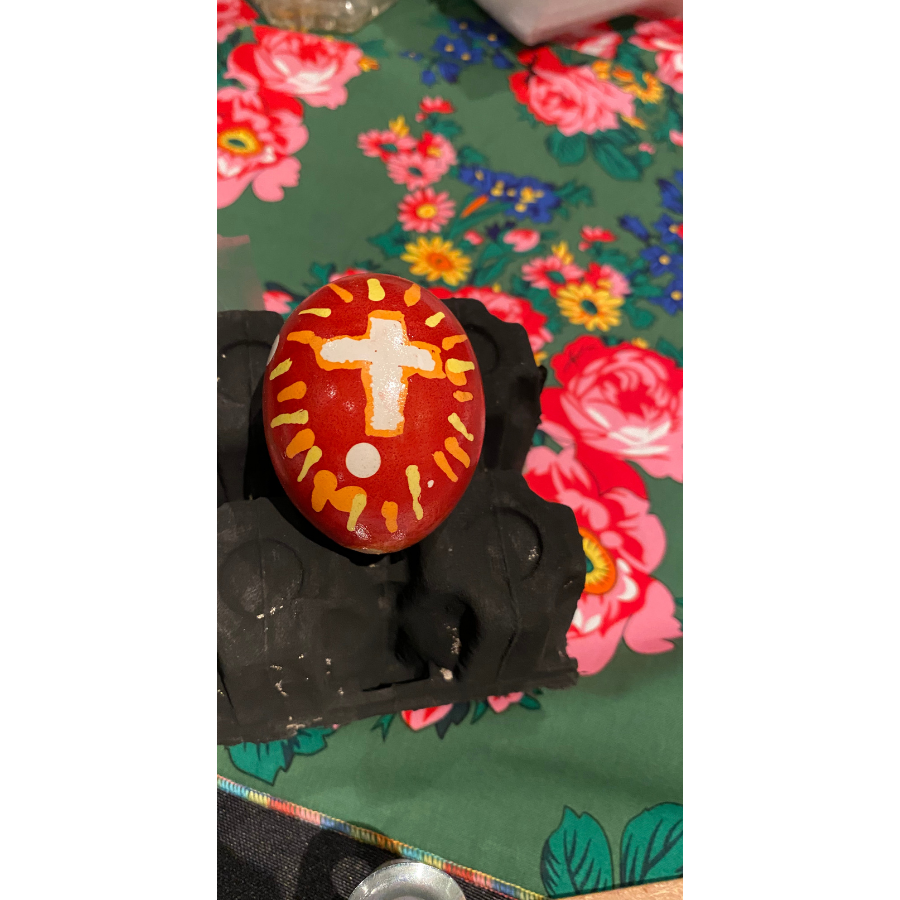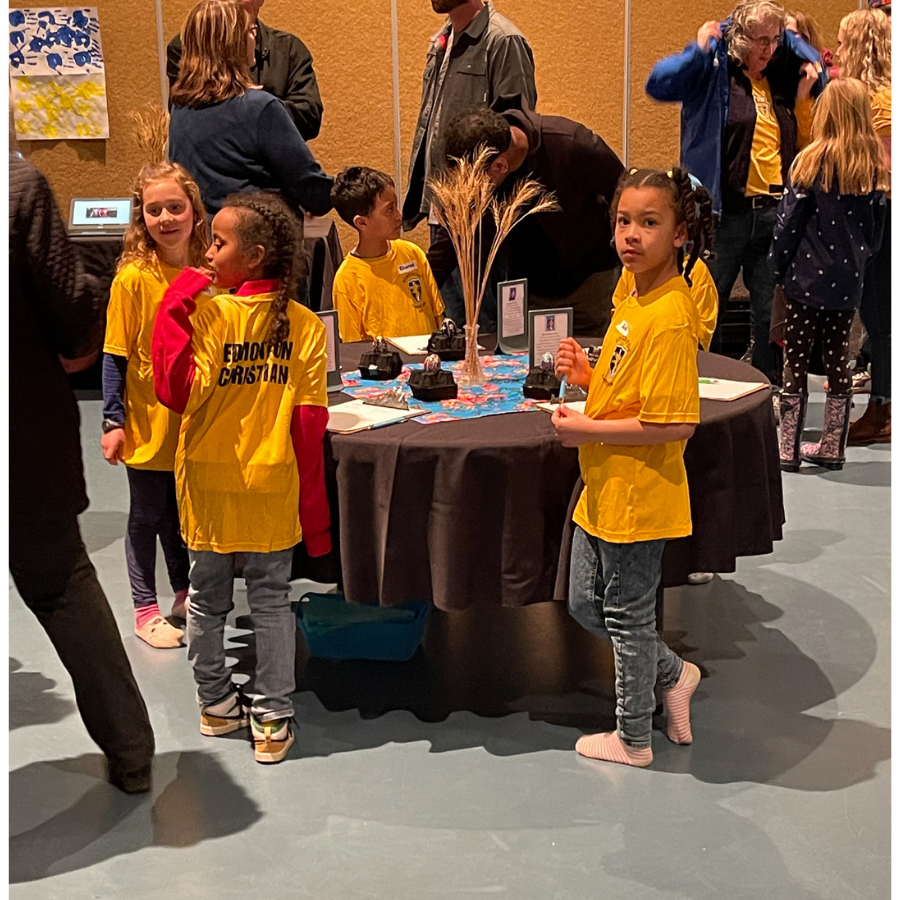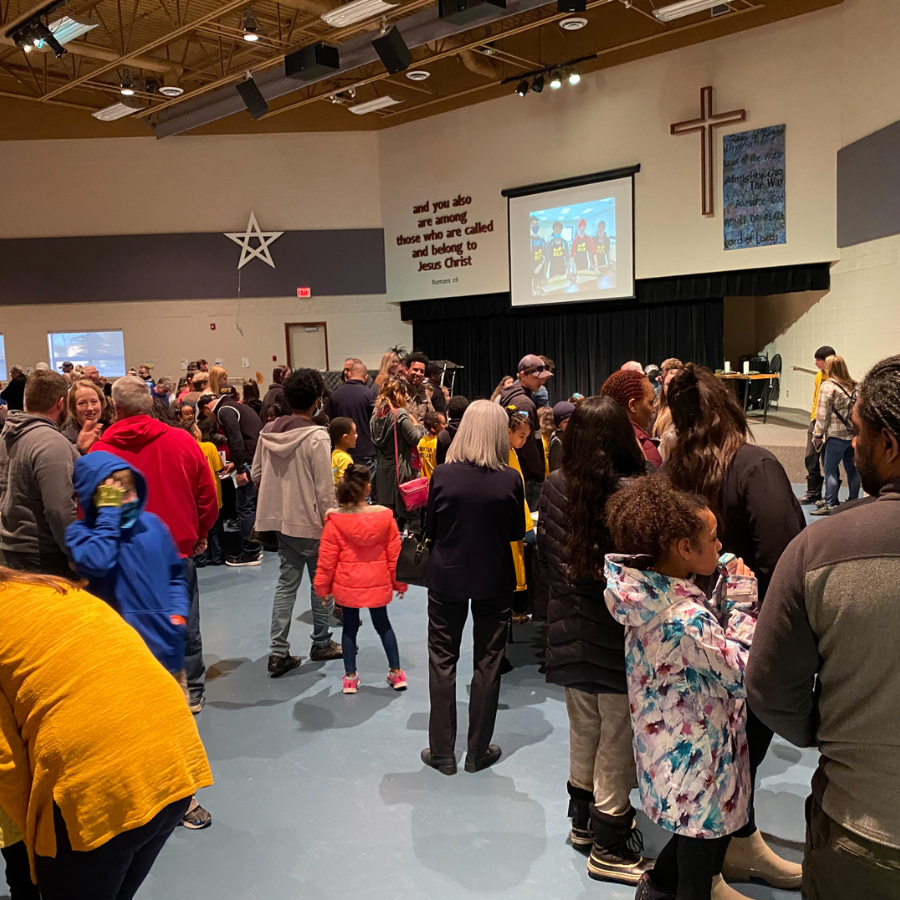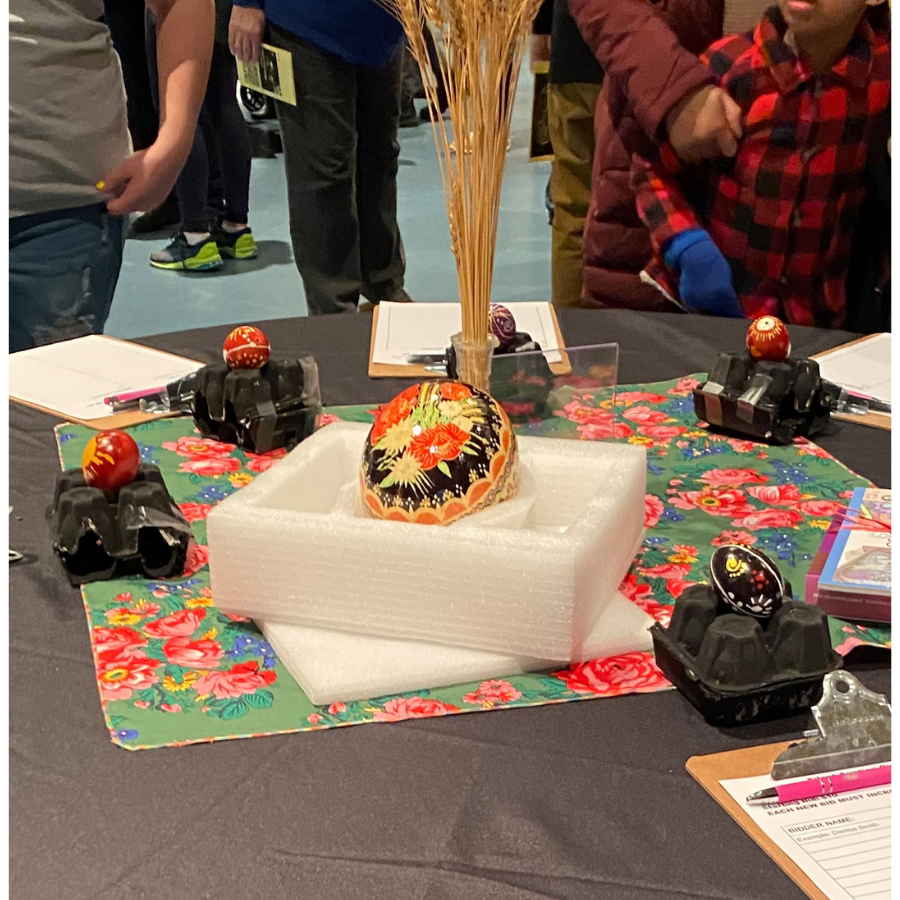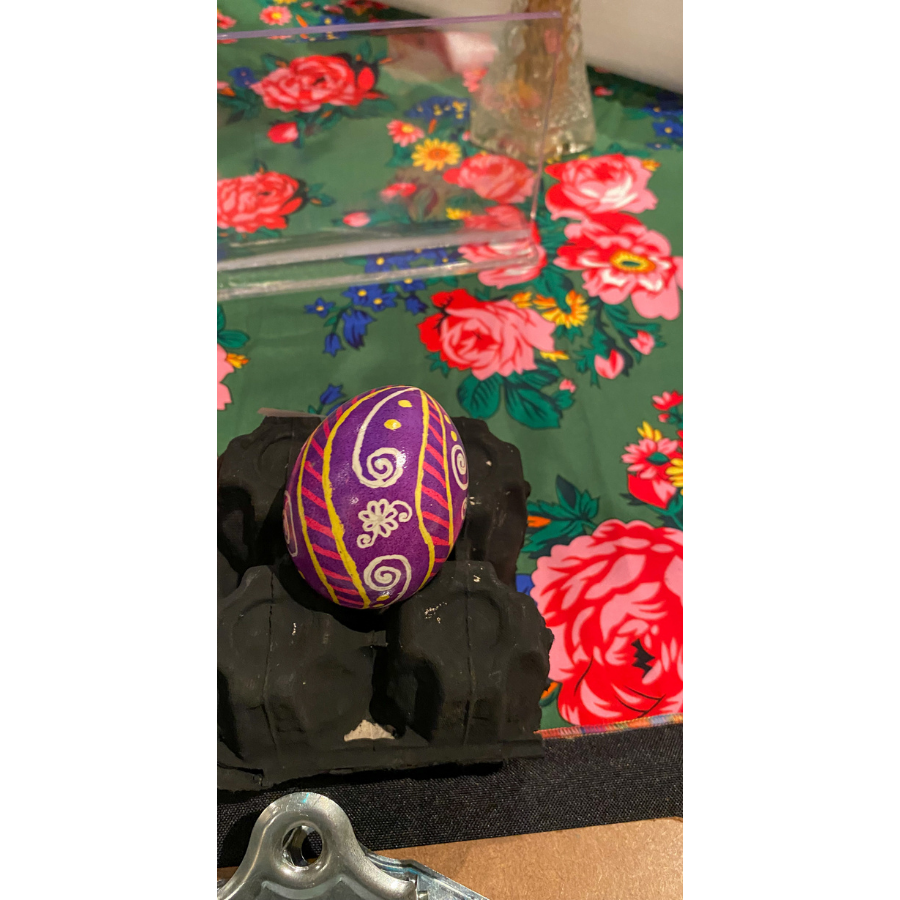 The 'Creative Kiddos' project fit with our Grade 2 Social learning of Ukrainian culture as well as patterns in Math. The money raised was donated to an organization that supports the people of Ukraine at this time.  www.redcross.ca/UkraineCrisis/ECNS