Keep up to date with the latest events happening at Edmonton Christian Schools. Check our School Calendars or read the articles below.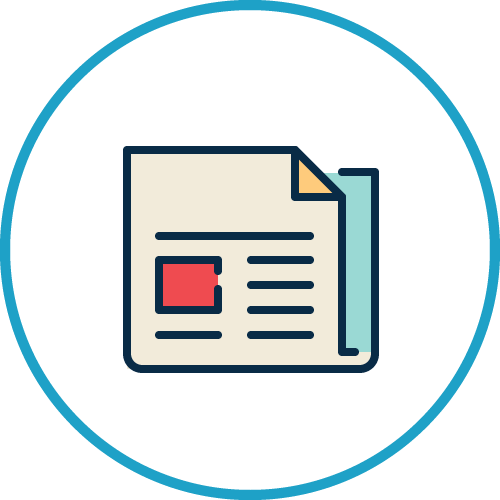 "Play Your Role in God's Story" Actively playing our role in God's story is an important and fundamental theme within our schools! Imagine a classroom full of [...]
With praise to God, we can report that our Capital Campaign has reached $3.1 million! Thank you to all of our donors for your generosity. [...]
We all have heroes in our lives, someone who's been there for us through life's ups and downs. For many kids, their hero is often a teacher. "The [...]
. It is widely purported that C.S. Lewis once said, "My prayer is that when I die, all of hell rejoices that I am out of the fight."  In [...]
Thank you to Sponsors, Golfers and Volunteers for another successful Golf Tournament on September 8! We raised $33,500 for the West School Building Project and had [...]
On that first day of school it happened all across our city.  Parents watched their kids board a bus or they themselves pulled up to a curb [...]
You've likely been too busy to notice..  A school year is racing to a conclusion. Summer days invite us to all kinds of family activities.  Soccer season is [...]
Load More Posts
Help us make our story, your story.
Support Our West School Building Project! Our goal is to raise $4M between September 17 and December 31, 2018 so that we can start building.