Our Vision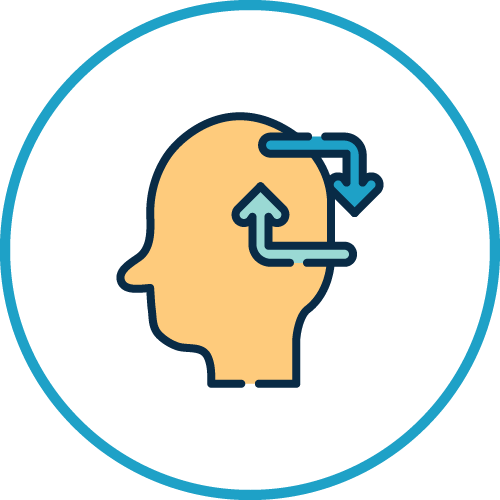 Accept Christ's Invitation to Live for Renewal
Our Mission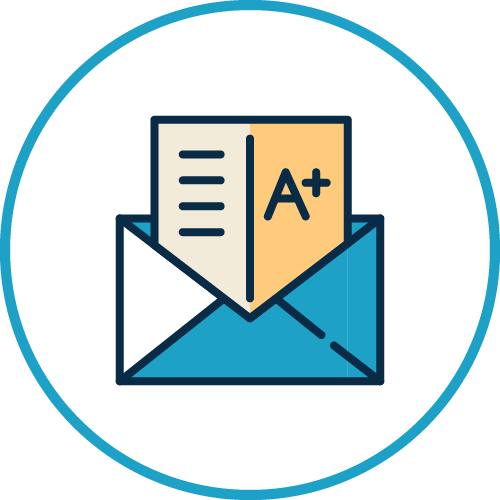 Responding to God's grace, Edmonton Christian Schools challenges students, through Christ-centred education, to actively play their role in God's story.
We incorporate ten Throughlines into our classrooms for our students to learn, discover, and experience.
Our Values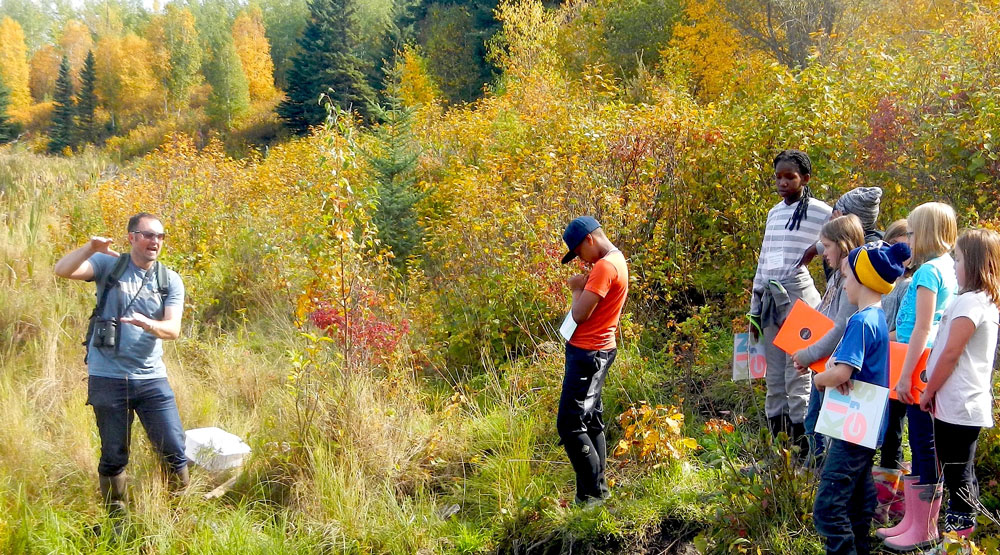 Staff
We value Christian educators who understand both the history and the restorative character of our Christ-centered vision and mission, encourage students to find personal and purposeful connections with God, and model Christlike living.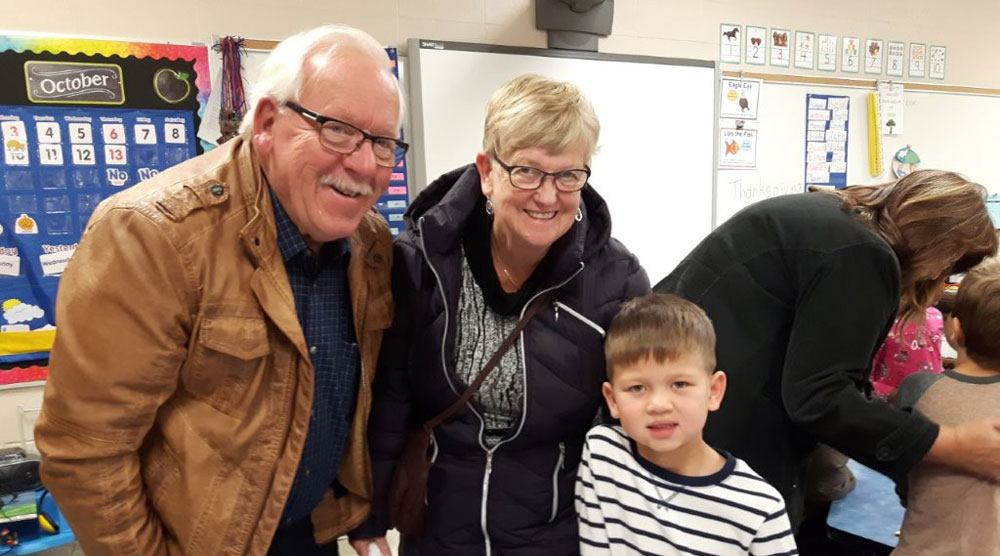 Parents
We value parents who support the restorative character of our Christ-centered vision and mission, who pray for the school, and who encourage and model a Christlike attitude in communication and interaction with the school.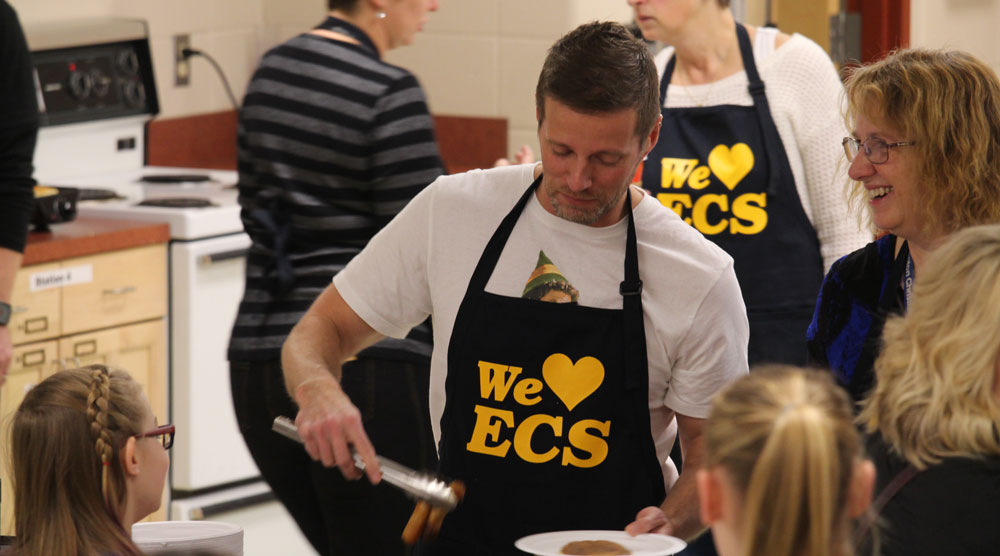 Community
We value an inclusive community that is defined by God's love, peace, and grace, which includes the home, the school, and the broader Christian community including the church and Edmonton Public Schools.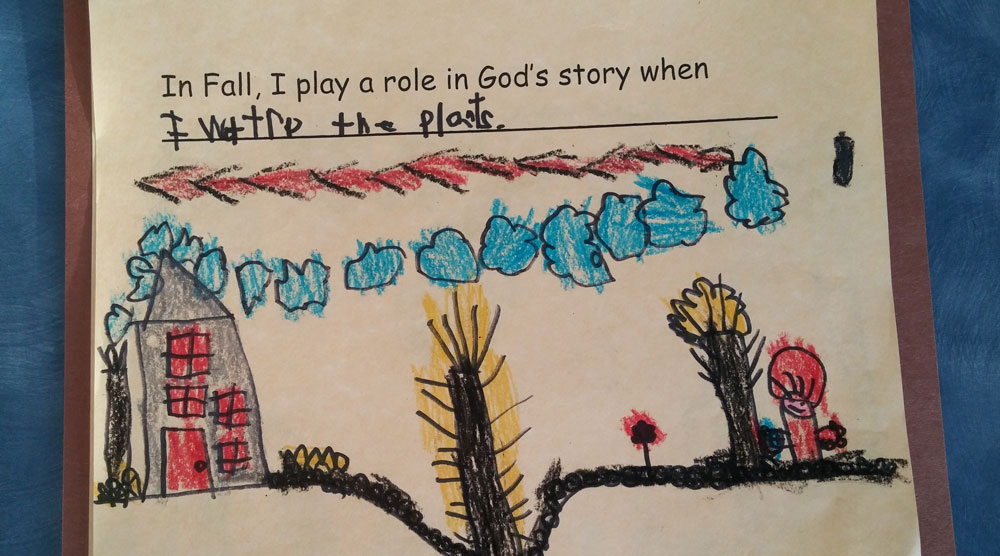 Curriculum
We value a curriculum that invites students to be restorative Christians by pursuing the restorative characteristics and in which students' head, heart, and hands are actively engaged in the learning process.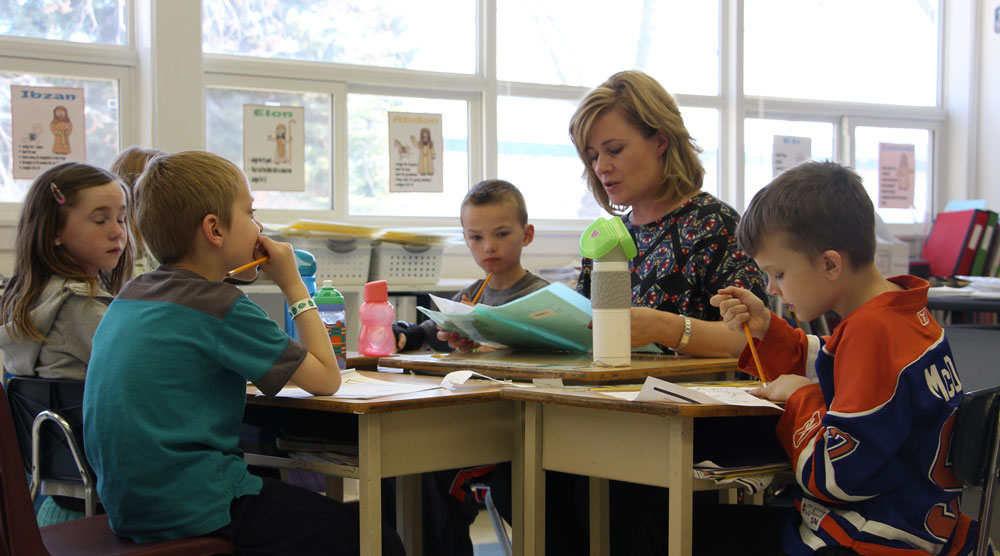 Enablers
We value facilities that are attractive and conducive to engaged learning. We value a transportation system that is safe and sustainable. We value People who are supportive, efficient and effective.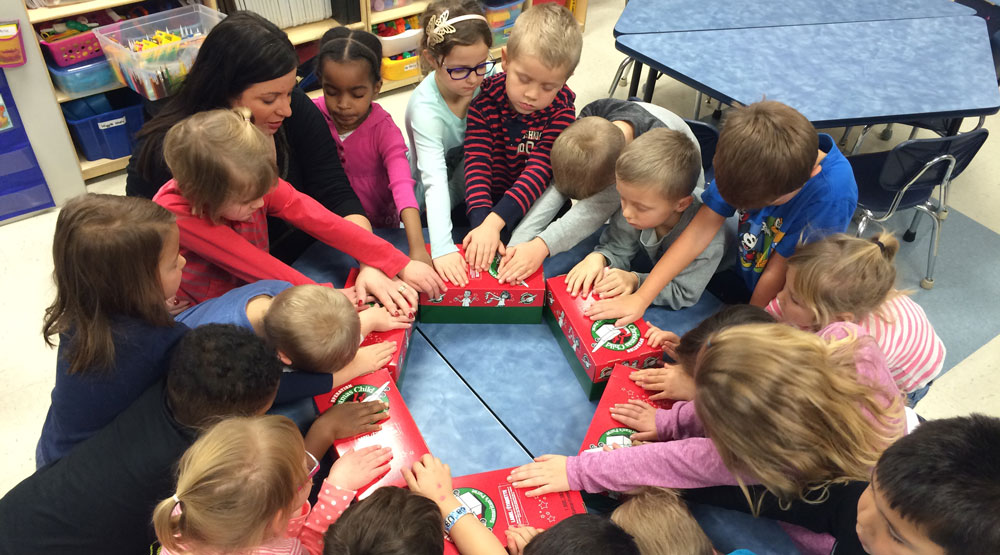 Students
We value opportunities for students to deepen their faith commitment to Jesus and to gain foundational scriptural knowledge. We value students' personal commitment to developing restorative characteristics as a way to find their place in God's story.