The Edmonton Society for Christian Education was incorporated in 1946 by members of the Reformed Christian community as a non-profit charitable organization to further the cause of Christian Education. In 1949 the Society established an interdenominational Christian day school in Edmonton.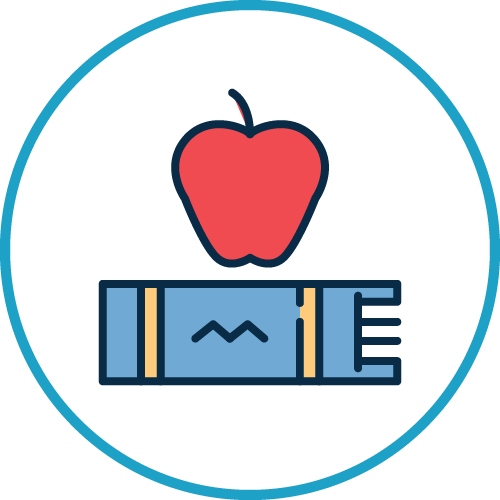 Facts About Us As partners with Edmonton Public Schools, the Society remains responsible for the following:
Funding the Christian program vision, perspective and content that makes Edmonton Christian Schools a unique alternative program
Preserving the integrity of the School's Christian vision and mission. Elected Board members participate in all school staff interviews and new parent/student interviews
Teachers and Administrators are hired only with Board approval
Owning, maintaining and enhancing all Edmonton Christian School buildings, furniture and equipment

Jointly monitoring the program with Edmonton Public Schools
We offer a distinctively Christian program that is an alternative program of Edmonton Public Schools (EPS). As a partnership between the Edmonton Society for Christian Education and the Edmonton Public School Board, we follow the Alberta curriculum and meet or exceed all Alberta Education requirements. This partnership enables Edmonton Christian School to keep program fees affordable while providing a strong, continuous Christian education program for our students.