Edmonton Christian School educates students for joyful and responsible service to God and society. Because we believe that Jesus is Lord over all of life, our schools integrate faith, learning and service into the entire curriculum. The Edmonton Society for Christian Education was incorporated in 1946 by members of the Reformed Christian community as a non-profit charitable organization to further the cause of Christian Education. In 1949 the Society established an interdenominational Christian day school in Edmonton.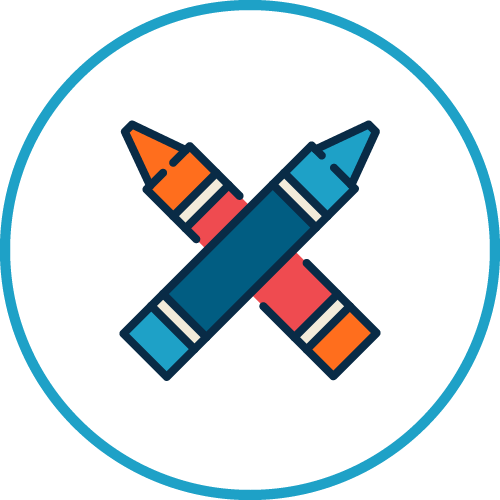 For the Edmonton Christian High School Supply List please contact the High School office.
Help us challenge even more students to actively play their role in God's story.
Support Our West School Building Project! Our goal is to raise $4M between September 17 and December 31, 2018 so that we can start building.