Edmonton Christian School educates students for joyful and responsible service to God and society. Because we believe that Jesus is Lord over all of life, our schools integrate faith, learning and service into the entire curriculum. The Edmonton Society for Christian Education was incorporated in 1946 by members of the Reformed Christian community as a non-profit charitable organization to further the cause of Christian Education. In 1949 the Society established an interdenominational Christian day school in Edmonton.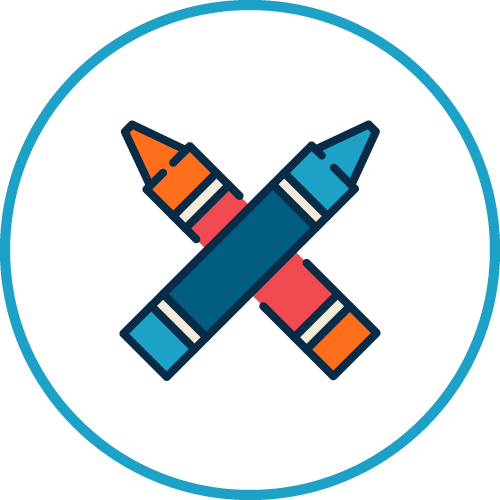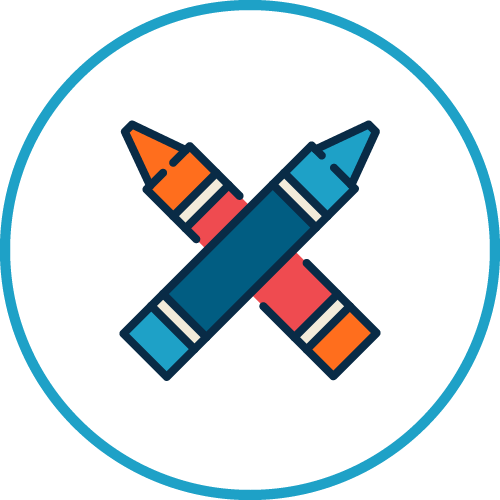 Edmonton Christian High School Supply List
Required supplies vary based on course schedule.  School/Teachers will provide supply list once school starts.
Please contact the ECHS office if you have any questions: 780.408.7945
Help us challenge even more students to actively play their role in God's story.
Support Our West School Building Project!
With praise to our faithful God, we are happy to announce that our supporting community has pledged and donated $4.3 million towards the West School Building Project.
Any donation we receive will help offset financing costs and keep fee increases down.