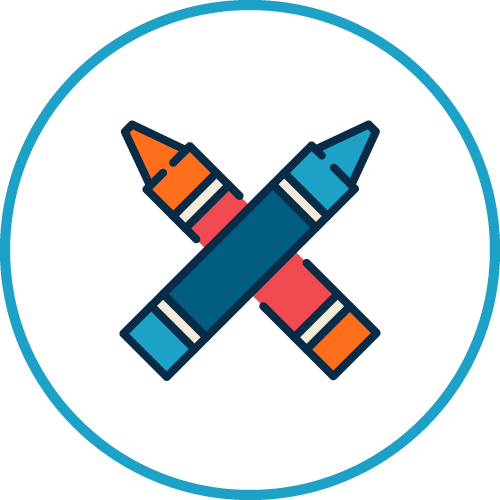 High School

Supply List

Required supplies vary based on course schedule.

School/Teachers will provide supply list once school starts.

Please contact the ECHS office if you have any questions: 780.408.7945
NOTE: You are under no obligation to order the bundles from Write On/School Start. However, we have established these agreements to enhance your convenience, should you opt for it. Alternatively, you are free to utilize the provided lists and purchase the supplies from any store or company that suits your preference.