"One candle can light a thousand and is in no way diminished–but actually resurrects in a thousand ways."
Ann Voskamp,  
The Broken Way

, Zondervan Press,  2016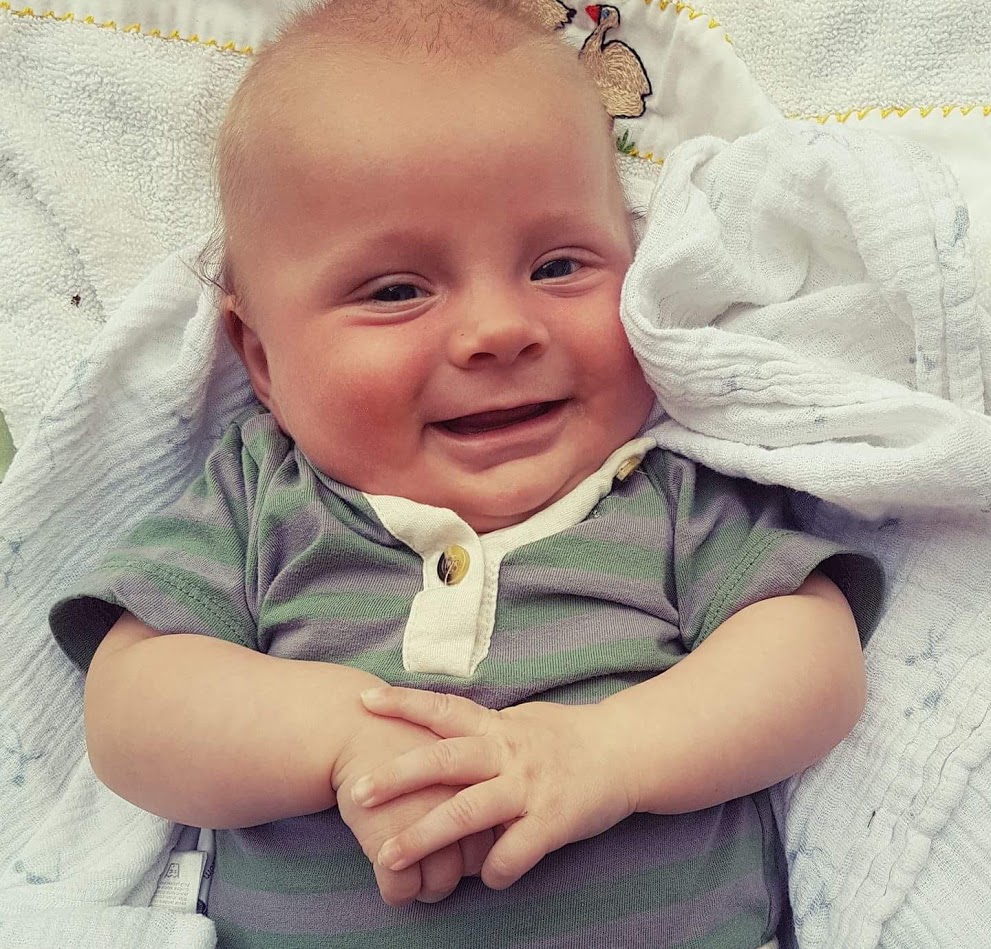 One candle.  That's what would have been on the cake at Willem Kees Huig Aarnoutse's birthday party on January 10.  His parents, Adrian and Carolyn¹ and his siblings  Annemieke,  Saskia, Anja  and Adriaan  would have been joined by others who loved this relaxed, happy boy.  It would have been noisy and joyful; somewhere along the way a one year old boy would have grabbed into that cake and a short time later would have flashed his beautiful smile through a messy mask of cake and colourful icing.  It would have been…  It should have been…  A family, celebrating around that one candle.
Willem and his family never got that chance.  In a perplexing, unimaginable tragedy, Willem's candle flickered out at 6 months, when he was suddenly taken by SIDS on July 30, 2017.  Losing this perfect, strong son, brother and grandson, losing the smiles and the hugs and the sloppy sibling kisses, losing the dreams of having a brother to play soccer and baseball and hockey with was grief that only the family can put words to. Grief and darkness.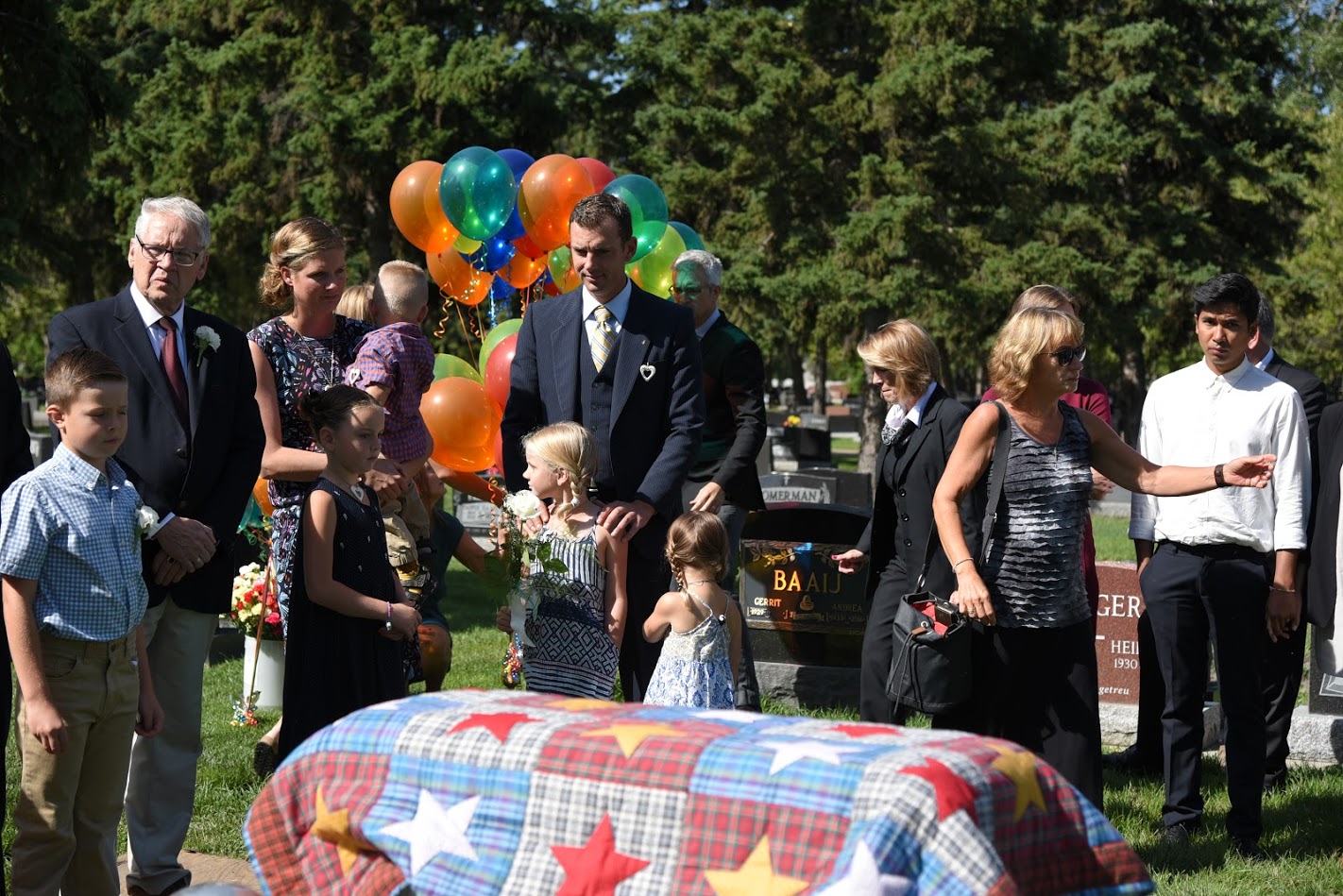 But not total darkness; Willem's candle, before he was taken away lit many other candles.  And, from within their grief, Adrian and Carolyn and their children are determined to keep the flame of love they have for Willem spreading.  This began in the very depths of this tragedy when they chose to re-kindle the hopes of two other families by allowing Willem's heart and liver to be used in transplants.  And re-kindle hope it did!  Both transplants were successful.  One of those families wrote a letter:
"There are no words to say how thankful our little family is, that our child has received a miracle; our child  was given the gift of life because you made a choice to save our child . . ."
A candle lit . . .  
The letter also had a poem in it.  A few lines:
…so hope will live eternally,

Born of  saddest irony

Life will not be the same,

Not for me and not for you….

…May the life that lives in me

Shine the light so all can see..
Candles of hope. Light for all to see!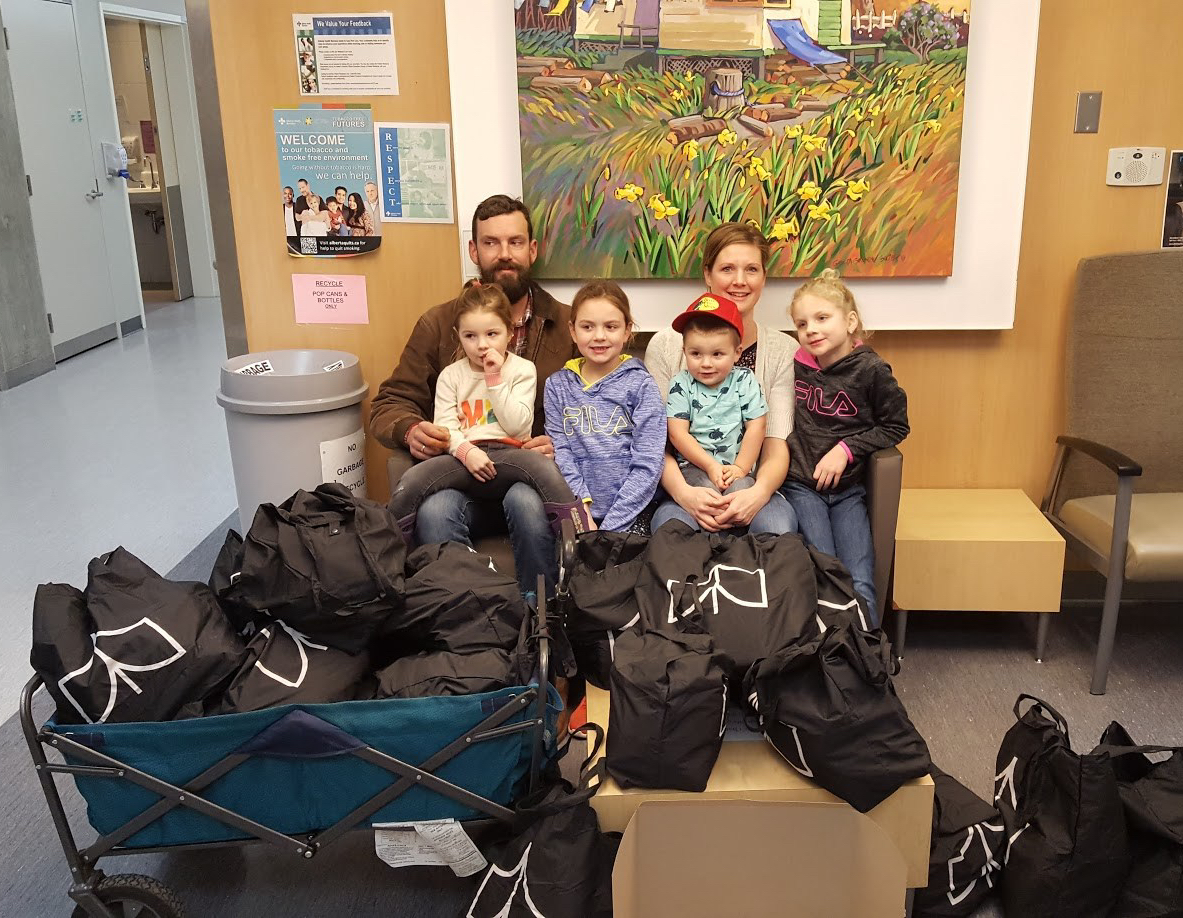 And then came January 10, the day there should have been that birthday party with that one candle.  Instead, the candle that was Willem's life continued to light more candles. That morning, the whole family went to the maternity ward of the Royal Alexandra Hospital.  They brought pastry cookies for the staff and delivered 20 bags they had lovingly filled with premium products for new moms.  One of the items was a swaddling blanket with words from Psalm 139  that were part of Willem's funeral service, "I praise you, for I am fearfully and wonderfully made."  Perhaps the most unexpected, uncomfortable and yet most special moments came when the family was able to share a bag with a couple whose baby had been born less than an hour earlier.  Another candle.
Meanwhile, with the help of Siebe and Joni Koopman at Dutch Delicious, 100 bags of raisin buns, that the family had purchased, were being given out to customers who came into the bakery.²  In each bag was a note:

Remember Willem.  Love others.  Light a candle!
The birthday remembering and candle lighting did not stop there.  That afternoon, the entire family went to the Pediatric Intensive Care Unit at the Stollery Children's Hospital where they had, in July, spent the last three days of Willem's life here on earth.  There, they delivered more treats and a lot of toys that Carolyn had spent months getting as donations.   In addition to the toys they also left behind packages of  high quality toiletries for families who suddenly found themselves in a time of deep crisis that the Aarnoutses knew all too well.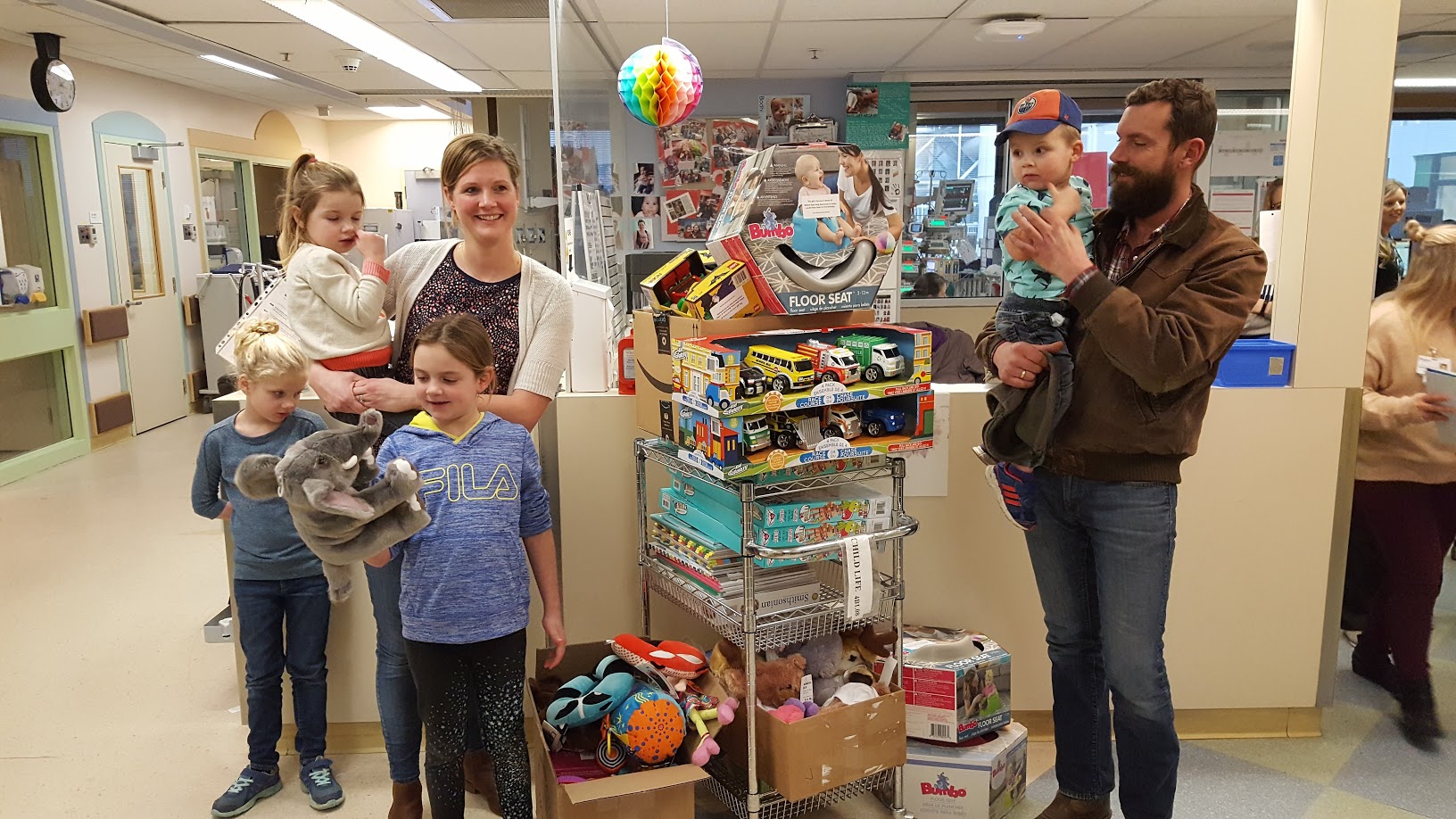 Finding our role in God's story does not insulate us from pain. In fact, being Christ-followers will lead us to the foot of a cross, a place of pain and suffering.  Adrian, Carolyn, and their children know pain and suffering.  In different ways, we all do.  But the author of our stories is a God who, at that very cross, also knows the pain of losing a son.  Grief is real, but our God cries with us, walks with us and promises to restore hope.
Candles burning. Hope mixed with tears.  Darkness  being chased away by the life of a happy little boy who left his family far too soon, but who continues to light a thousand candles.
---
¹Adrian Aarnoutse attended Edmonton Christian Schools K-12.  He graduated fron Edmonton Christian High School in 2001.  Carolyn Aarnoutse (Schoonderwoerd) attended Edmonton Christian schools K-6 before her family moved to Red Deer. 
During the writing of this story they expressed how grateful they are for the support that they have received from the community of Edmonton Christian Schools. 
² a highlight of the day for the family was receiving a number of messages from people, telling them about their acts of
remembering
Thanks to Matt Schoonderwoerd (Opa) whose writing on Jan 10 informed a lot of this blog.  You can see that writing   HERE
You can read the words Carolyn and Adrian spoke at Willem's funeral HERE
by Brian Doornenbal