Planning a new building for the West school will be exciting work!  This past week, a group of teachers, staff,  administrators, architects and Edmonton Society for Christian Education employees took two days to tour some new and newly renovated school buildings in and around Edmonton.  They saw some impressive school spaces, but this group was looking at much more than banks of windows, CTS labs and functional flooring. They were dreaming and hoping!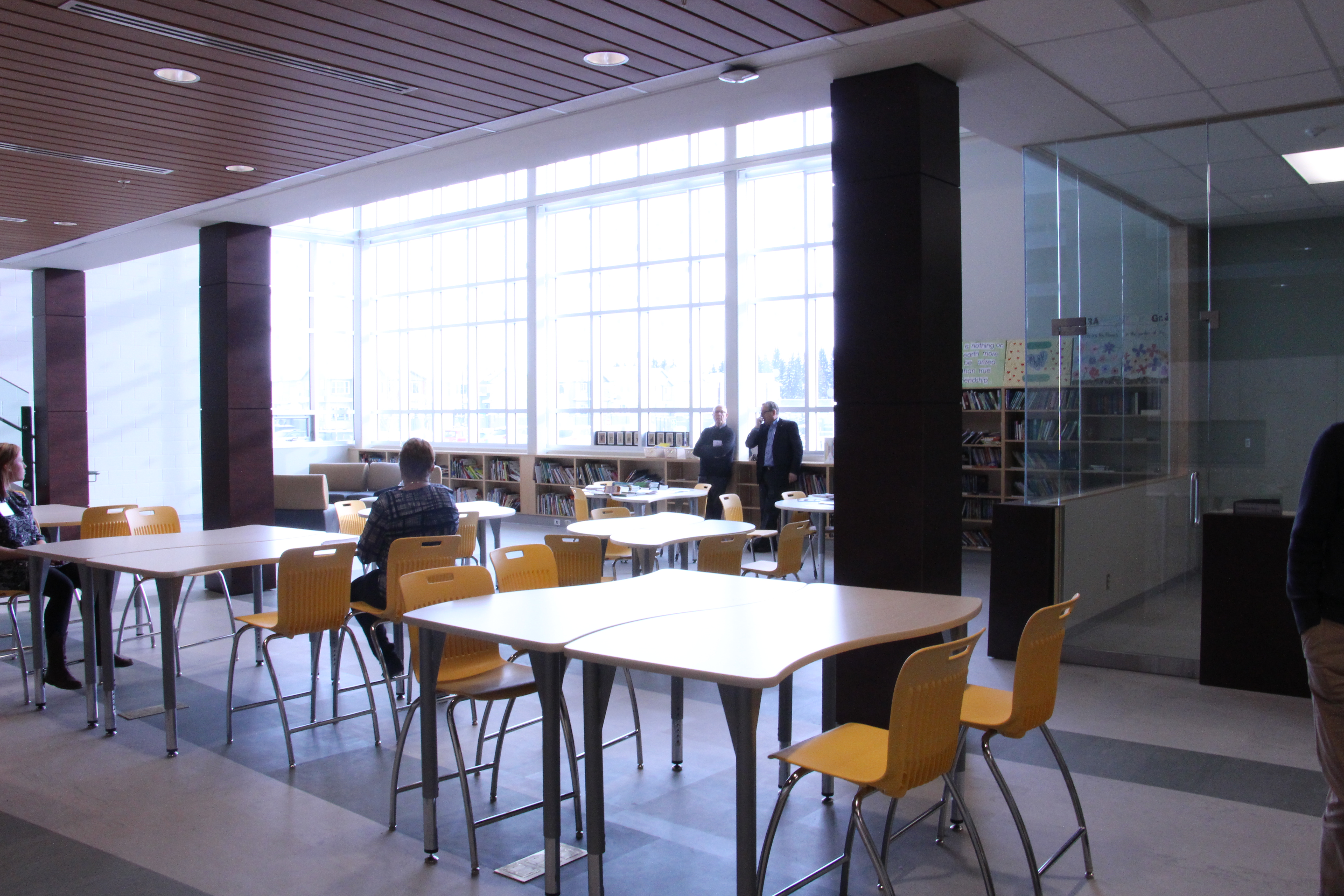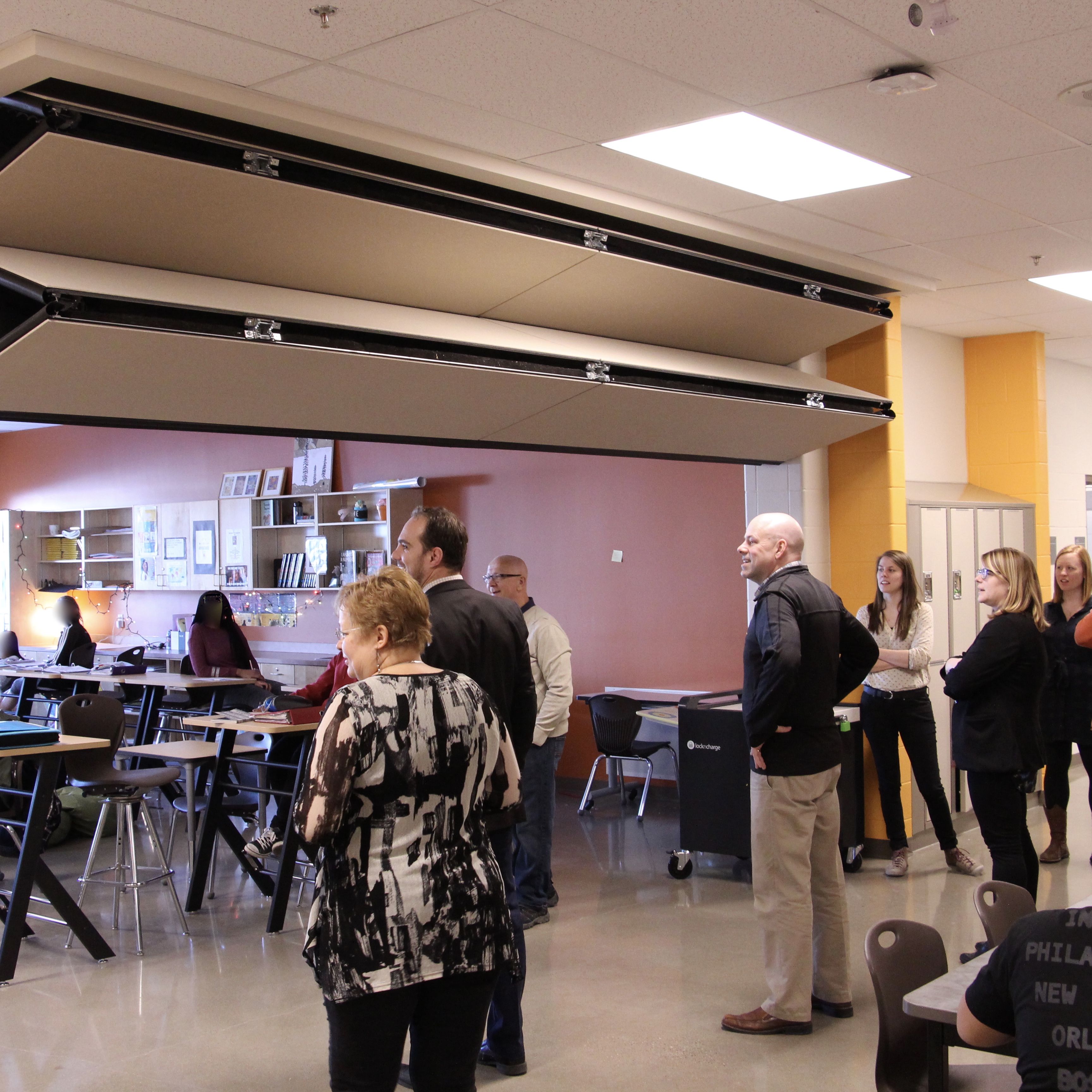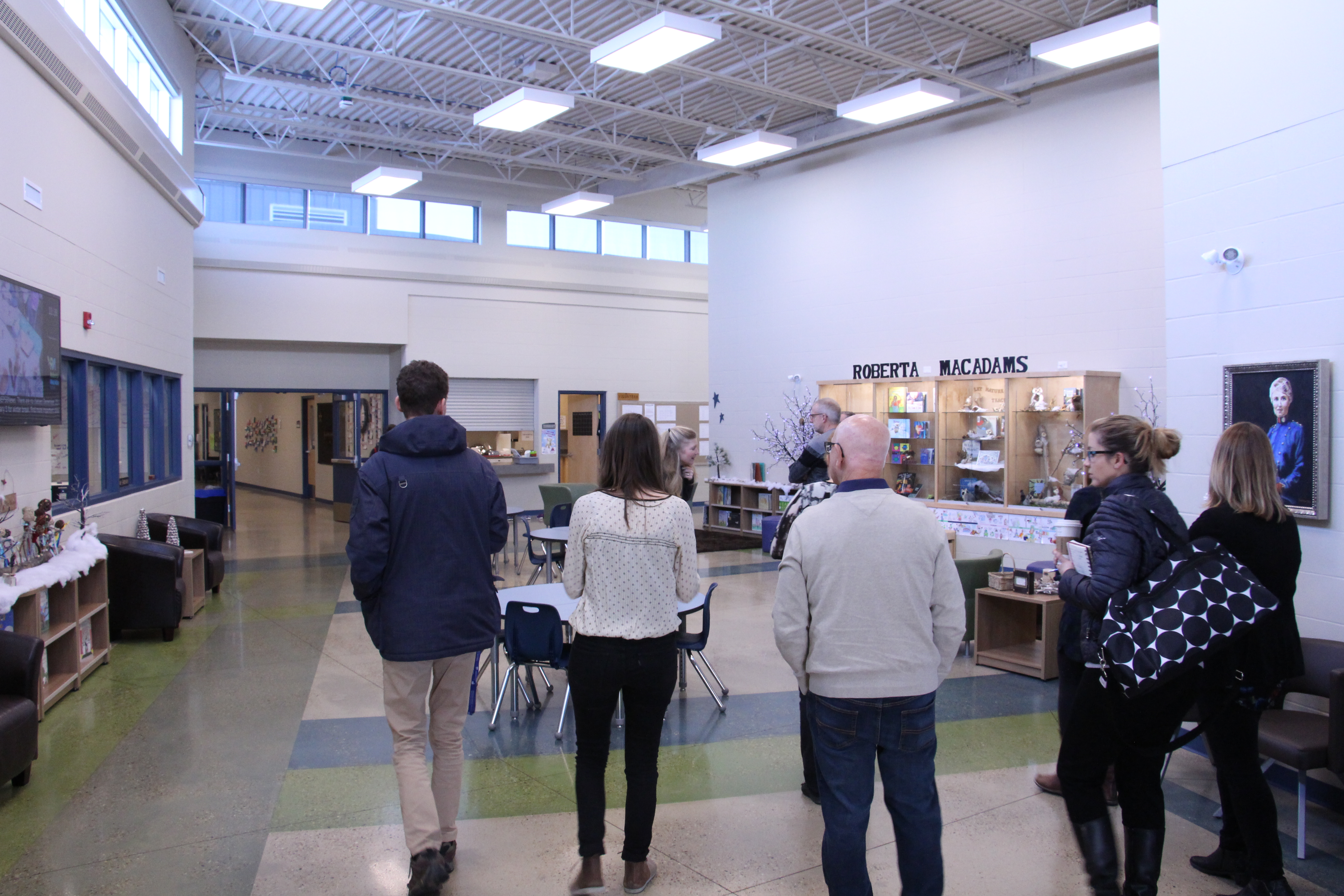 They were dreaming and hoping because this school society, which in 1949 started with 25 students in the basement of a church, has not changed in it's resolve that Edmonton Christian Schools  be places in which Jesus Christ is recognized as Lord of ALL things and honoured above all else.  Over the years, God has blessed this resolve and now there are almost 1500 students receiving a distinctive Christian education that invites them to live lives of renewal as they find their place in God's story.  A new building for Edmonton Christian West School will be a new "dream chapter" in this old story of God's faithfulness to ESCE.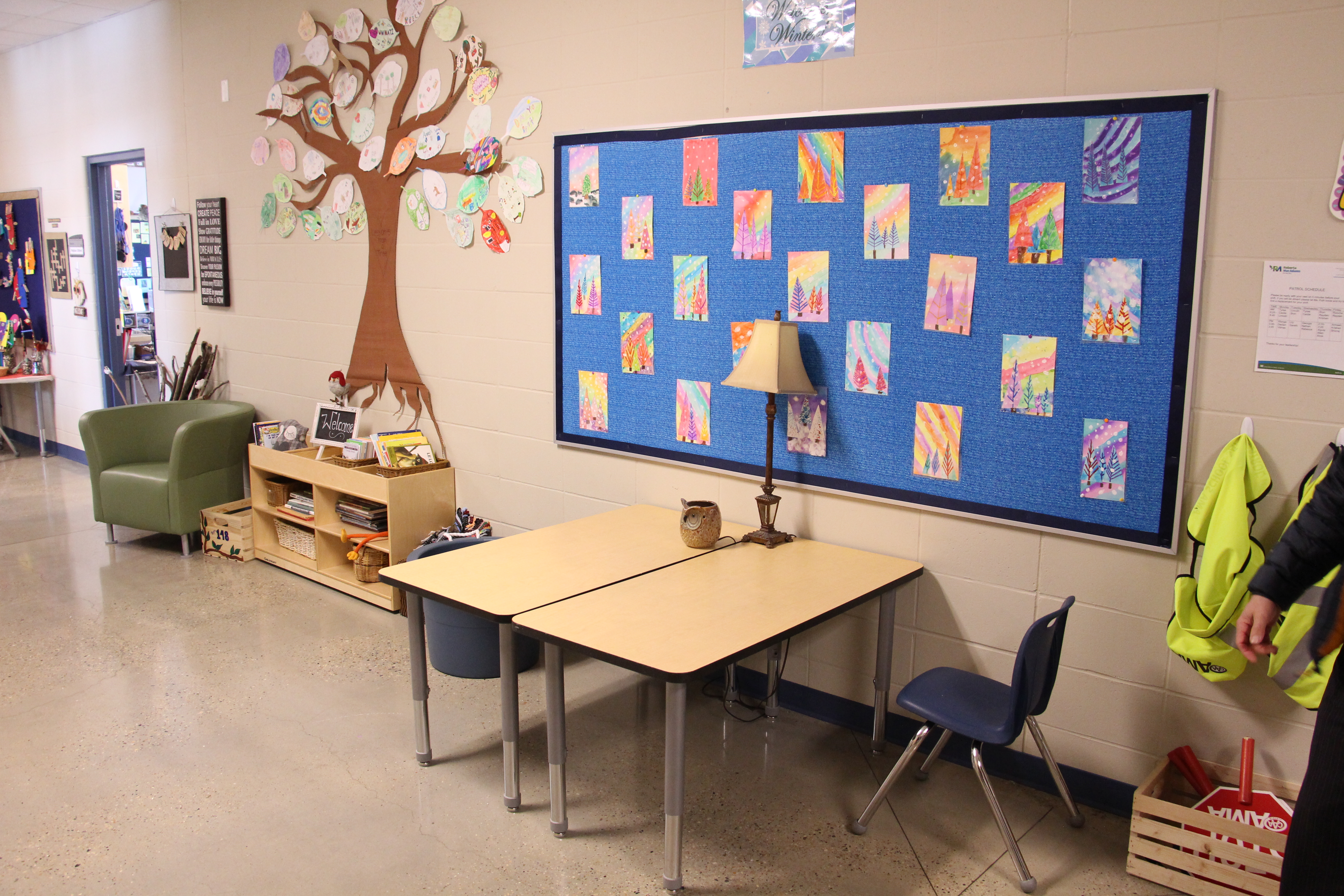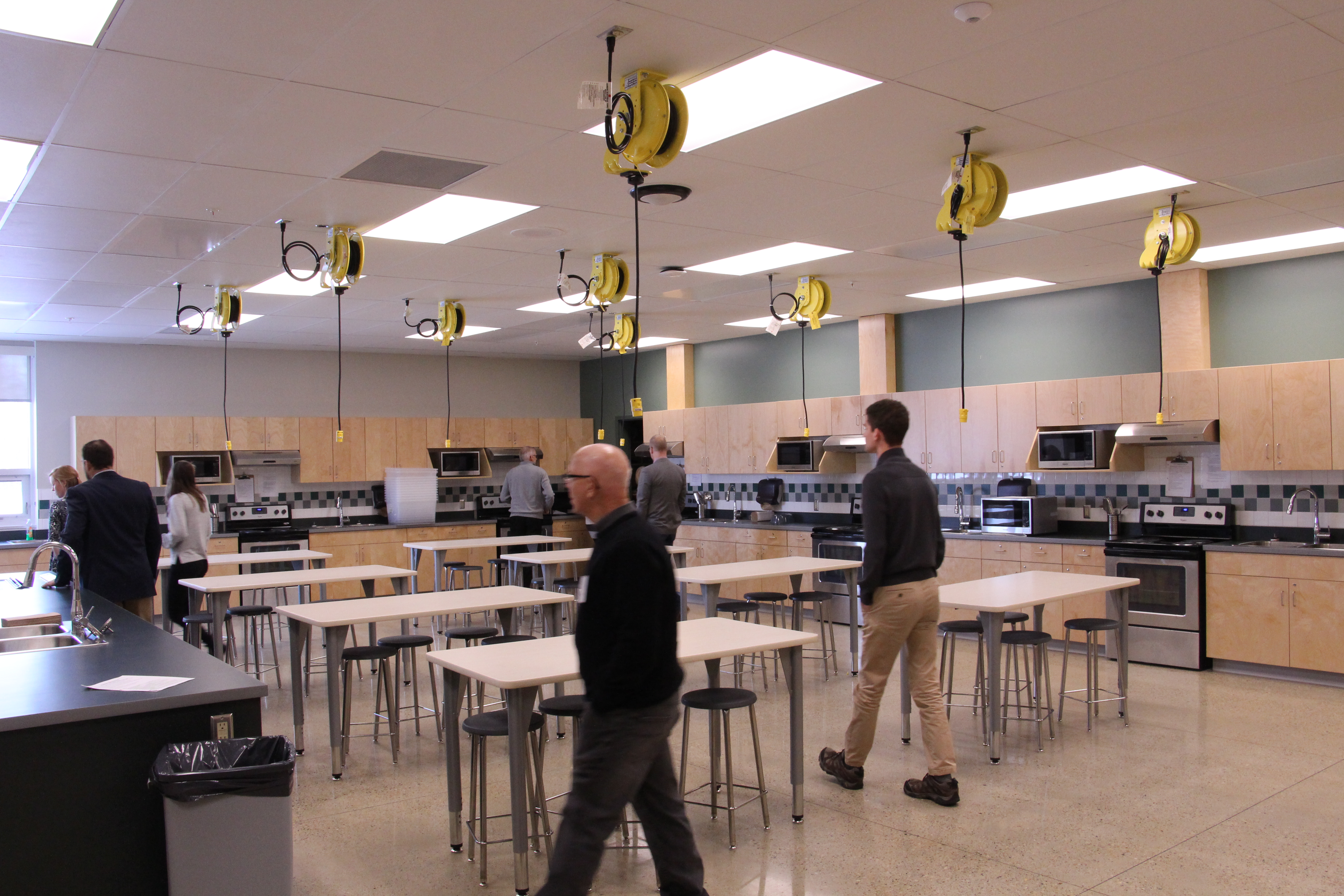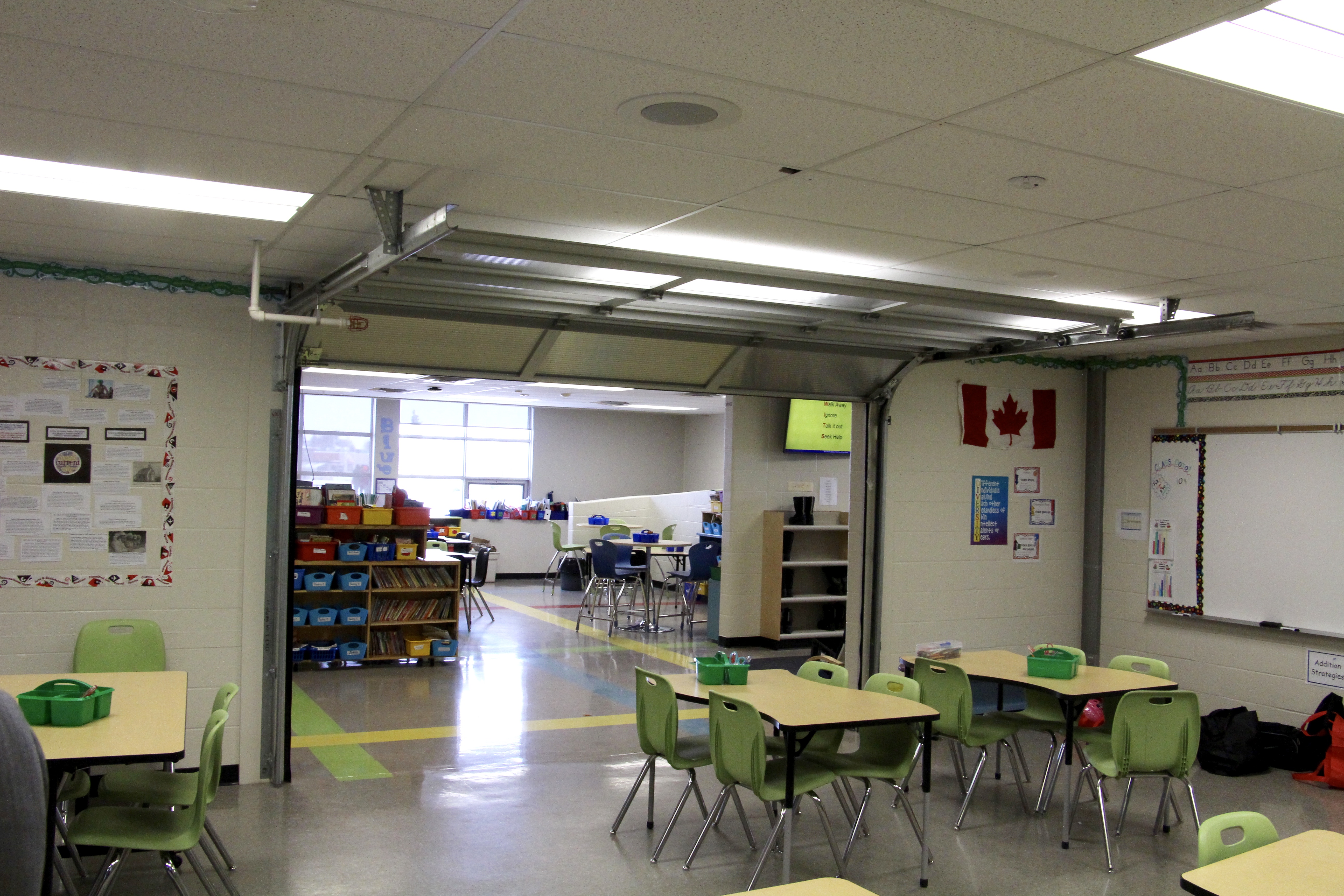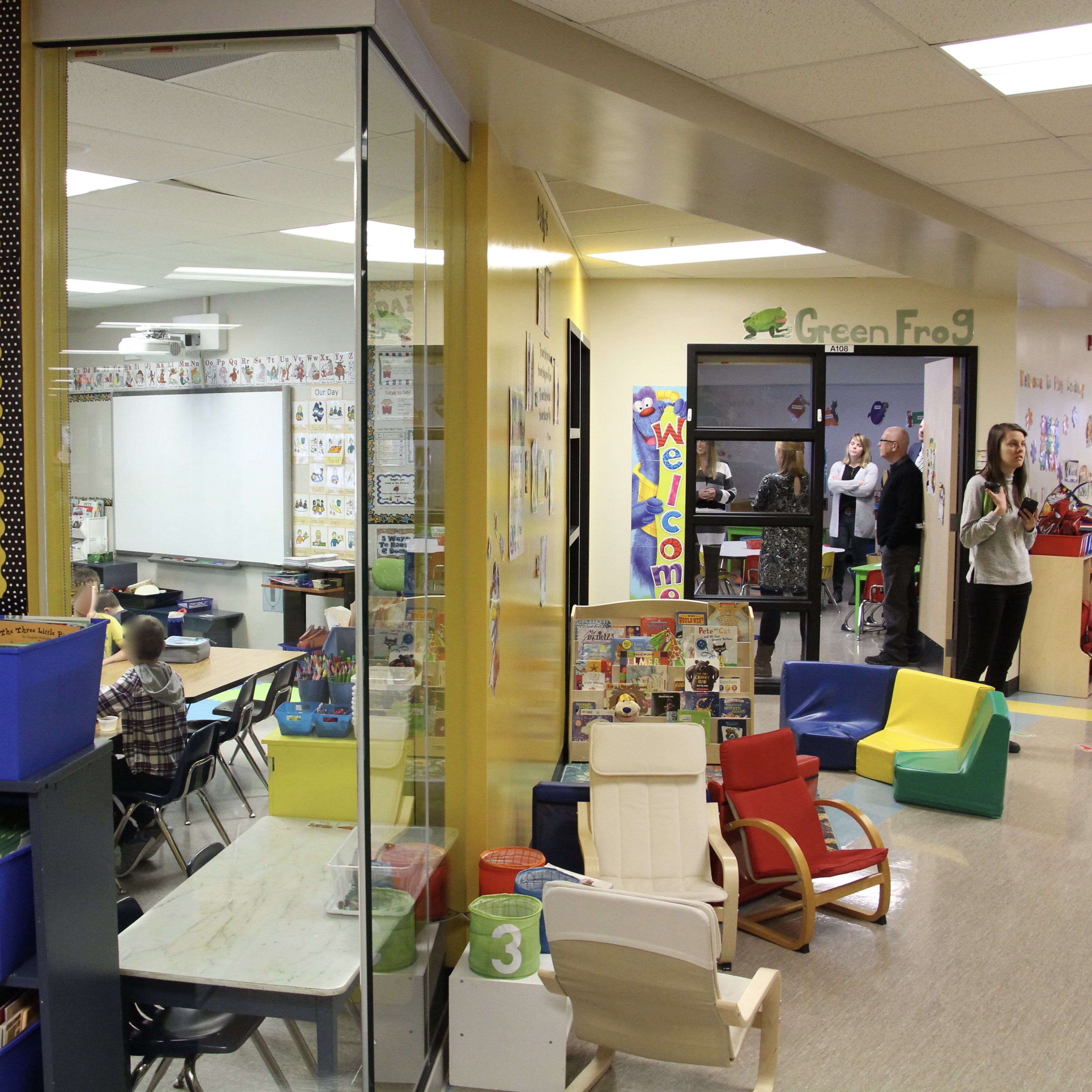 So, as this group of people toured buildings, they were seeing and dreaming of much more than bricks and mortar. They were dreaming of the kind of learning that could take place for our twenty first century learners.   They saw possibilities and enviroments where students could be invited to discover and develop their gifts so that they could join God in transforming the world, reclaiming and rediscovering the beauty of all that God created. This new building will have those deep hopes, rooted in God's love, as a firm foundation.  Now that's a building project to get excited about!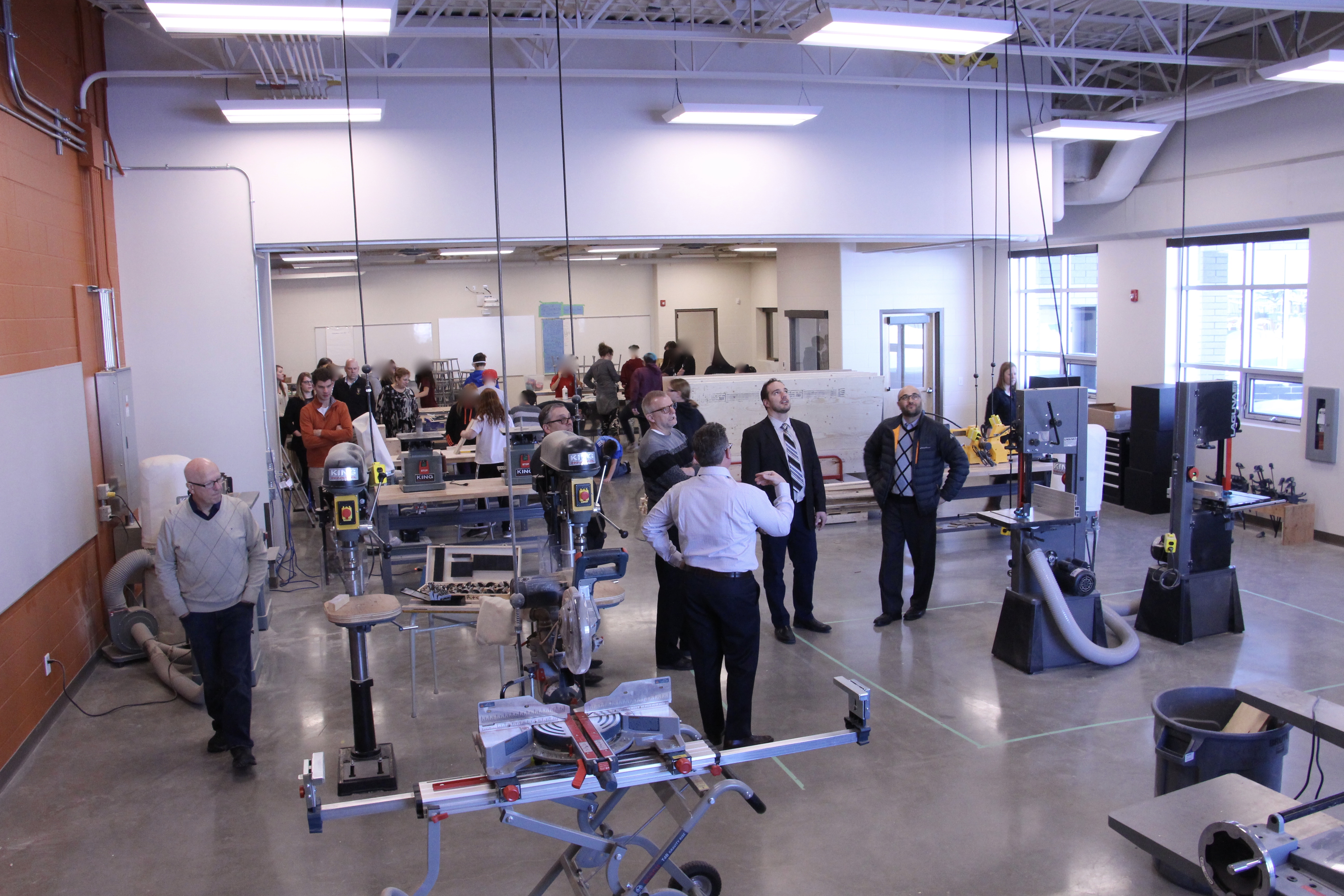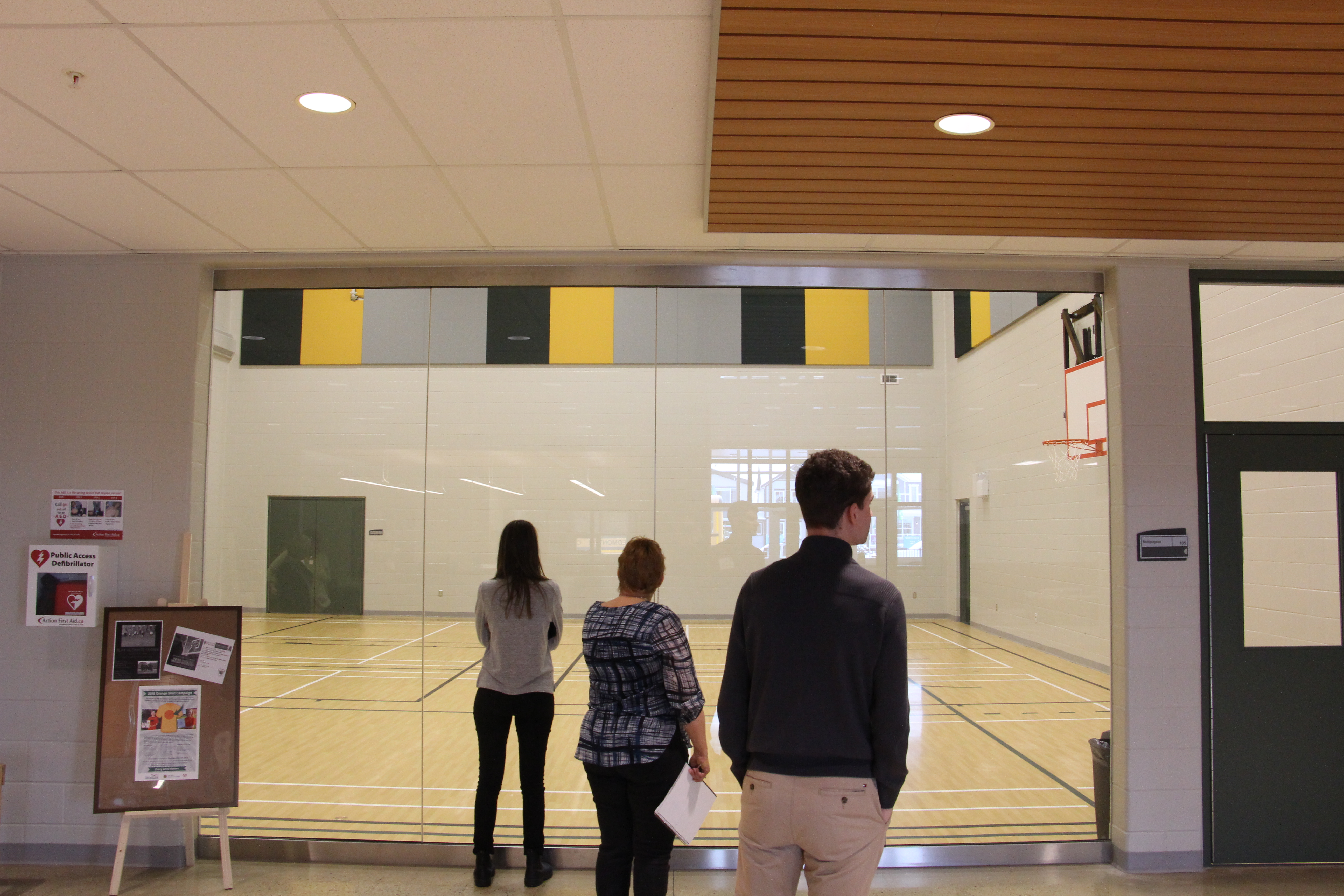 (Note–we saw lots of active classrooms but needed to avoid pictures that showed students)
Do you have ideas or thoughts on the design of a new building?  You can start giving some feedback HERE.
by Brian Doornenbal