West School Building Project
A New Chapter in an Old Story: Capital Campaign for the West School Building Project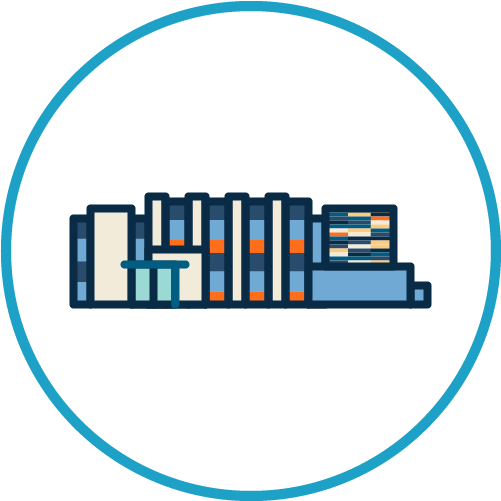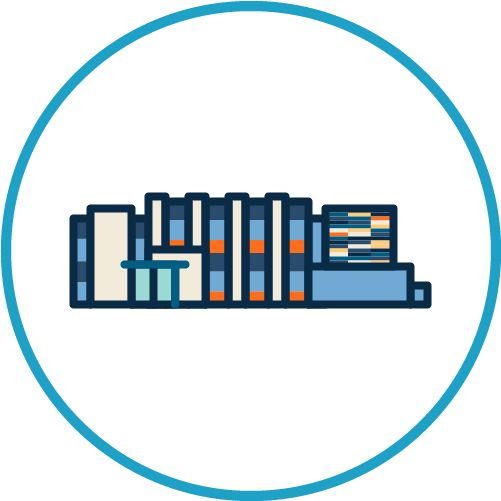 We request your prayers for the success of this project.
With praise to our faithful God, we are happy to announce that our supporting community has pledged and donated $4.3 million towards the West School Building Project.
You can still make a donation!
Any donation we receive will help offset financing costs and keep fee increases down.
Print the pledge form and deliver or mail it to us
14304 109 avenue T5N 1H6
Give us a call at 780.476.6281
Send an email to us anytime with the details of your gift
societyoffice@edmchristian.net
You will receive a tax receipt for your donation.
FAQs about the Campaign
Why do we need to raise money for this project? Doesn't Edmonton Public Schools pay for our buildings?
pderas
2018-07-06T20:37:13-06:00
When we joined EPS in 1999 we decided to continue the ownership of our buildings to allow for a more flexible partnership agreement. Since we own the buildings we need to pay for all renovations, additions and capital projects.
FAQs about the Building Project
Why do we need a new building at our West campus?
pderas
2018-07-06T20:57:49-06:00
Almost 30 years ago the West school went through a significant expansion. In order to save money the expansion included several modular classrooms. These modular classrooms need to be replaced as they are in need of constant repair and the infrastructure won't hold up much longer. In addition, the air quality in that part of the building is poor.
Can we be both cost effective and environmentally sensitive with the project?
pderas
2018-07-06T21:09:48-06:00
Our dream is that we can do both. We have spoken at length with the architects about the possibilities of building an environmentally sensitive building. There have been discussions around following the LEED (Leadership in Energy and Environmental Design) or Green Globes certification processes during both design and construction phases to ensure best use of financial and environmental resources.