---
The annual Goods & Services Auction welcomed over 600 eager shoppers from our school community on Saturday, May 11. Bargains and bidding wars, sugar rushes and ketchup stains, fellowship and fun. It was a night to remember!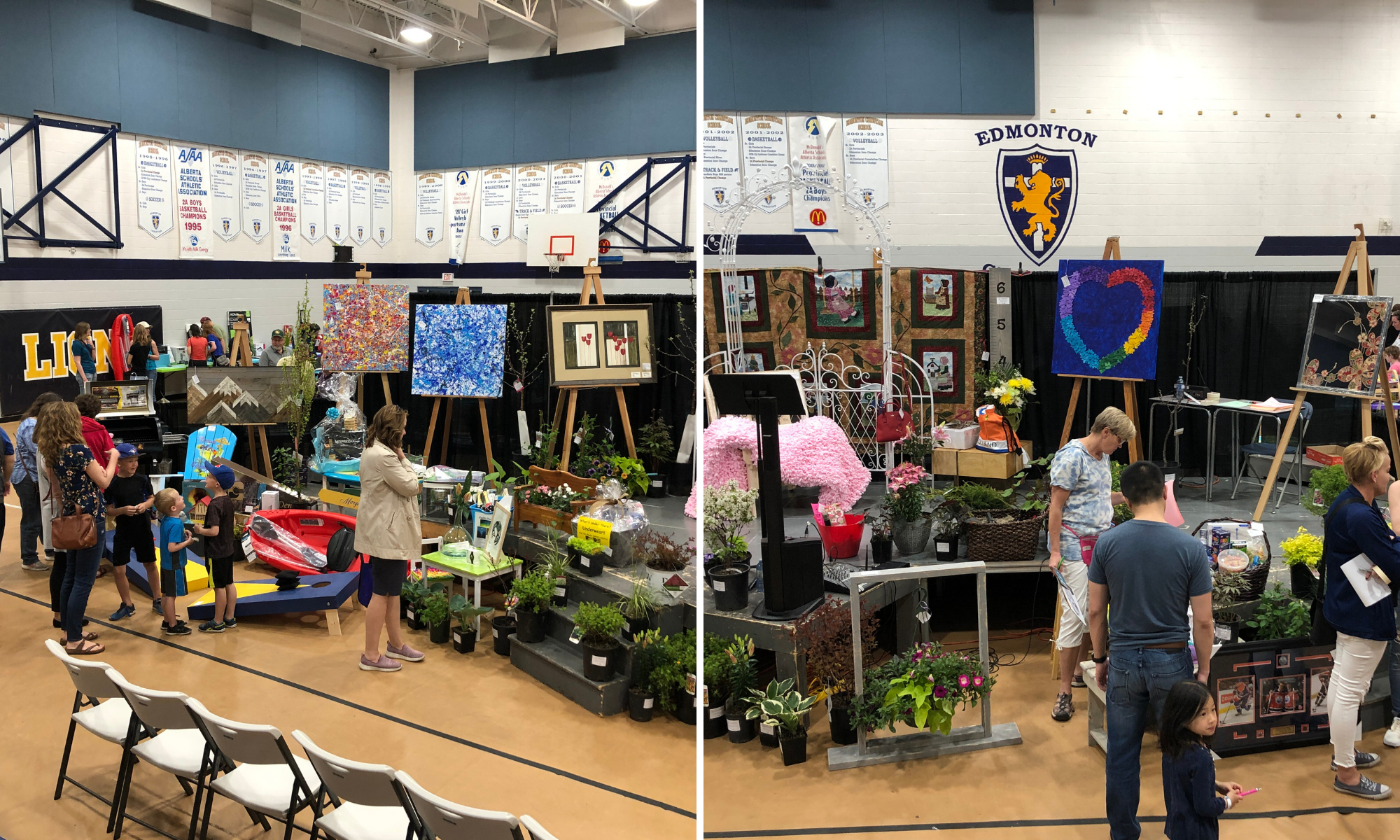 The beautifully arranged live auction items were displayed on our custom auction stage and rows of tables held all the silent auction items.  Did you win the item you wanted?!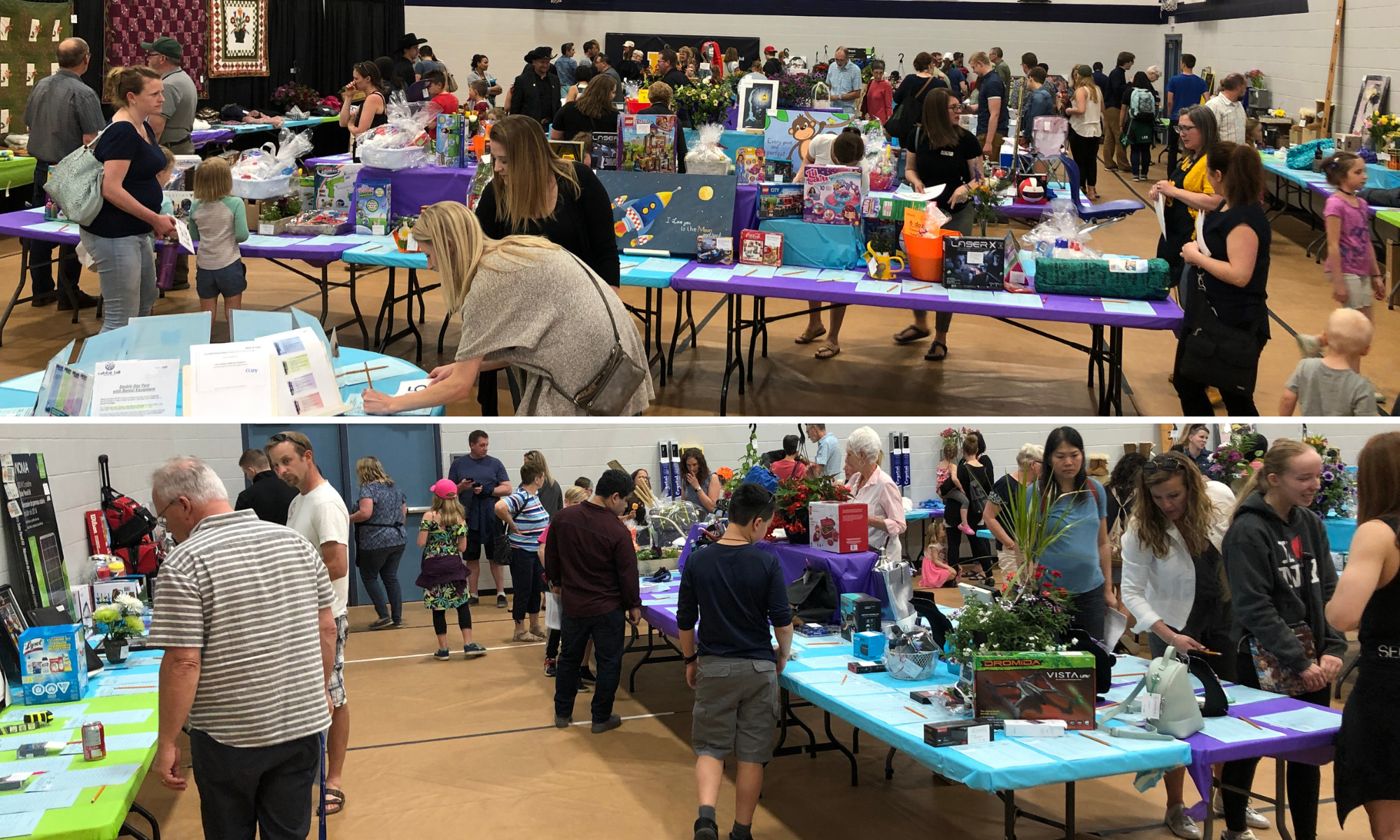 The assortment of donations was amazing and combined with our live auctioneer, it was an outstanding buying experience for everyone.  625 items were up for auction and 272 even sold for under $20 — There truly was something for everyone!  Check out the full list of donations here!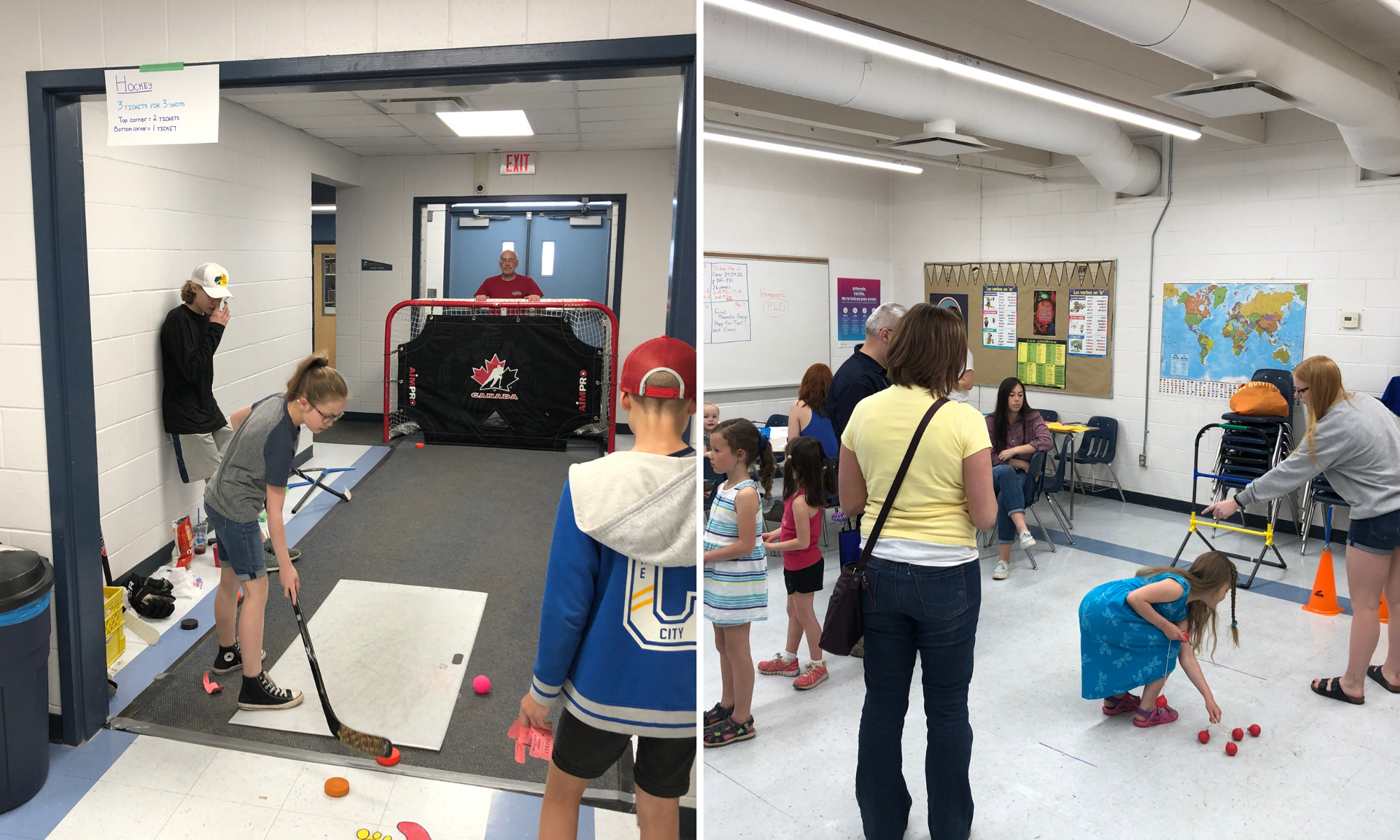 Kids games, candy and ice cream kept the kids happy while Mom and Dad shopped.
Golden Ticket sales were also a success.  We sold 52 tickets and the winner was very excited to pick the Silent Auction item of her choice!
Thank you to everyone who supported the auction in any way! Your attendance, donations, volunteer hours, and prayers allowed us to raise $48,500 for the West School Building Project!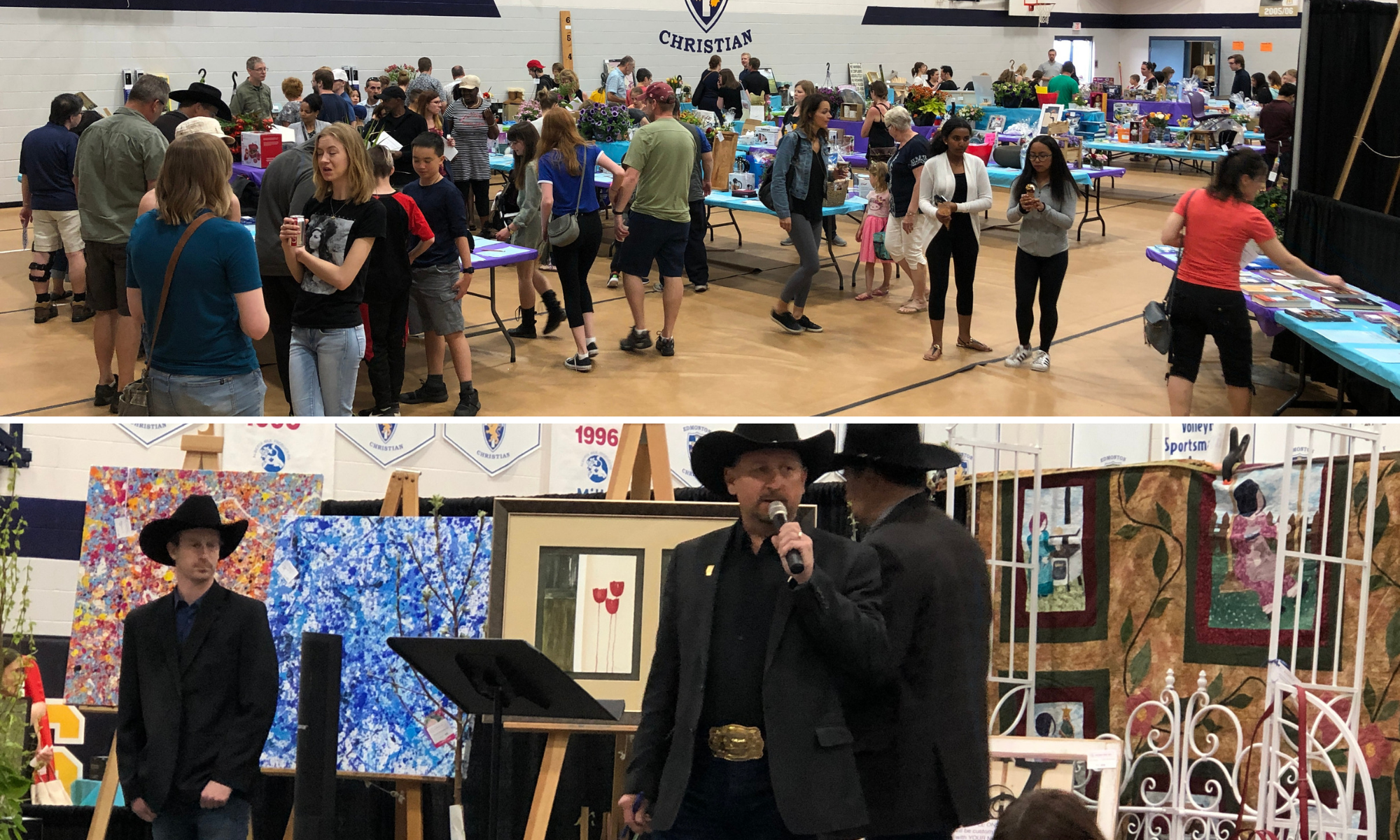 Mark your calendars!  The next Goods & Services Auction will be held on May 9, 2020.