There is a saying: "Anything worth doing once is worth doing twice."  I'd argue that that saying may not be completely right, because I don't think that twice will be enough for the Mosaic Centre Spa and Portrait Day.
In December 2015, some Photography students from Edmonton Christian High School went to take portraits for members of the Mosaic Centre community.  That was the first spa and portrait day.  (You can read about that here).  The second spa and portrait day happened this week, on Dec 13.  As was the case the first time, men and women who gather at Mosaic were given an opportunity to get haircuts, manicures and/or make-up done by students from MC College.  They could follow this, if they liked, with a portrait by the ECHS student photographers.  (The portraits will be printed in various sizes and delivered to the Mosaic Centre before Christmas).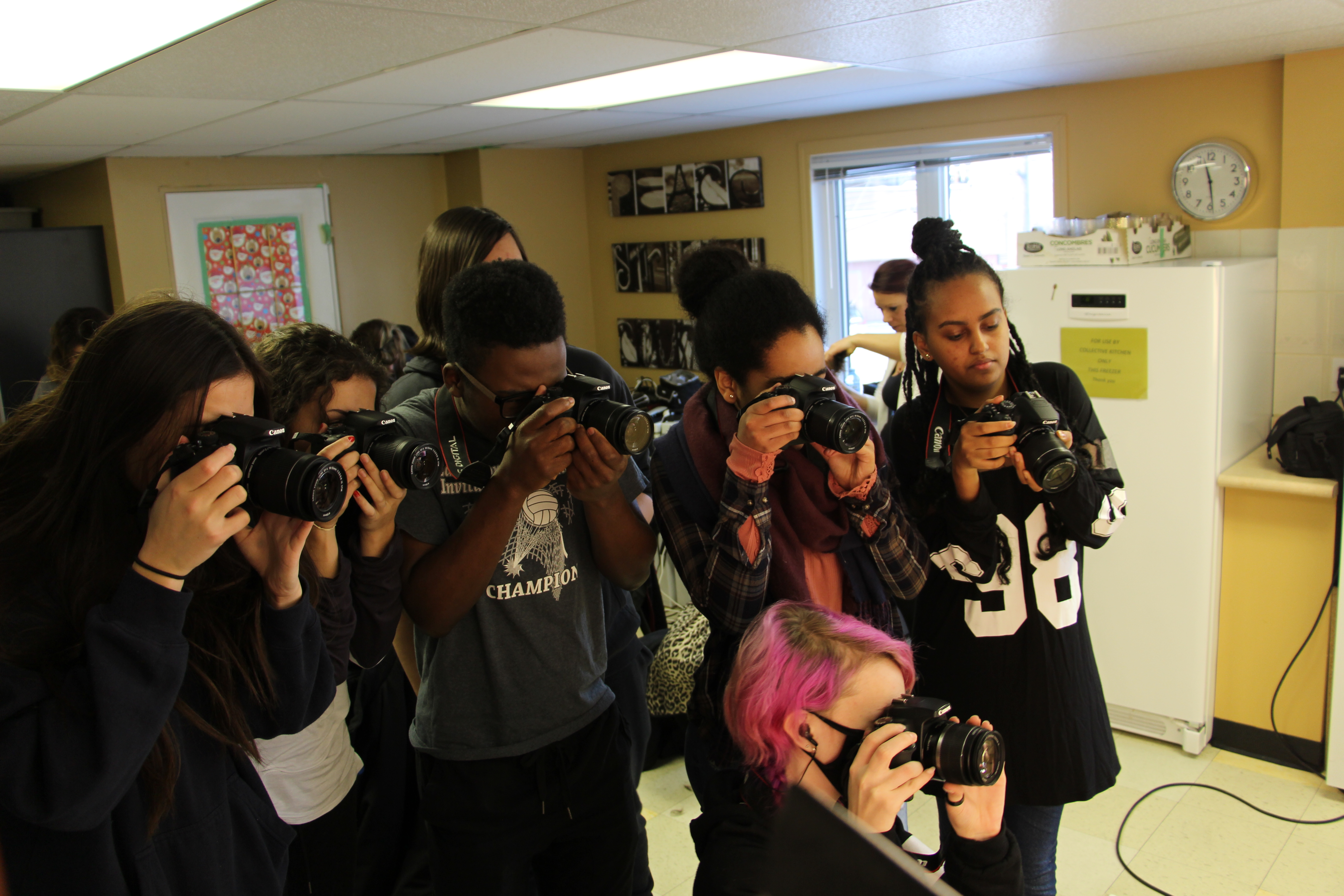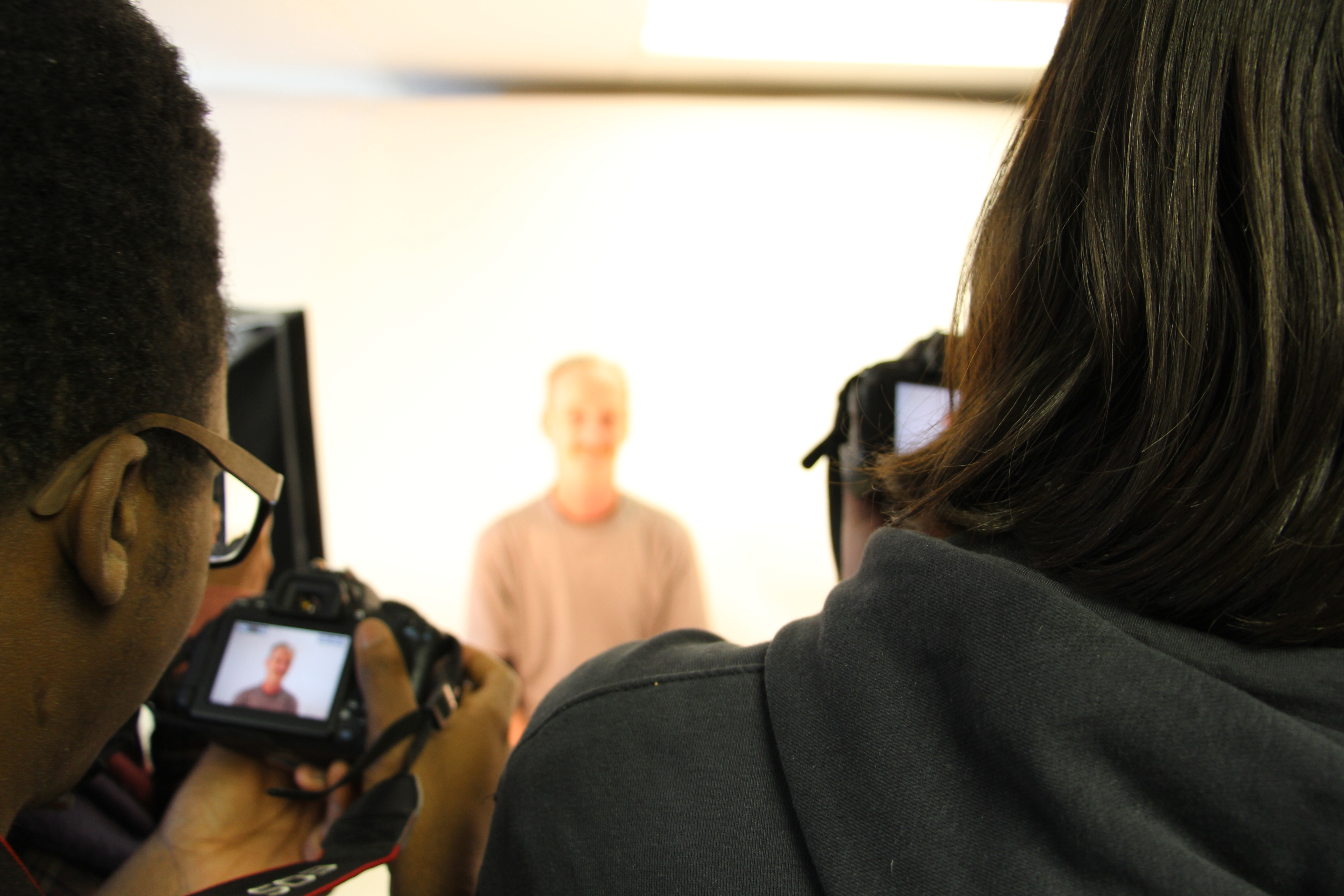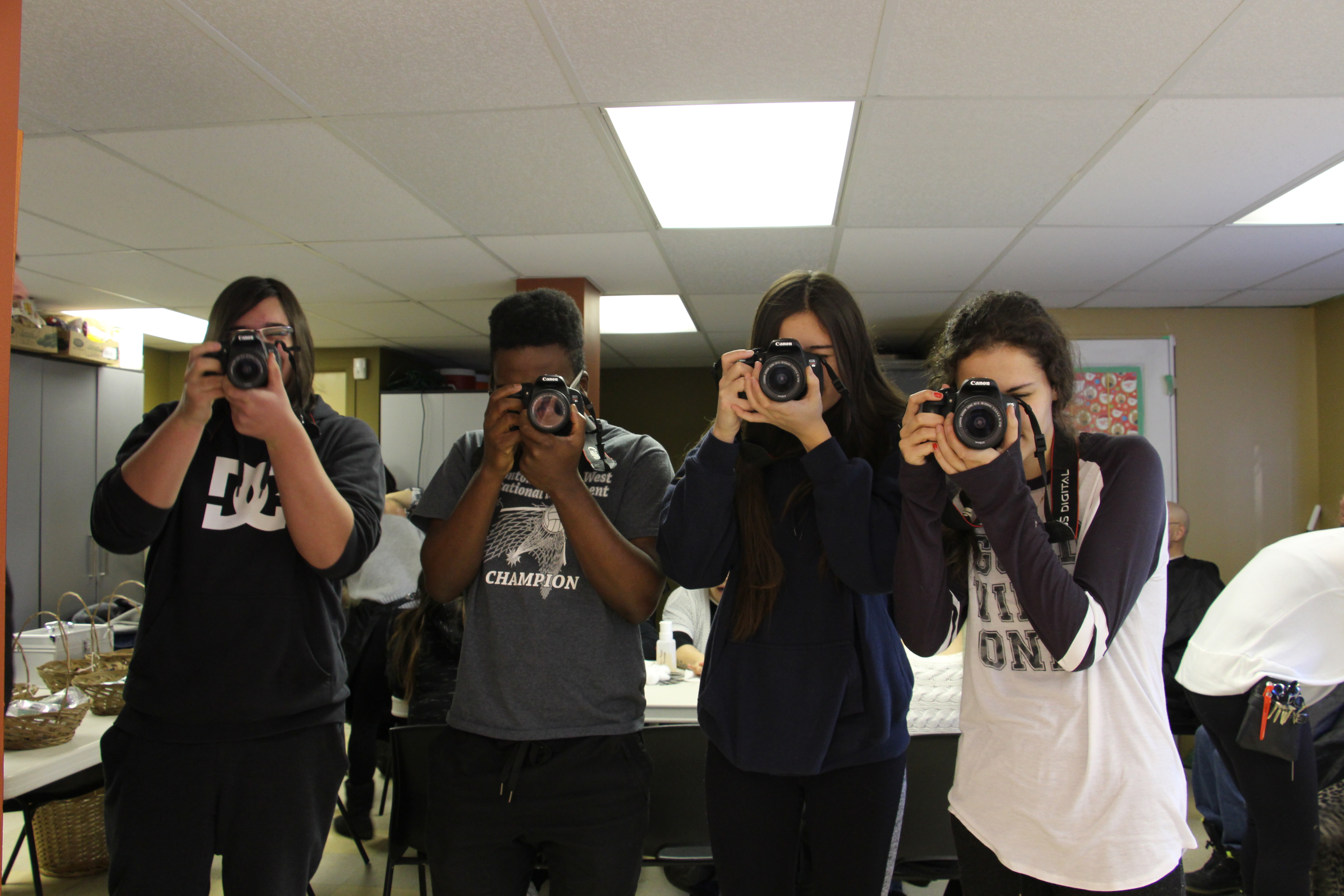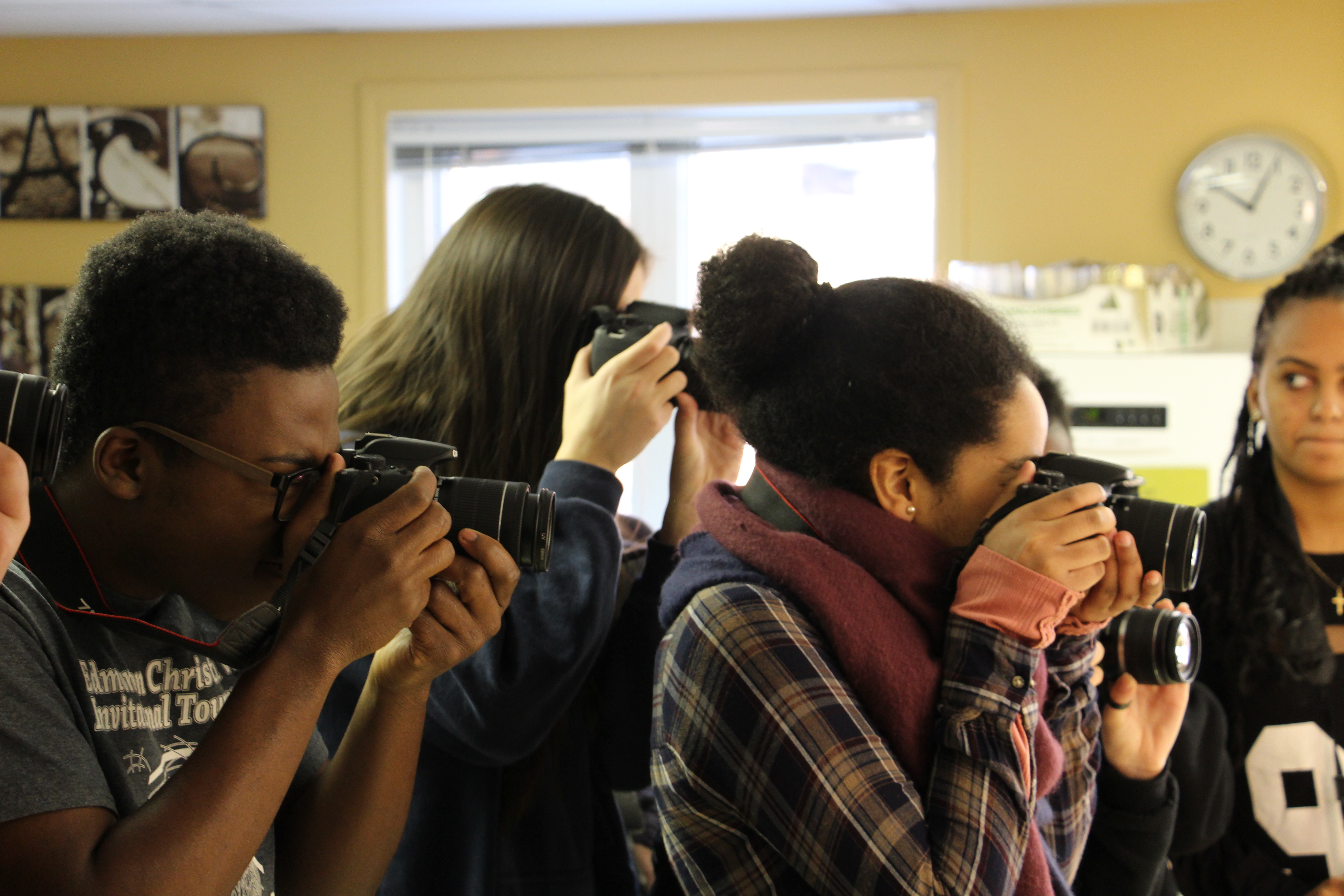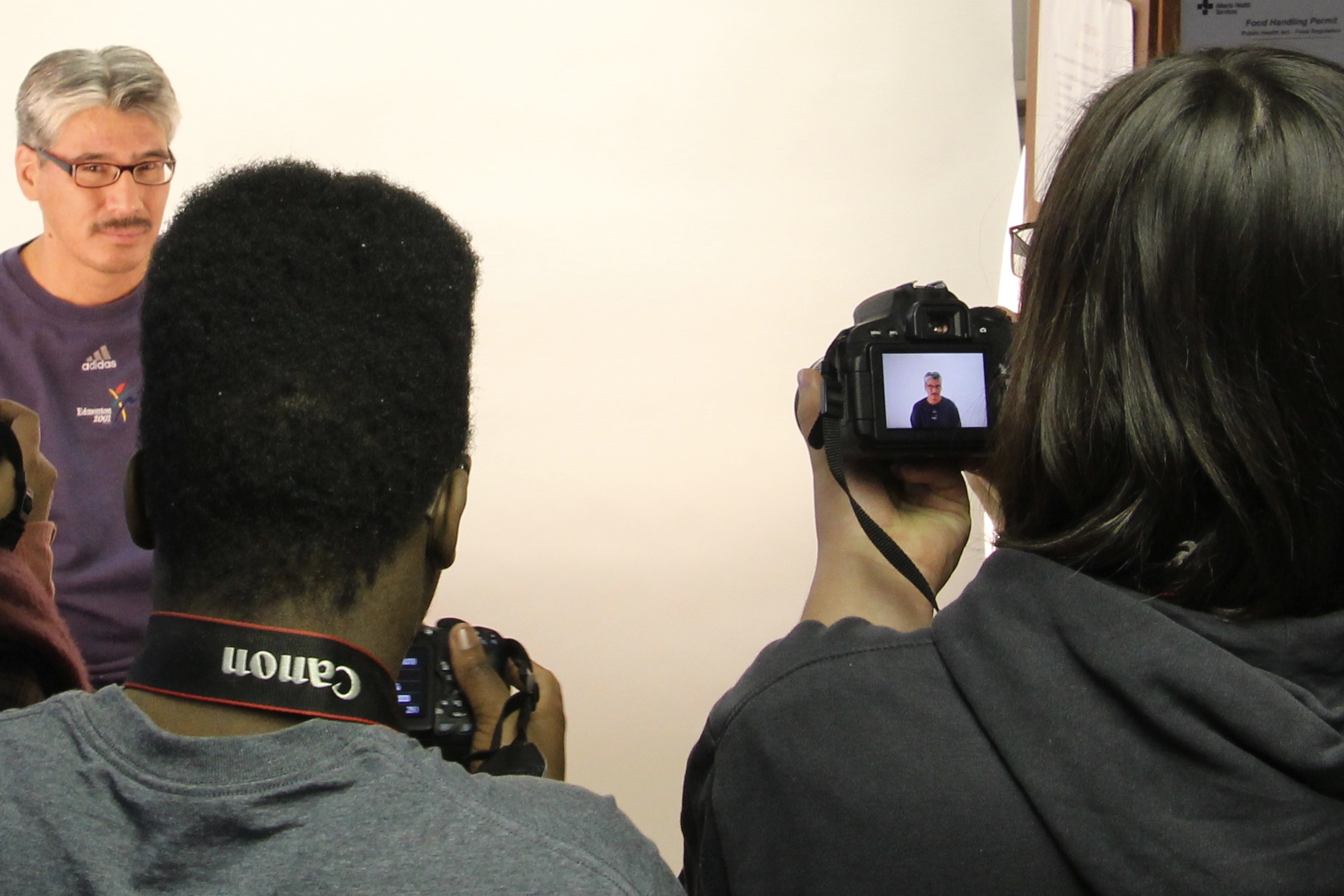 Let's face it.  Sayings are good for ordinary stories.  But God's story, the one we find ourselves in, is no ordinary story.  When it comes to connecting with fellow humans… when we get the privilege of loving our neighbours . . ., the only sayings and numbers we need are the ones we use to count our blessings!
Thanks goes to Ms. Jewett and the Food Studies class that made cookies and treats for us to serve on this day!
For info on the work of our Spa and Portrait partners, check their websites:  The Mosaic Centre (www.mosaiccentre.com) and MC College Group (https://www.mccollege.ca).
by Brian Doornenbal