There is a fascinating story of a team of scientists striving to find the best way to search for intelligent life elsewhere in the universe.  These scientists were driven by the question, "In our search for life on other planets, what exactly should we look for?"  Their way of answering that question was really interesting.  They decided to create a small spacecraft which they would launch as far into space as possible and then use it to "look back" at Earth which (occasionally) has intelligent life on it.  They concluded that looking at Earth from afar would help them to know what they were looking for elsewhere in the universe.
Stepping back from everyday life and looking from a distance at ourselves can be instructive at many levels.  That's what 17 people from Edmonton Christian Schools did Oct 13 and 14.  Their spaceship was a bus, and their "deep space destination" was a EL Education* Mentor School in Kettle Falls, Washington where they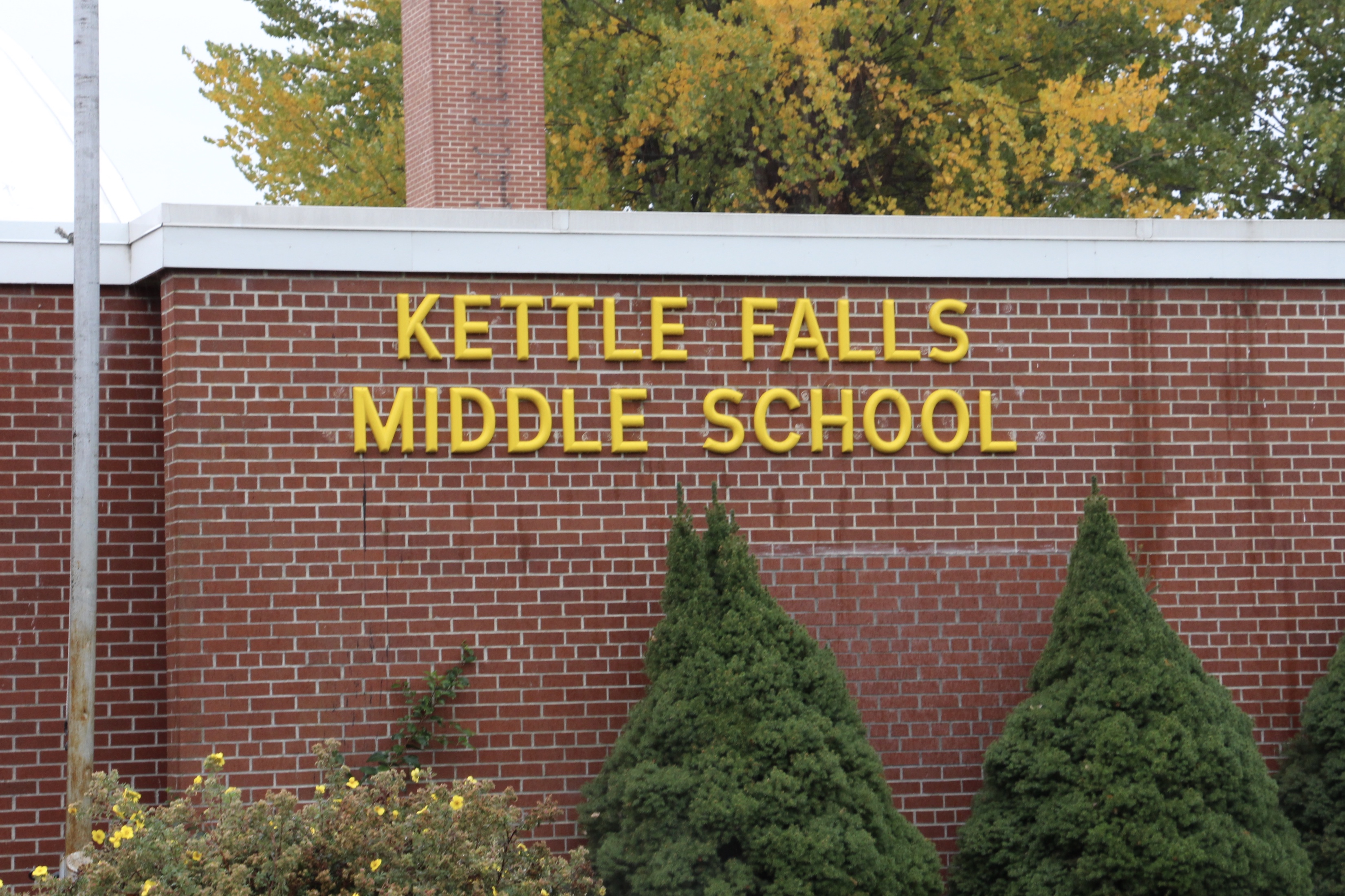 were joined by teachers from Christian schools in Surrey BC, Coquitlam BC, Nanaimo BC, Lynden WA, and Bellevue WA.  They were given some high quality experiences of the learning that took place in Kettle Falls and then "aimed their instruments" back towards their own Christian schools to look for signs of life.  "The element of 7 or 8 Christian Schools from two different countries coming together was pretty significant in getting people to imagine what Christian schooling means."  Doug Monsma, Prairie Centre for Christian Education.
What did Edmonton Christian staff members see and  imagine as we looked back at our schools through the lens of Kettle Falls?  What did we learn about how we can live our mission as a Christian School?
First of all, we learned that we have many cultural and educational practices that are good and that we must nurture.  There is indeed abundant life in our schools!  (Just look elsewhere on this blog for evidence!  God is good!)
Second, we learned that we can grow in making our classrooms places where we do really important and challenging work together  (teachers, students and community), and that we can do that with great wonder and joy.  Here are some participant's reflections on the voyage to Kettle Falls: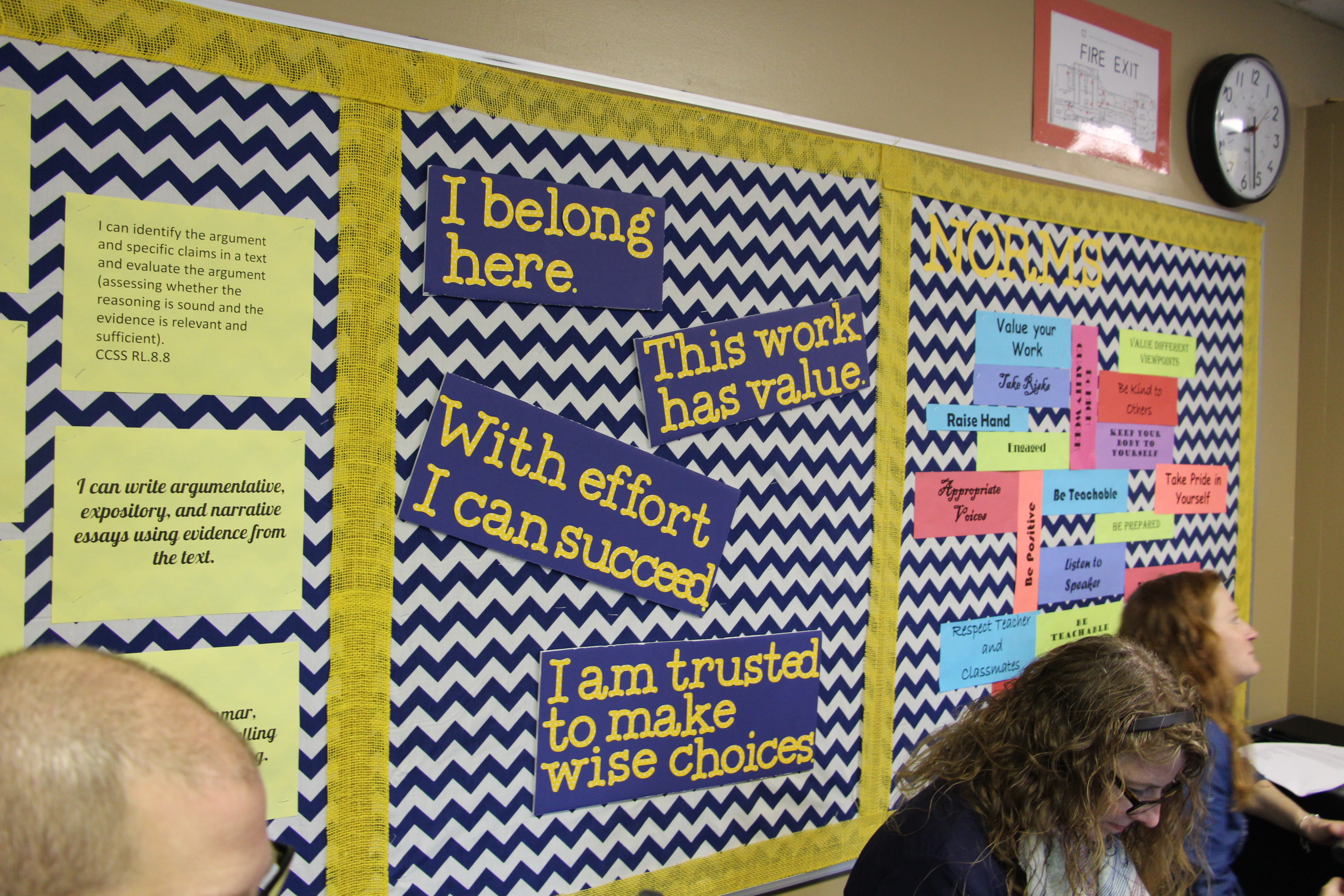 "What I saw most strongly modelled was the students taking ownership of the learning." Brady VanRy, teacher.
"We are on our way.   We have a number of good things in place: . . . learning targets . . .focussing on learning, not content…  I am excited about taking it to the next step—the student ownership of their learning.  This is an area we can really step up on.  That is exciting."  Marcia Kwolick, teacher.
I wish every staff member could have heard their high school students speak about their overall school experiences; it was so powerful and inspiring!  Darren Oskoboiny, Principal
"It was a pretty cool experience to see the students so involved across every course.  Kids are being taught to process their own thinking and to evaluate what they are doing and why they are doing it.  That was a really big piece for me.  It was actually quite exciting." Hendrik Wolmarans, Asst.Principal
"Their culture of learning showed a lot of things we could hang onto." Clint Schenk, teacher and Asst Principal
"Teachers talk less, and it's very student directed. Students took ownership of their work." Lena Ayers, teacher
"They (Kettle Falls) have processes, protocols and really deliberate use of language around learning."  Krista Mulder, Principal.
I'm not sure if that high-tech spaceship was ever launched or got a chance to look back at life on this beautiful planet.  I do know,however, that on our voyage to Kettle Falls, we found many signs of thriving life both in Kettle Falls and at Edmonton Christian School.  May we use what we learned, in God's grace, to continue to grow into the story that the Creator of this universe is writing through us.
*the EL stands for Expeditionary Learning.  It is a way of doing schooling that others might call project based learning or deeper learning.  You can find out lots more here BY CLICKING HERE.
We are growing in gratitude!  Our thanks go to the staff and students of Kettle Falls!  We also thank the Edmonton Society for Christian Education and the Prairie Centre for Christian Education for making this possible.  Lastly, thanks to Peter Buisman, Tim Epp and Doug Monsma for the roles they played in making this happen.