Shalom (Hebrew for "Peace") is not just the absence of tension and conflict, but also the presence of everything good, especially right relationships…
Already almost a month of school has passed and we all have settled into some routines.  Family routines.  Morning-get-out-of-the-house routines.  Classroom routines.  Relationship routines.  But there is nothing automatic or routine about being a healthy, vibrant community that accepts Christ's invitation to live for renewal. That takes work.  That requires more than routines; it requires a mindset. Albert Einstein once said, "When I change the way I look at things, the things I look at change."   Even subtle shifts in mindset matter.
So what must be the mindset of the our school community around relationships?  One word:  Flourishing.  More pointedly, what must be our mindset when relationships become broken?  Again, one word:  Restoring. It is with those two words in mind that Edmonton Christian Schools has renewed its commitment this year to restorative practice in our community.  (We first wrote about that HERE.)  What is the mindset of restorative practice?  It's more complex than a few bullets in a blog, but here are a few "ways of looking at things" that we want to nurture in our school community.
We look to be a RELATIONSHIP BASED SCHOOL, not a RULES BASED SCHOOL.

We look at  the BEHAVIOUR as the problem, not the PERSON as the problem.

We look to SEE THE HARM DONE, not the RULES THAT WERE BROKEN.

We look to RESTORE and REINTEGRATE, not ISOLATE and SEPARATE

We see discipline as an OPPORTUNITY FOR GROWTH, not as something SCARY to be AVOIDED.

We look to ADDRESS AND REPAIR HARM,  not PUNISH.

We look to have all people FLOURISH, not have all people merely COMPLY.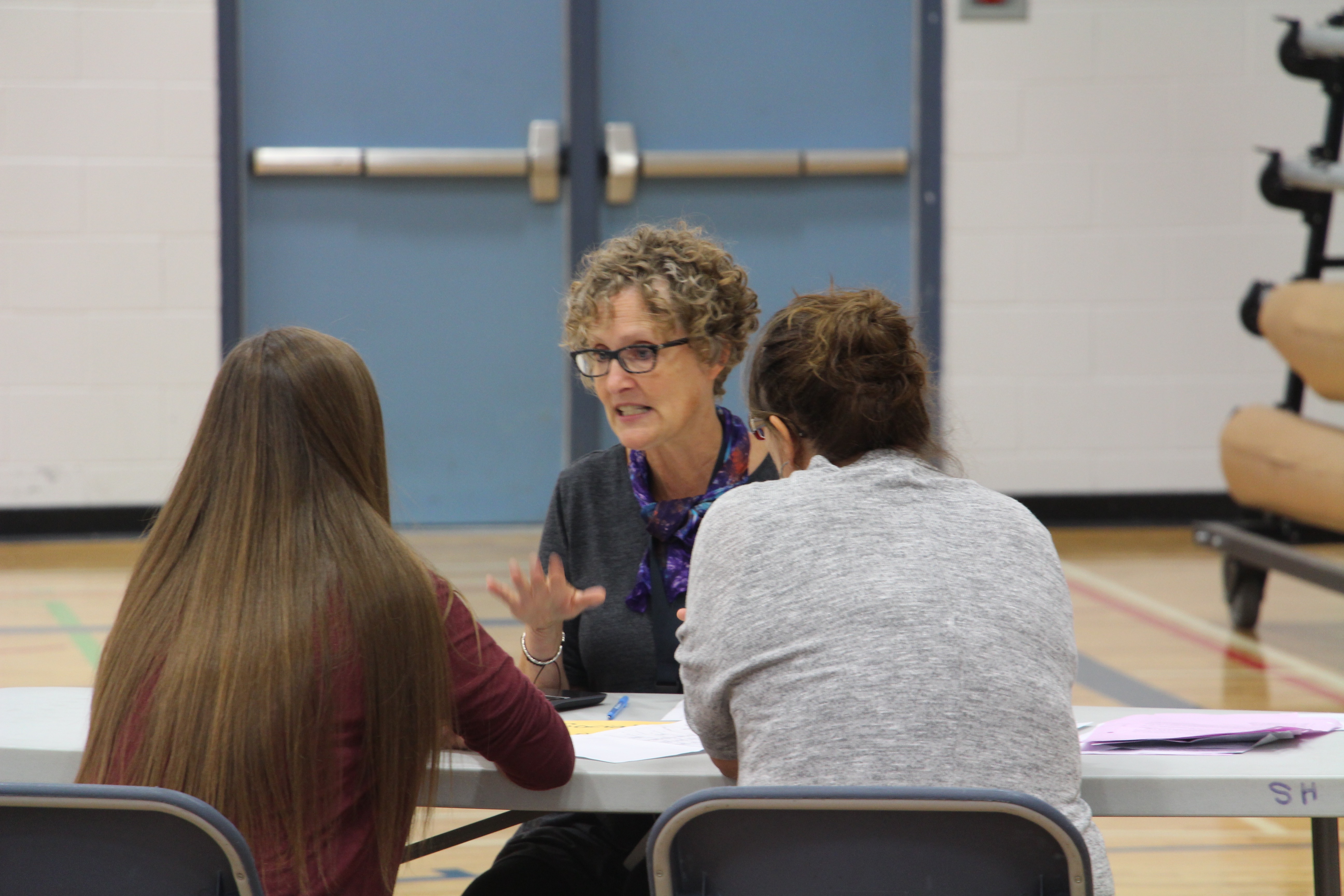 All of this, of course is part of our mission as a school to "challenge students through Christ centred education to actively play their role in God's story."  May God give us eyes to see so that our mindset may be Christlike. We trust then, that we can be a school community of shalom, a community that grows in grace and in gratitude.
Material in the bulleted portion was largely taken from a resource the staff received in their August workshop on Restorative Practice.