For it is by grace you have been saved, through faith—and this is not from yourselves, it is the gift of God—

 

not by works, so that no one can boast.  

 

For we are God's handiwork, created in Christ Jesus to do good works, which God prepared in advance for us to do.  

Eph 2:8-10
This school year at Edmonton Christian Schools is brought to you by the letter G.  
G

rowing.  
G

race.  
G

ratitude.
The middle word, the word at the very centre of our school theme is the word Grace.  That is as it should be.  For it is by grace  we have been saved . . . it is the gift of God.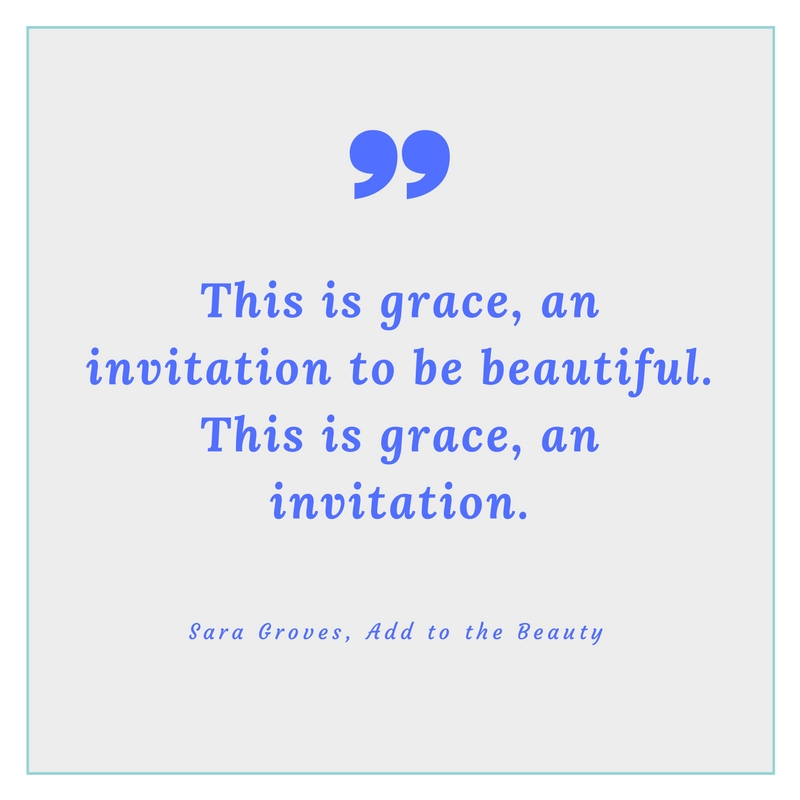 The Creator's amazing, gracious love for us and all of the creation is why we can…no, we must, seek, find and worship God in all things; Math and Music, Phys.Ed and field trips, Science and sports are but a few ways for us to learn and live the story that God's grace has invited us into.  Singer Sara Groves, in a song titled "Add to the Beauty" says, "This is grace, an invitation to be beautiful.  This is grace, an invitation."  Accepting that invitation is what this school year is about,  for we are God's handiwork.
Miraculously, the moment  we accept the gift of grace the other two  G's begin to happen, and we become a school that adds to the beauty of God's story.  Being a grace-filled school will mean we work hard at restorative practice and grow in our love for each other, for humankind for the created world and most of all, for the Giver of all good gifts.  
And daily, we will give thanks, in personal prayers, classroom devotions, learning activities and  community gatherings.  And the mysteries of physics and food studies and phonetics will, at very least, be tinged, and  will often  be soaked with wonder and joy that will leave us grateful and invite us to grow.
Will Edmonton Christian Schools do this perfectly in 2016-17?  We all know the answer. We know it because we know ourselves.  There will be times we will turn our backs on the gift.  There will be times we will be so focussed on ourselves, our growth will grind to a halt and gratitude will fade.  There WILL be conflicts and disagreements in our community, masking the beauty of God's story.  And that is precisely when we will once again be called by our God, through a faithful and committed school community, back into grace.  Back into beauty.  Back to where we can grow, be grateful and do good works which God has prepared in advance for us to do!
by Brian Doornenbal
What does this year's school theme say to you?  What works has God prepared for you to do in our school community?