No matter what your personal situation might be, everyone should have a will in place.  Christian Stewardship Services help to make it easy.  Our Consultants provide you a no-cost visit to review your estate and assist you in putting a will in place that reflects your wishes for your family and for the charities you care about.
Are you one of approximately 50% of Canadians who do not have an up-to-date will?
Do you want to support the charities you love more effectively?
Book a free planning meeting to review your estate and receive unbiased and professional advice to prepare documentation for your will and power of attorney documentation. 
On Friday, May 27th, Christian Stewardship Services Consultant, Marinus Koole, will be available for private, personal reviews at Edmonton Christian High School.   You have access to these personalized services of CSS at no cost due to ECS' partnership with CSS.
Book a time with Marinus using your prefered method:
OK, what's the catch? Hidden fees? Pressure?
There is no catch. CSS works with schools like ECS to help our school parents, donors and supporting community exercise Christian stewardship in managing and planning for their family's financial future. As Christian financial professionals, they can help you to set goals and priorities, determine appropriate levels and ways to give, and help you to make a will and estate plan that is suitable to your unique needs. These seminars are not sales presentations. There's nothing to buy or invest in. These are no fees—hidden or otherwise. You'll still need your financial planner, accountant, lawyer and other professionals.
Who is Christian Stewardship Services?
Christian Stewardship Services (csservices.ca) has been a trusted partner of ECS as well as other schools, churches and charities in Canada for many years. Their mission is to assist Christians in planning, giving, and managing their God given resources to accomplish His work.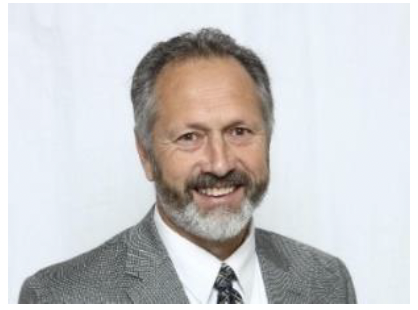 Marinus Koole, CSS Consultant Since 2009 Marinus has been providing financial planning advice to clients in Ontario and since 2013 specifically with CSS. He enjoys encouraging people in their estate planning and charitable giving as they respond to God given gifts. Marinus received his Certified Financial Planning designation in 2010. Prior to exploring his current profession, Marinus owned and managed a farm and greenhouse operation in the Niagara Region with his family. He enjoys his grandkids, the outdoors, singing in choral groups, mission trips to Guatemala and being involved in local projects.