Welcome to the Edmonton Christian Schools Online Information Session.
Please complete the steps detailed below.
---
Step 1: Learn more about the Edmonton Society for Christian Education (ESCE) and Edmonton Christian Schools (ECS).  Watch the three videos below.
Step 2: Read and sign the forms below 
Thank you for watching our videos and learning more about Edmonton Christian Schools (ECS).  If you have any questions please reach out to us (780.476.6281).
If you have decided that ECS is a good fit for your family you may complete the ESCE (Society) forms. After you have completed the Society forms the requirements of the information session will be fulfilled. These forms detail the beliefs, expectations and commitments of ECS and ESCE as well as the expectations of and parents and students enroled with Edmonton Christian Schools.
Download all three ESCE agreement forms (one file) which includes the following forms:
PIPA – Photography/Video Consent
Partnership Agreement
Statement of Faith
Please return the completed forms:
scan and email – admissions@edmchristian.org
mail or drop off

Edmonton Society for Christian Education
14304 – 109 Avenue, Edmonton, AB T5N 1H6
---
Next Step in the Application Process:
The information session videos and documents listed above must be completed before proceeding.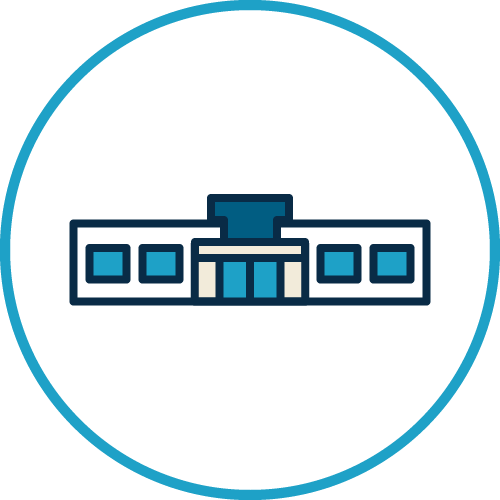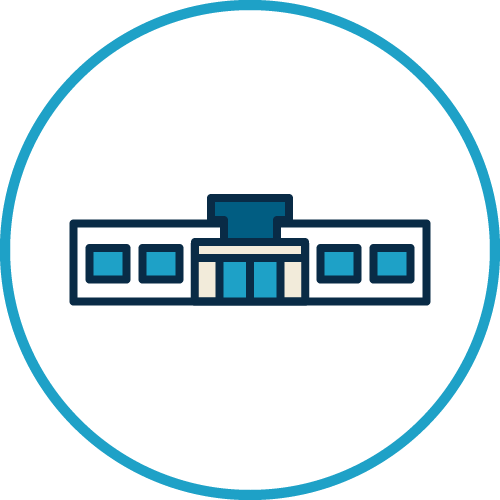 Contact Us
The Edmonton Society for Christian Education
14304 – 109 Avenue
Edmonton, AB T5N 1H6