We are delighted to introduce Anthony Middel, our newest ESCE team member, who will join us as Director of Learning in mid-August. Anthony is a familiar, reassuring face to many of our staff and families, having served as a valued teacher at our Northeast school for the last eight years. He has both personal and professional experience with Christian education and Teaching for Transformation (TfT), and versatile skills from his experience as a K-9 Music and Physical Education teacher, chapel and assembly coordinator and leader, and coach.
Anthony's passion for music, athletics, outdoor education, and their harmonious integration reflects his deep hope for students to hear the beauty of creation and join in that beauty. This unique perspective fuels his innovative and creative approach to supporting teachers within our TfT and FLEx work.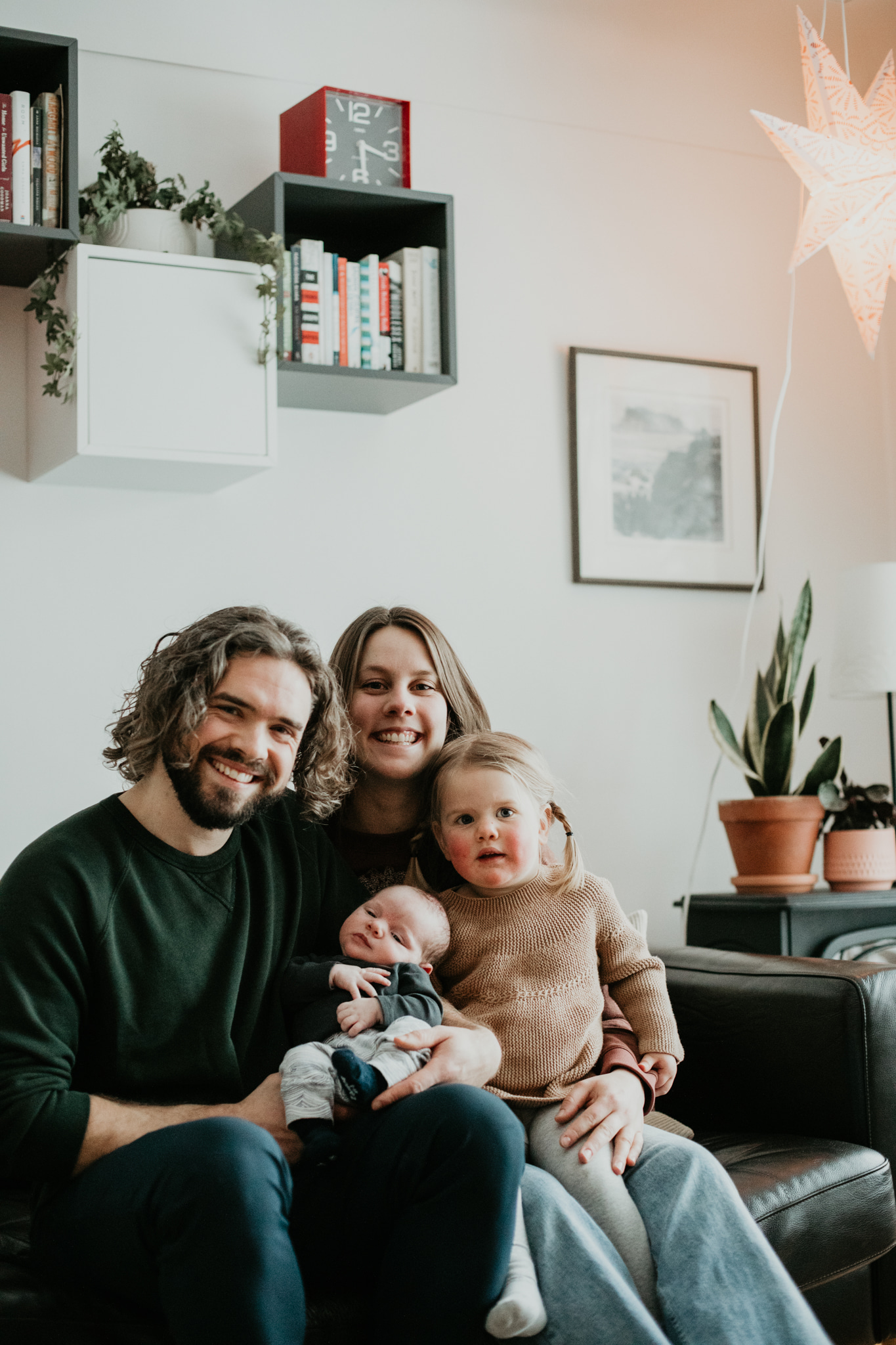 A native of Lethbridge, Anthony came to Edmonton to attend King's University. After earning his Bachelor of Arts in Music, he pursued a Bachelor of Education degree. During his studies, he had the opportunity to complete his practicum at Edmonton Christian Schools and has taught at Edmonton Christian Northeast School ever since. While teaching various subjects, including Social Studies, Language Arts, Bible, and Physical Education, his passion lies in nurturing students through the art of music.
Anthony's dedication to his craft extends beyond the classroom. He has actively coordinated and led worship services at King's University, Edmonton Christian Schools, and Fellowship Christian Reformed Church. In his leisure time, he enjoys reading, baking bread, playing music, enjoying a delicious cup of coffee, and cherishing moments with his family in Edmonton's beautiful river valley. His wife, Rachel, is a Junior High teacher at ECWS, and they are blessed with two children, Evelyn and Arie.
While Anthony will miss his impactful role at ECNS, where he has served since 2015, he eagerly looks forward to embracing his new position as Director of Learning, collaborating with the communities across all three Edmonton Christian schools. His excitement stems from the opportunity to support Christian education at Edmonton Christian Schools and to further cultivate a lasting legacy that challenges students to play their role in God's story.
Anthony, we are thrilled to have you on board and look forward to the fresh perspectives and ideas you will bring to the team.