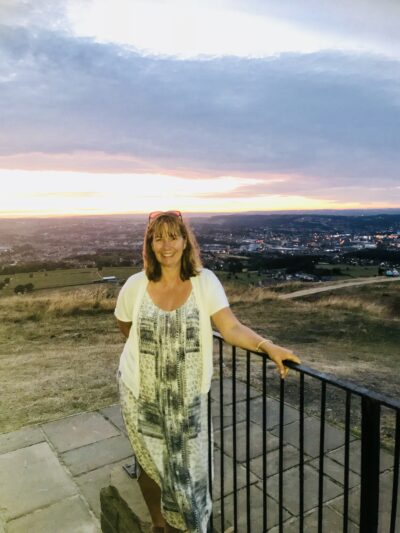 We are happy to announce that Rachel McOuat started yesterday at Edmonton Christian Northeast School as the new full-time Assistant Principal. Rachel comes to us from Coronation School where she has been an A.P. for a number of years. She is a graduate of Concordia University and has worked in the LOGOS program throughout Edmonton Public Schools.
In her roles as teacher, Curriculum Coordinator, Interventionist, and Assistant Principal she has focused on Literacy and Numeracy coaching and training, Intervention, Assessment coaching, and was the International Baccalaureate Coordinator.
She is a wonderful addition to our team at ECNS! Please join us in welcoming Rachel to the Edmonton Christian Schools community!