We are excited to share that the Society has hired a new Director of learning to support and grow the Christian Program across all three schools. The new Director of Learning is Maureen Vaags-Nyhof, a 29 year veteran educator with a wide range of experiences across K-12. Maureen was an early adopter of the Teaching for Transformation model of Christian Education and brought this to Calvin Christian School in Winnipeg, Manitoba. Maureen will join our team in mid-August, and we are excited to begin our work with her. 
Maureen attended the University of Winnipeg where she completed her Bachelor of Education. She started working at Calvin Christian School in Winnipeg as a Grade 4 teacher and eventually became Teacher Librarian and Vice-Principal. She completed a Master of Education in Humanities and Social Sciences in 2004. In 2014 she moved with her family to Moose Jaw, Saskatchewan where she has been the Student Support Teacher and Literacy Coach at Cornerstone Christian School.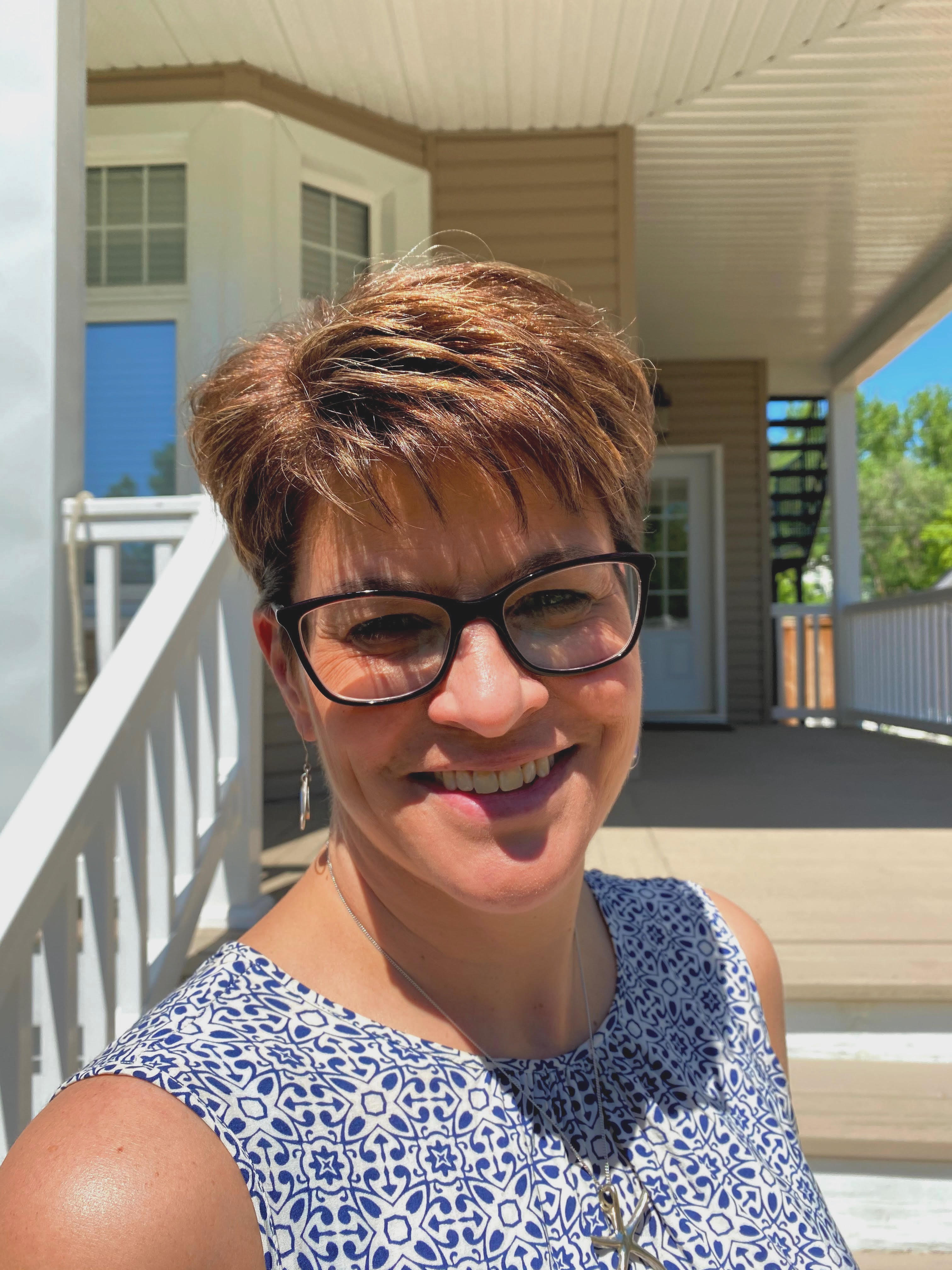 Maureen loves reading and is passionate about fostering a love of reading in students; so much so that she named her first daughter Reid! She has two more daughters, Reagan and Callen. Maureen loves travelling all over the world with her husband, Paul Nyhof, and her girls, but Mexico is her favourite place to visit.
Maureen is very excited to step into the role of Director of Learning to support and further develop the established foundation of Christian Education in Edmonton Christian Schools.