---
---
We are excited to welcome Keith Piquette as the new Director of Development and Admissions.  Although he is coming from Ontario, Edmonton has always been home for Keith.  His wife Lacy-Jo worked at ECS for 3 years and their two children now attend ECWS.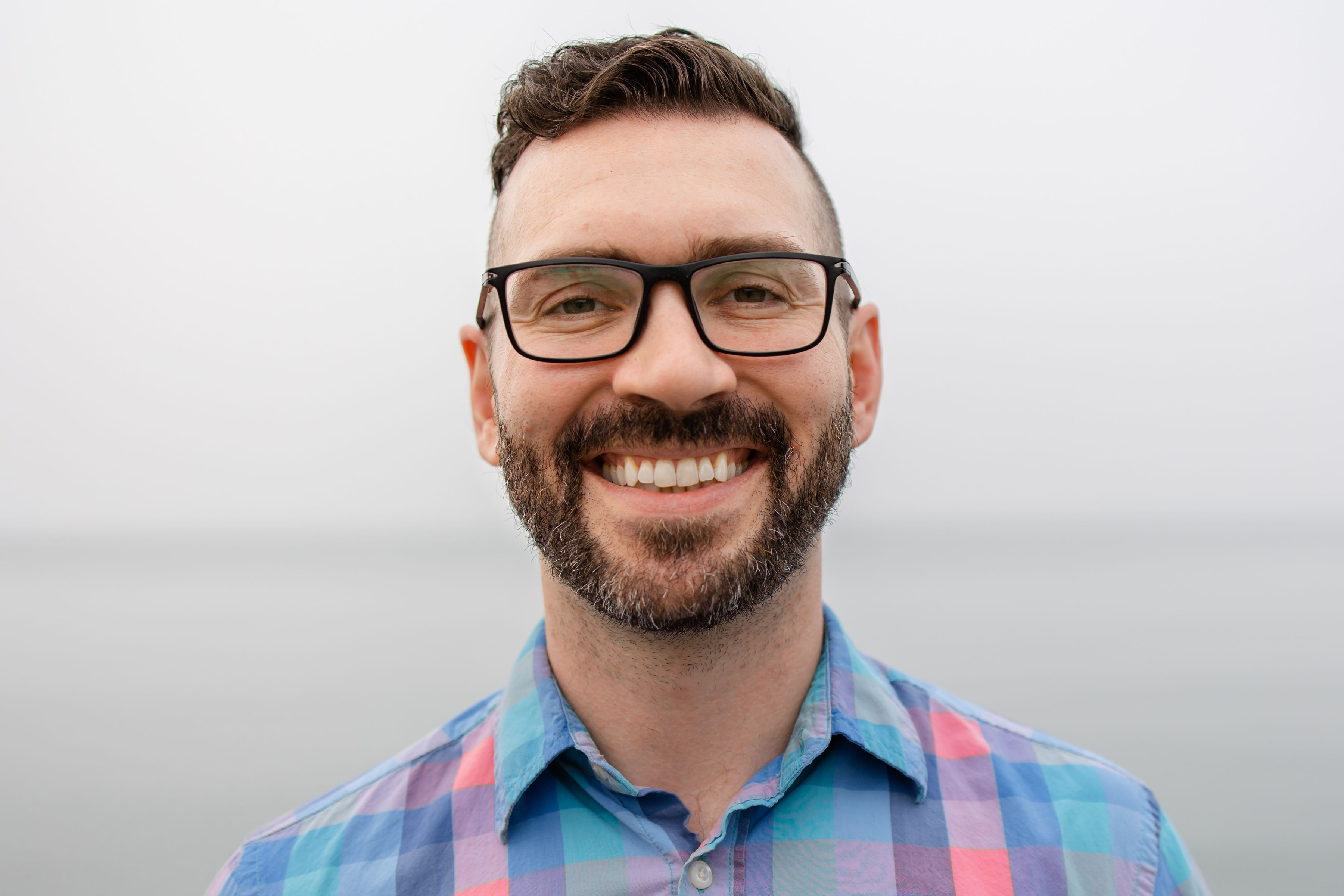 Keith has served as a Lead Pastor in both Alberta and Ontario and is a graduate of Alberta Bible College and Taylor Seminary here in Alberta.  He is eager to start contributing to our cause of helping students play their role in God's story.
When he isn't sweating on the squash court, Keith loves to host others and drink great coffee.  Keith's deep commitment to serving the Lord comes from his profound gratitude that he is a recipient of God's grace and his desire for others to know that as well.
Keith's Deep Hope for ECS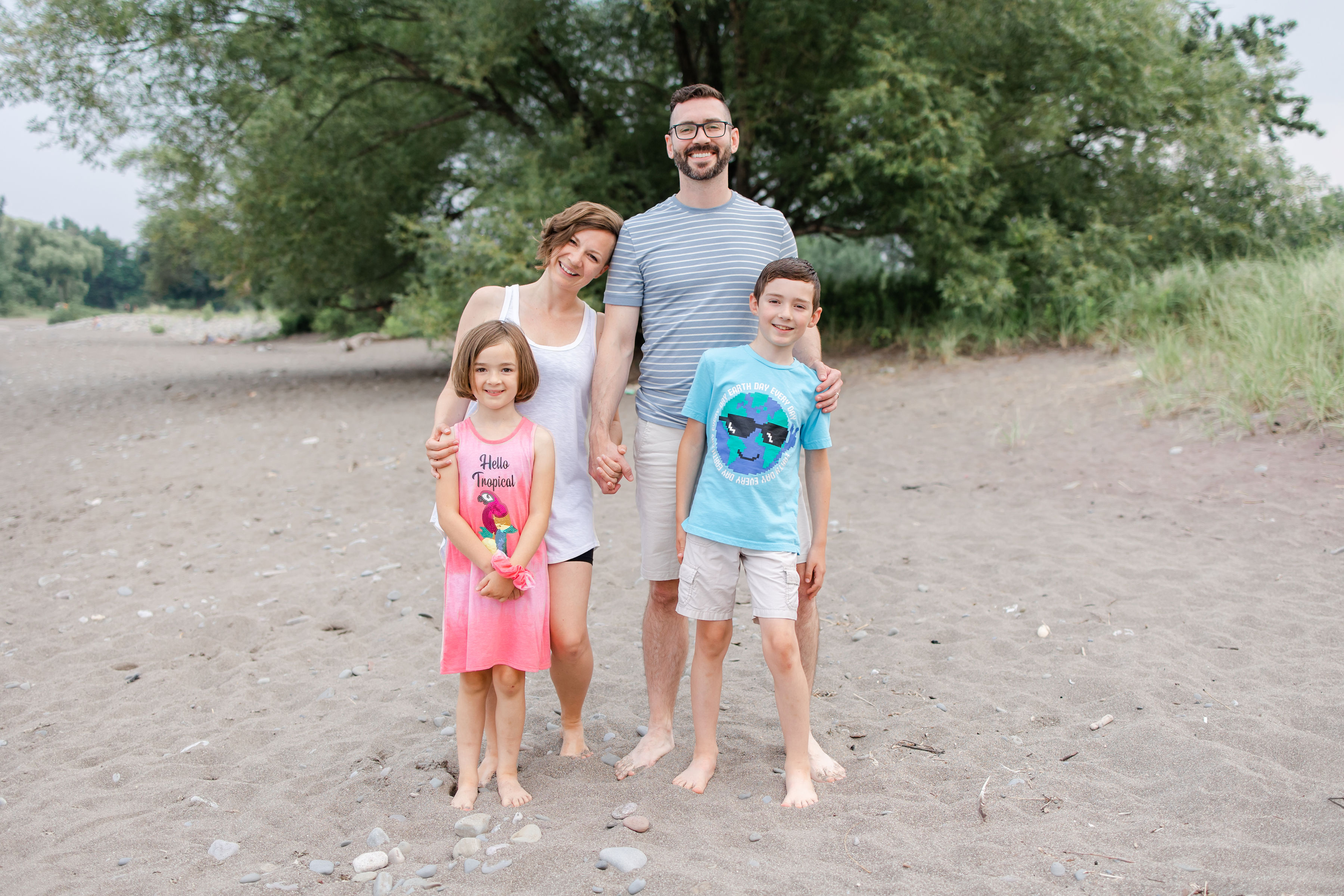 It is my hope that our schools will build upon our stunning legacy and continue to reach new heights of impact for God's kingdom.  Reaching the next generation for Jesus is the greatest gift we can give this world because a person full of Christ shines light wherever they go.
For this to be our reality, it is imperative that we each contribute by giving back a piece of the grace we have been given.  It is my hope to build authentic relationships with others to find out how they can use their gifts to support the mission of our schools for God's glory.