ECS is blessed to be able to support our students, not just in their educational endeavours, but also spiritually and mentally.  We have a leading Christian Education program along with Pastoral Care Leaders and a Christian Mental Health Therapist right in our schools.
These dedicated individuals understand the challenges facing students today and are able to connect with classes as well as individually to support their spiritual, mental and emotional needs.
Today, let's meet Jacquie Boschman.
We are proud to have Jacquie, a Christian Mental Health Therapist, working exclusively with the students at ECS. You may recognize Jacquie from her time at Northeast and West Schools in the last couple of years.  At that time she was on contract through The Family Centre.  However, beginning this year we are proud to now have her as a permanent employee of the Edmonton Society for Christian Education!  She is splitting her time between all three Edmonton Christian Schools; Northeast, West, and the High School.
Jacquie has a M.A. in Marriage and Family Therapy through ACTS Seminaries which is part of Trinity Western University. Due to her integration into our schools she is able to ensure that students receive the care and resources necessary to succeed in their academic and personal lives. She understands and believes in the importance of mental and spiritual health to learning, as well as to students' social and emotional development.
We asked her what her favourite part of the job is?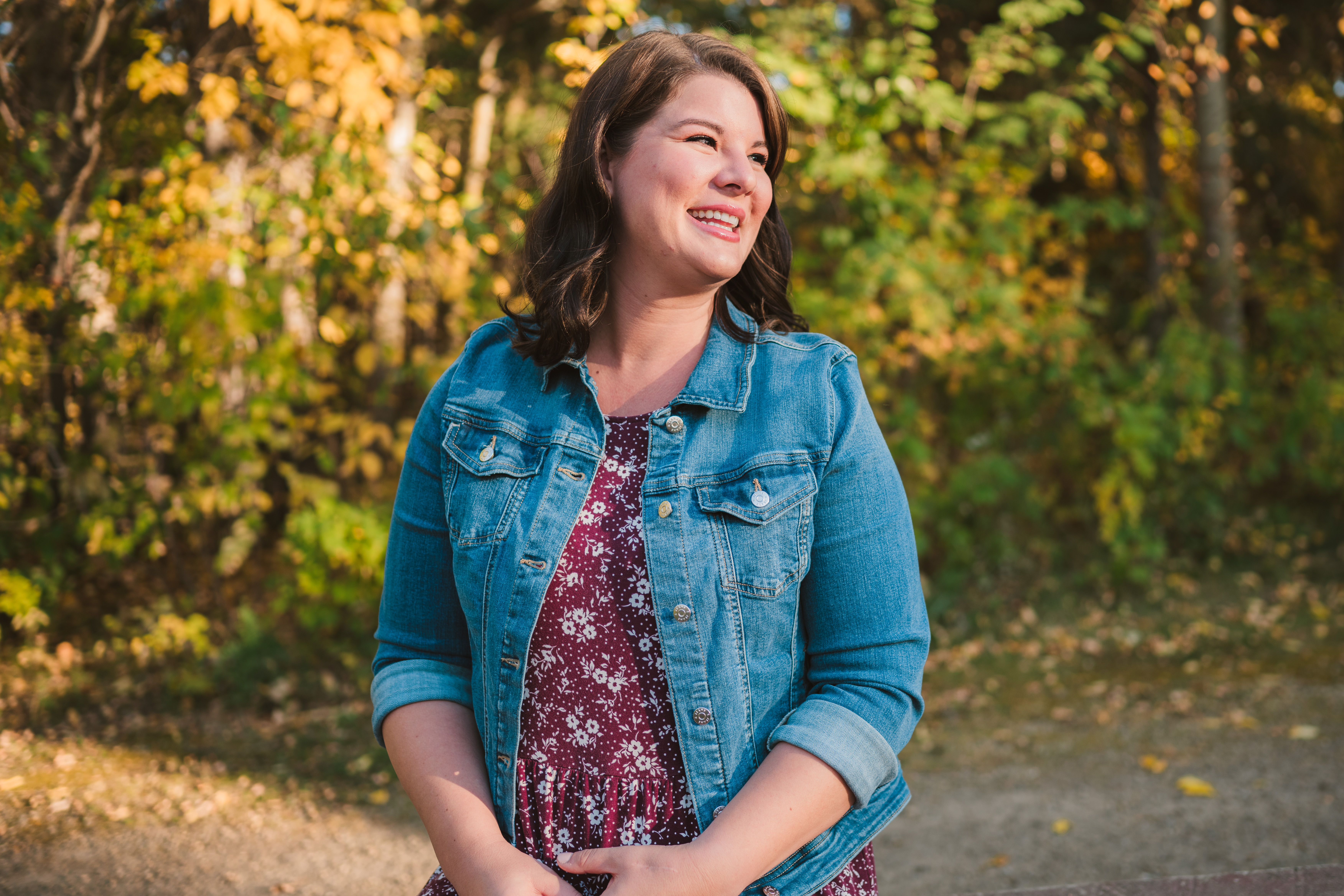 "It's hard to pick a favourite part of the job because I feel like it's all such a privilege!  I love getting to be a part of helping someone grow and change and overcome problems.  I also really love the variety in the work I get to do and that every day is different.  When people are involved, you just never know what is going to happen! I feel really blessed to be a part of the ESCE team and am so glad that all aspects (intellectual, mental, spiritual, physical) of students and families at ESCE schools are being supported." – Jacquie
Students can be referred by their teacher or school administration but Jacquie can also be reached directly by email. jboschman@edmchristian.org