We say it all the time at Edmonton Christian:  "God has a role for each person in THE story."  All WE need to do is find it.  Simple… Right?  Think again!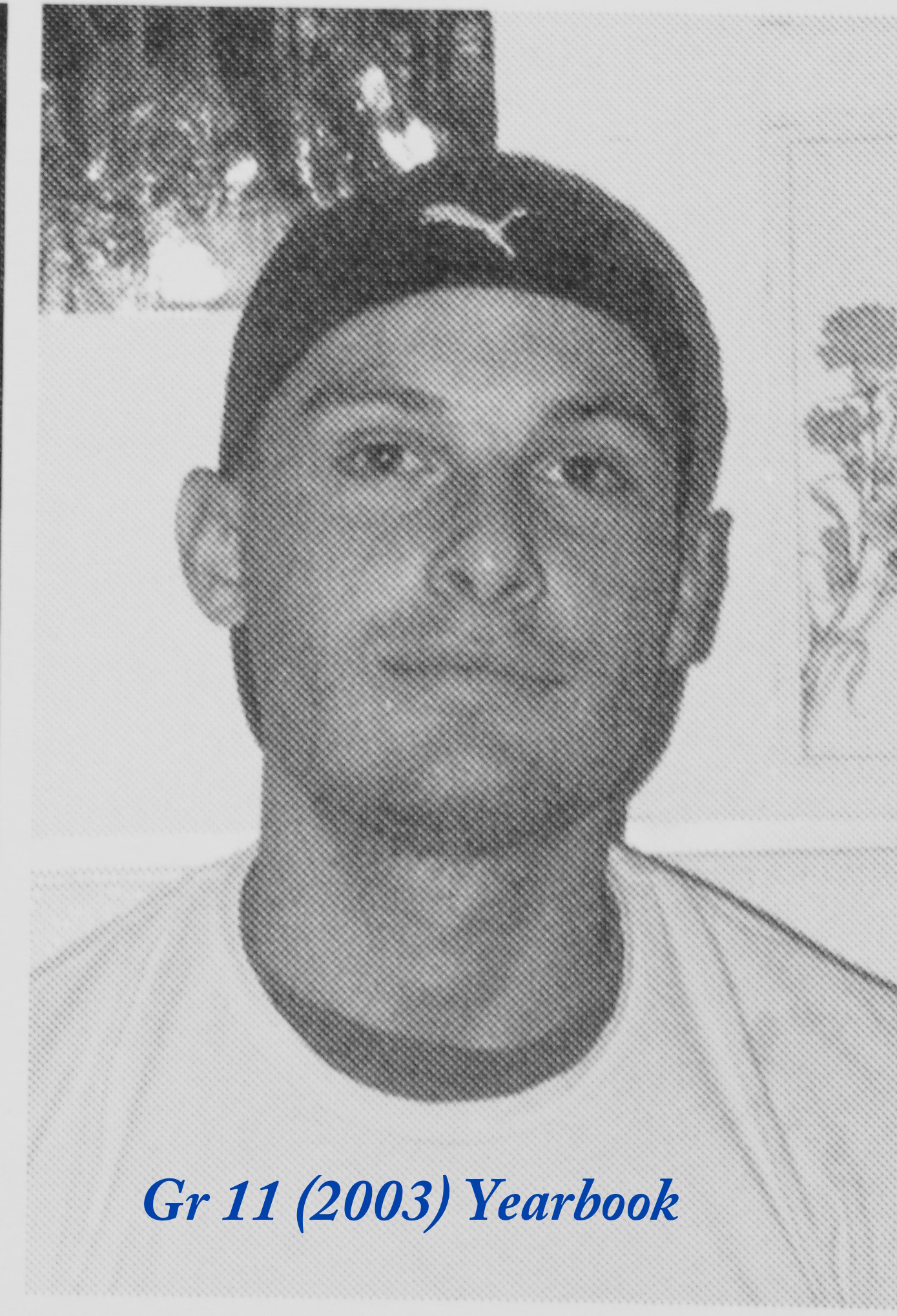 Ben Hertwig attended both Edmonton Christian West School and Edmonton Christian High School where he graduated in 2004.  He is remembered as a positive, cheerful, athletic student.  He grew up liking sports publicly, and books privately.  Since finishing high school, he has spent time as a university student, a  soldier, a tree planter, a bike courier, a university professor, an inner city housing worker, a potter, a painter and an author.
Ben's time as a soldier included a six month tour of duty in Kandahar Province in southern Afghanistan.  "My time there definitely changed the way I look at the world," he reflects.  After a pause, he continues, "The world was significantly more complex than 18…19…20 year old Ben kind of anticipated."

With Afghanistan as the catalyst for a new complexity to life, Benjamin struggled to live into new chapters of his story.  Much of the narrative he had left behind did not really make sense when he returned.  Post traumatic stress made for a sepia setting and blurred plotlines.  "When I got back, I no longer wanted to be in the military but I stayed for another six months or so before quitting."  Even Ben's faith no longer made sense. "I think after Afghanistan, I started at ground zero again.  Things I had taken for granted, I no longer necessarily believed.  In the end though, I felt a very strong need to return to my faith, though it was and is different. I am part of a church community in Vancouver that I really value."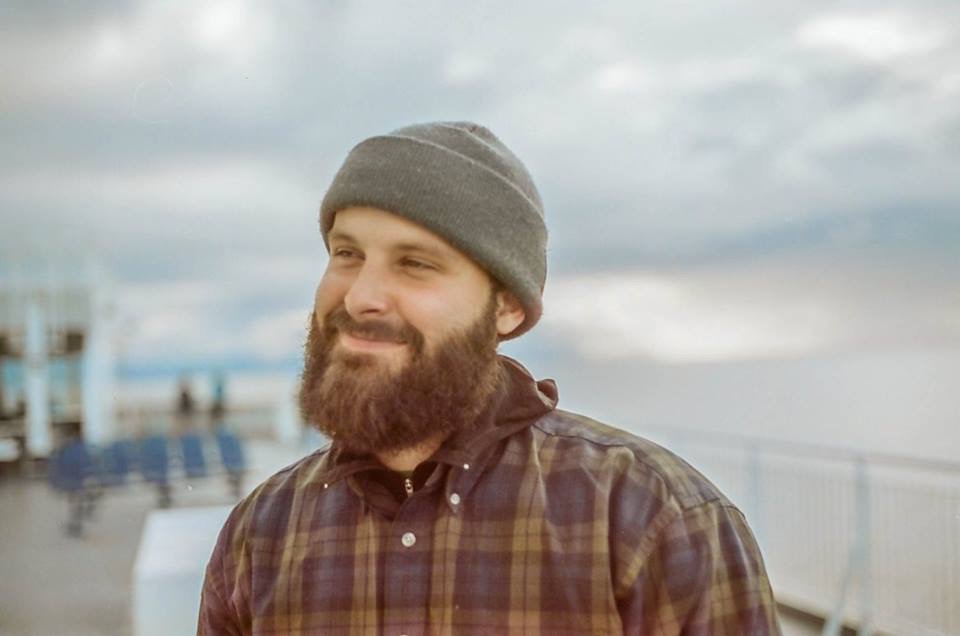 Ben has been very active in the new, post-Afghanistan, chapters of the story.  Since 2006 he has achieved an undergraduate degree in English and Philosophy from Concordia University of Edmonton, a Masters in English from McGill University and is currently in a PhD program at UBC in Vancouver where he resides.  Lofty studies, but no ivory tower.   "I have no interest in academic pursuits that are removed from the concerns of real people,"  he said.   As if he needed to back that statement up, he shared that he was in Edmonton to write a magazine piece about the effects of the downtown arena/ Ice District development on the street people and on the agencies that assist them in the inner city.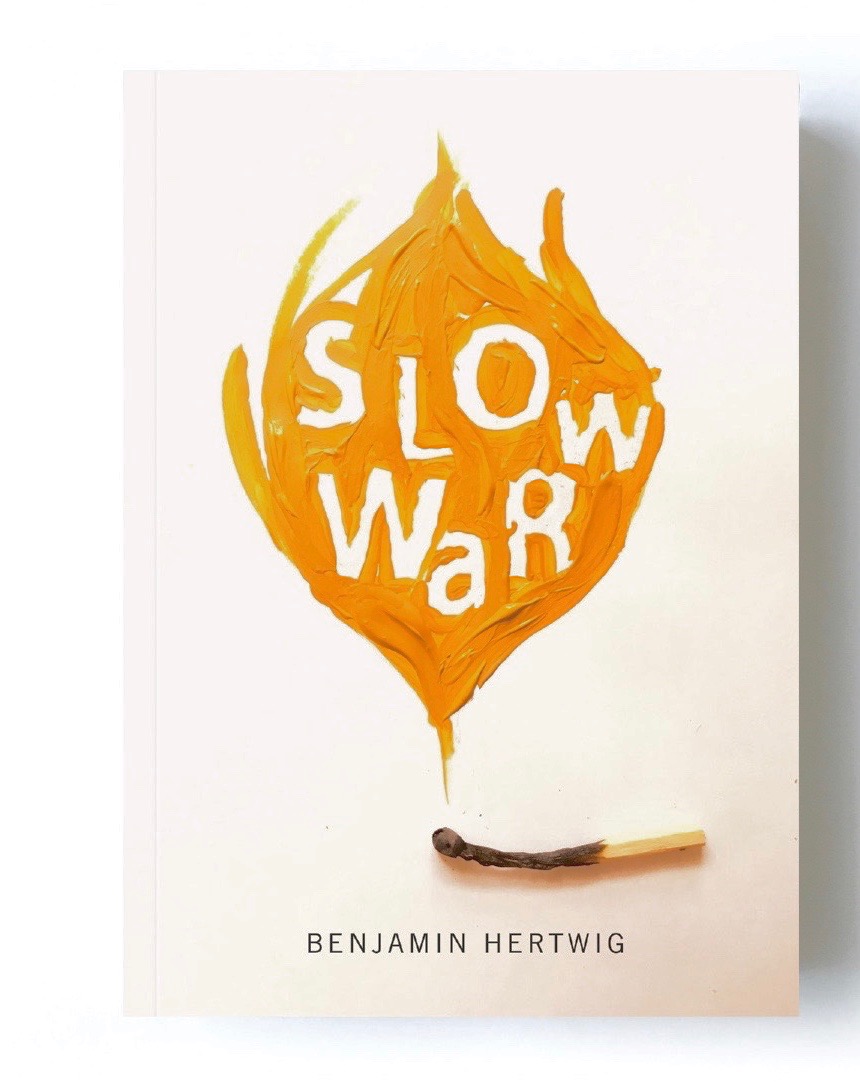 For this award winning* author, writing isn't only about the concerns of others.  It is also about his own healing.  He has written a book called "Slow War" (McGill-Queens University press) which will be launched late Summer/Fall 2017.  It is a book of poetry written in the last two or three years in which he wrestles with his experiences.  When asked why he didn't write it immediately upon return from Afghanistan, he says, "I don't think I even had the emotional maturity at the time . . .I just tried to push it away for awhile, which definitely didn't work."
Life is not all wrestling for Ben.  As he navigates these new chapters of his story,  he often finds himself in places of beauty and joy when creating pottery and  painting landscapes.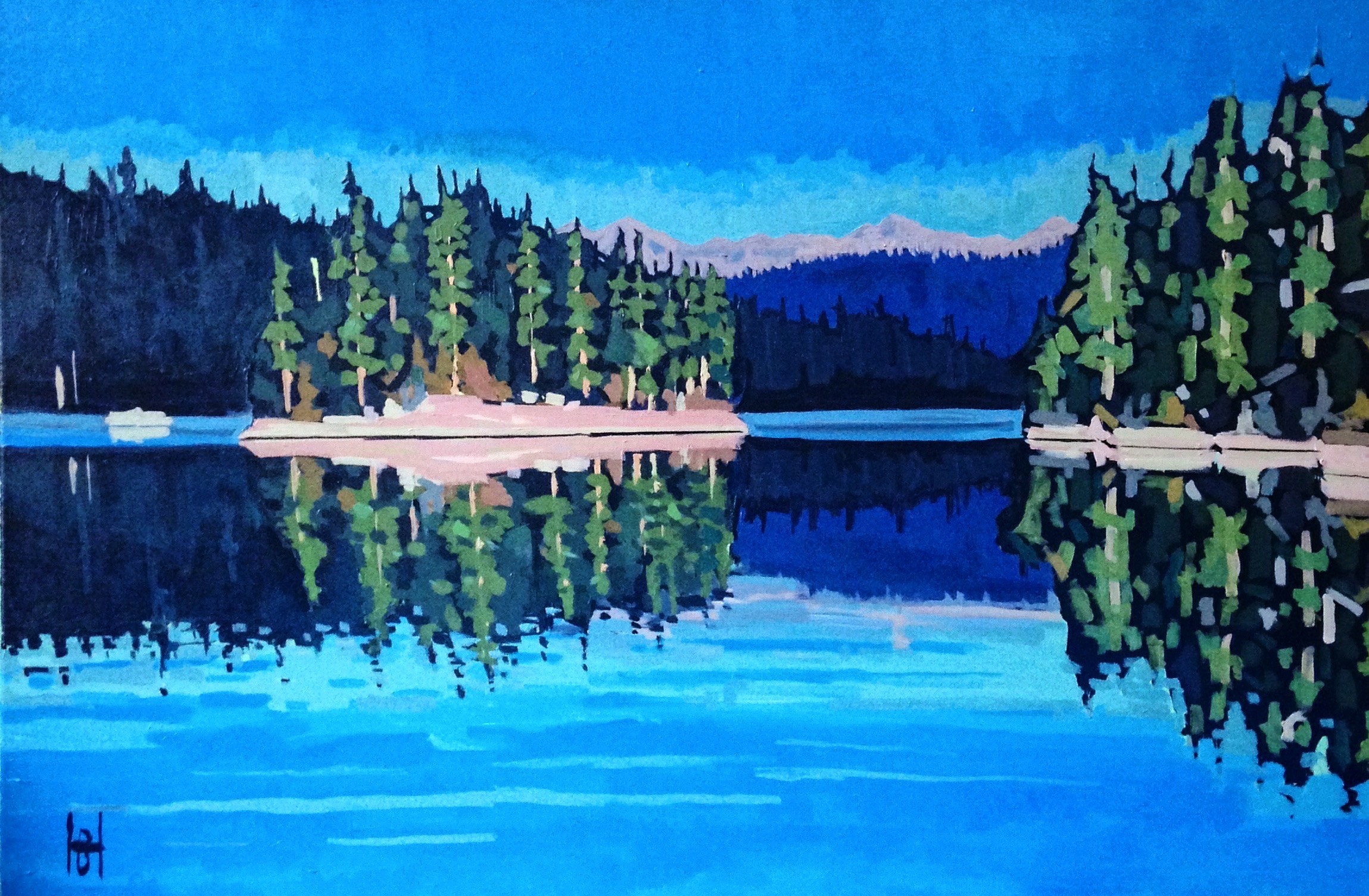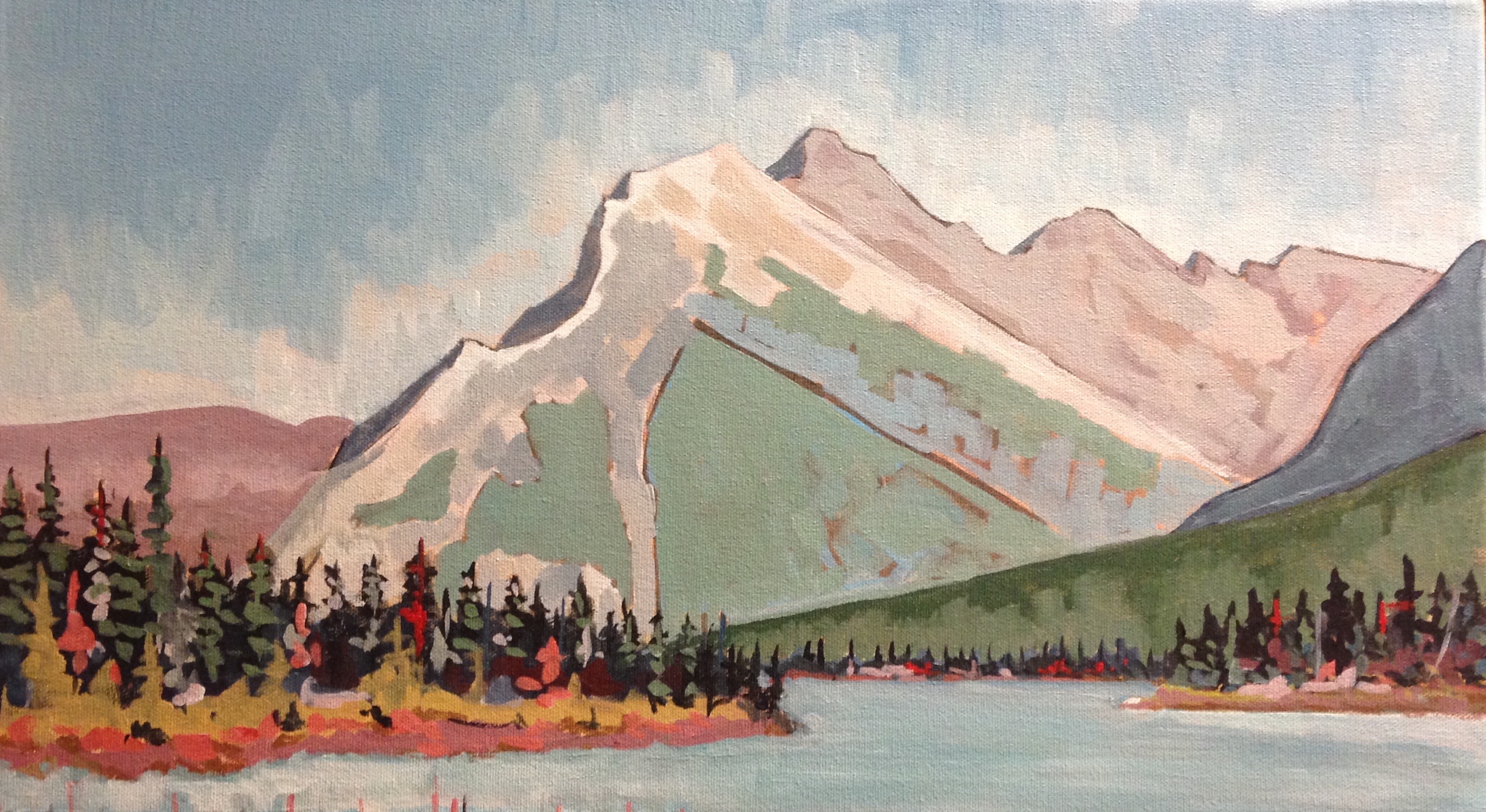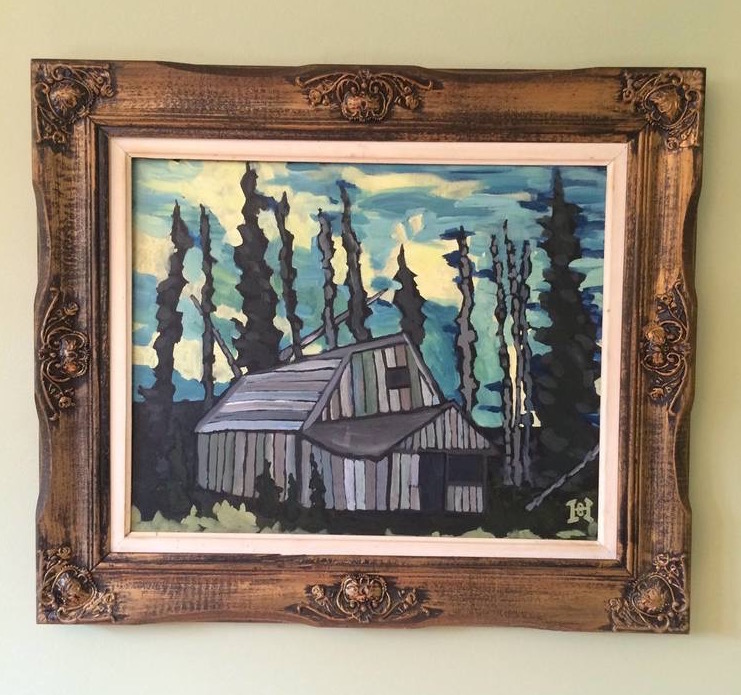 The story is ongoing for Ben, but he says, "I do think that I am finding my role in what God is challenging us to do."  By God's grace may we all be able to say that.
by Brian Doornenbal
*in addition to publishing in multiple magazines and newspapers including the NY Times, Benjamin has won the 2015 Writer's guild of Alberta/Glass Buffalo Poetry Prize and the 2015 Prairie Fire nonfiction contest.  He was nominated for an Alberta Magazine Award for poetry.